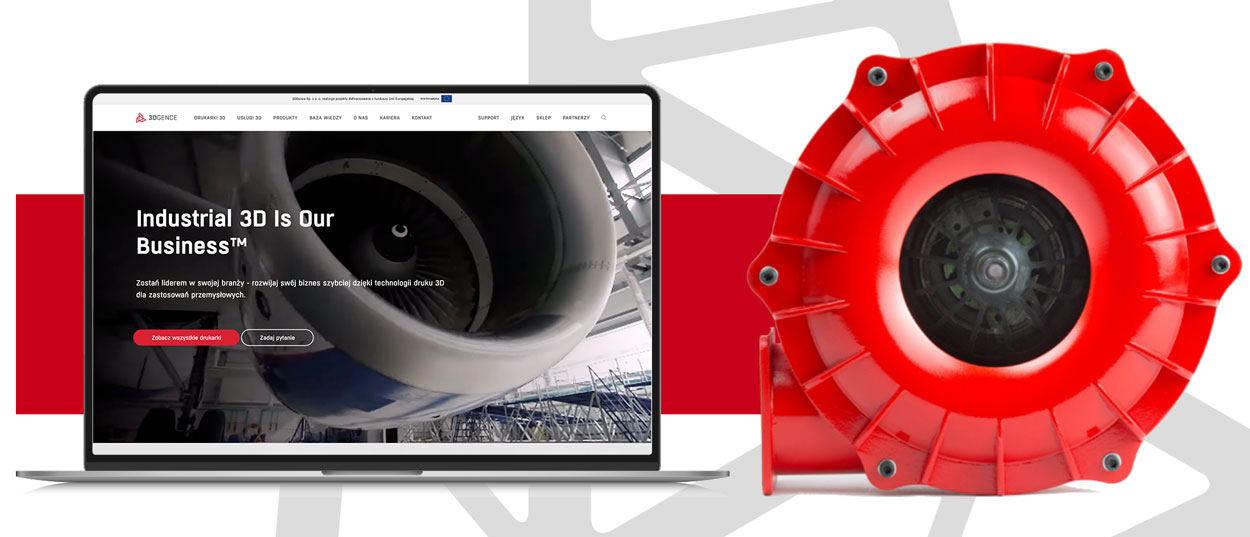 Project Hours:
40
3D GENCE
Constant support that guarantees both development competencies and project deployment with technological consulting.
3D Gence develops its products and sales channels using an omnichannel strategy requiring a comprehensive technological partner to work with. That translat...
VIEW PROJECT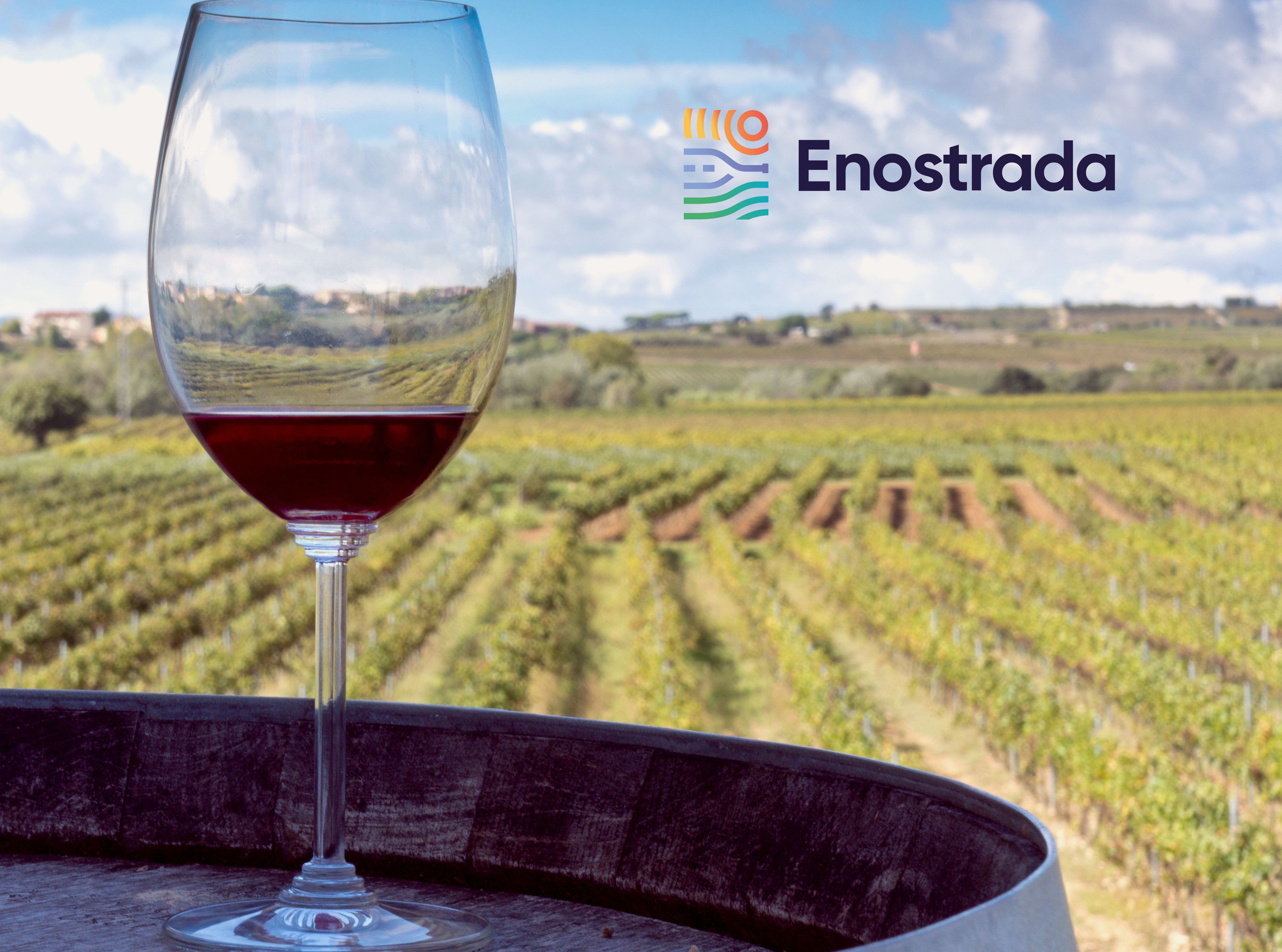 Project Hours:
300
Enostrada
Merging two already existing blogs into one website. Daily support and maintenance with our WordPress Support Line service.
Enostrada.pl is a project made by three friends, whose biggest passion in life is discovering new wine tastes, flavors, and trails. That's why they decided...
VIEW PROJECT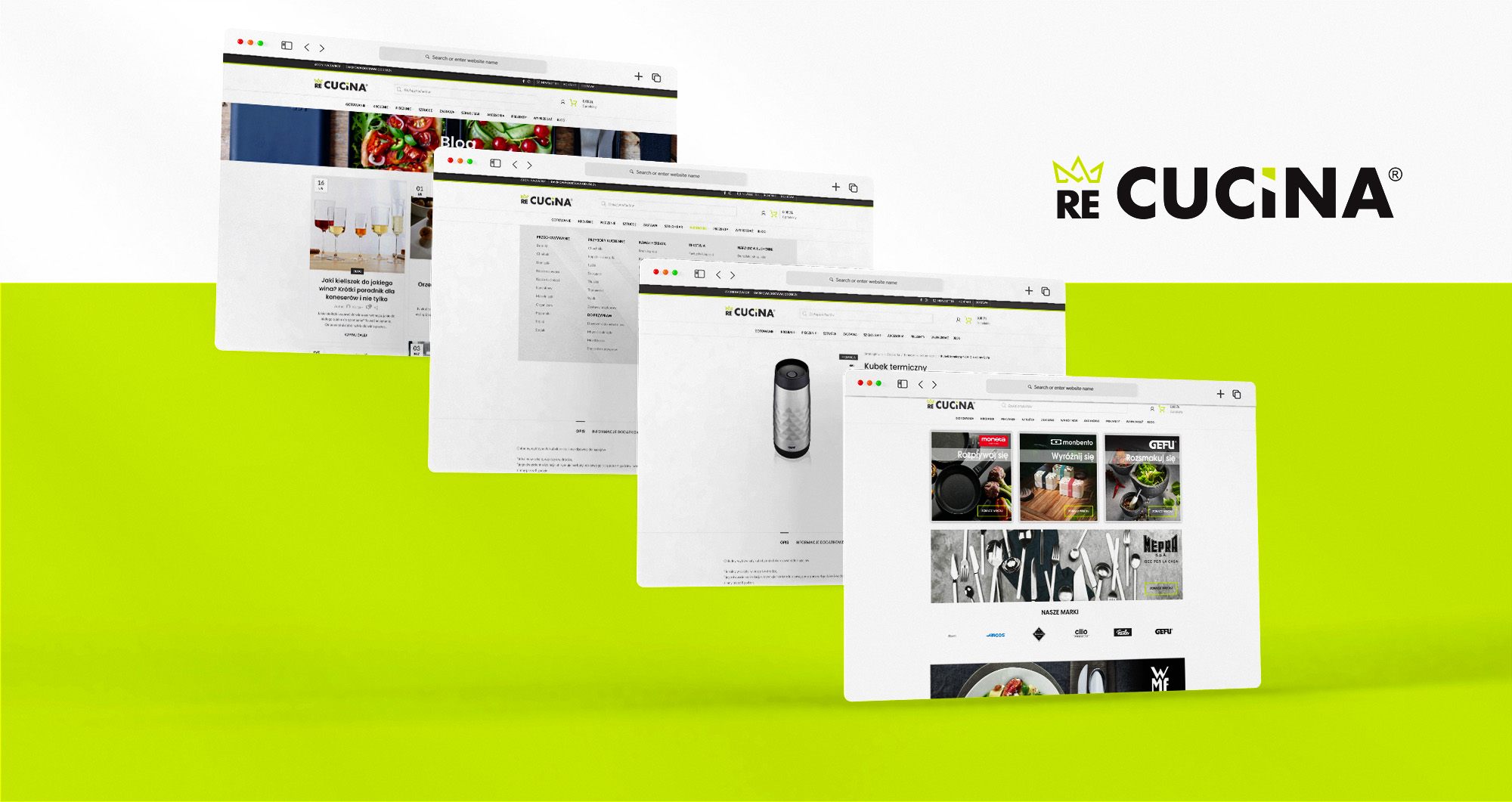 Project Hours:
550
Re CUCINA
How to improve an e-commerce shop development by providing continuous maintenance and support.
Our team provided programming support for an e-commerce online store: www.recucina.pl. Re CUCINA is a supplier of professional gastronomic equipment, their...
VIEW PROJECT