Hire Dedicated JavaScript Developers
Hire our trusted JavaScript developers and have a ready to go team with specialized skills. Our primary focus is Node.js, Angular and TypeScript. With our developers you can expand your existing team or build a new one.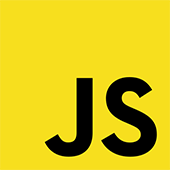 Hire a Middle JavaScript Developer
Technical specification
Experience: 3-5 years
JavaScript / Node.js / Angular / React
Nest.js / Express / GIT
Experience in building complex business apps
HIRE MID DEV
Hire a Senior JavaScript Developer
Technical specification
Experience: 6+ years
JavaScript / Node.js / Angular / React
Nest.js / Express / GIT
Experience in building complex business apps
Rest API integrations
HIRE SENIOR DEV
SIMPLE JAVASCRIPT DEVELOPERS HIRING PROCESS
We make it simple for you.
INQUIRY
Send us your inquiry and we will contact you
INTERVIEW
A dedicated developer is assigned to you
GET STARTED
When you are satisfied with the result we proceed to cooperation agreement. The project is on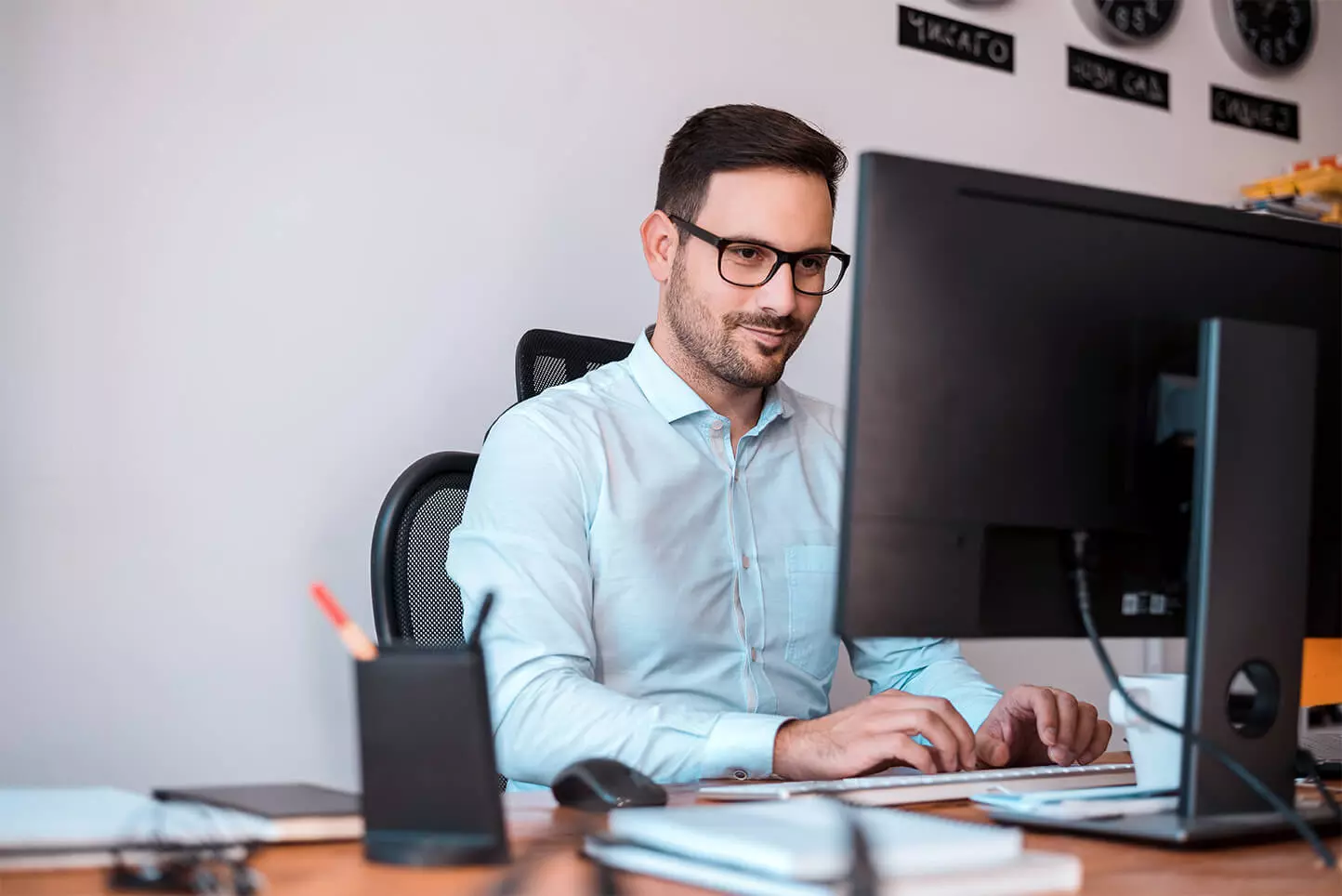 Let's talk about your Java Script WordPress project!
Do you have an exciting strategic project coming up that you would like to talk about?