WordPress Plugin Development
---
Extend the capability of your website with a custom WordPress Plugin development agency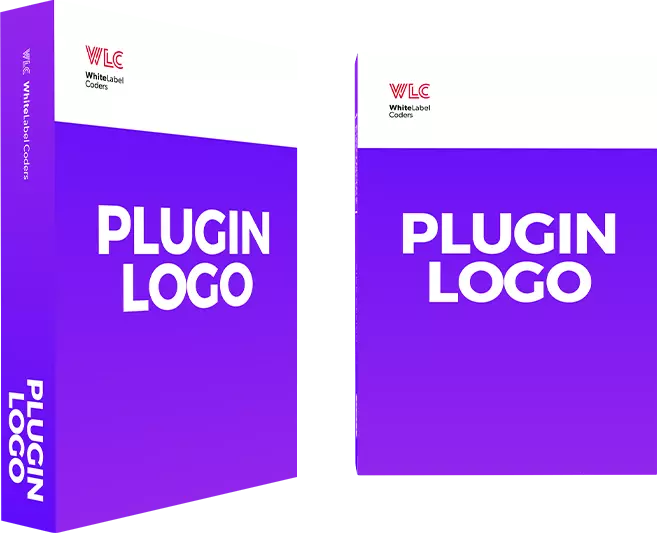 Plugins are the easiest way to expand your WordPress' functionality. They are also a great way to cut development costs and effortlessly roll out custom components and functions across many websites.
Order custom WordPress plugin
Whether you are looking for a white label agency to develop a commercial plugin and monetize it or a bespoke solution for your website – we are here for you. Our team of business analysts, designers and developers are ready to swing at any ball you throw at them. We have successfully developed and deployed plugins for dentists, restaurants, nonprofit organizations, corporations and more. Contact us and send us the details of work you want us to quote. We will be back with a competitive offer faster than you expect.
What is WordPress Plugin Development
WordPress Plugins are ready made functions that can be installed on your WordPress instance and extend its capabilities with just a few configuration clicks. They are widely used to automate tasks, analyze data, increase security, download or upload data from third party databases or create new bespoke functionalities.
Custom Plugins for your WordPress
That is WLC's specialization, as most of our plugins revolve around custom functions, but we don't limit ourselves there. With so many years of custom plugin development, there's a high chance we've got an automation or function that will fit perfectly into your needs. If not, we will analyze your requirements, document them and develop a bespoke WordPress plugin.
Third-Party Plugin Integration
Another great way to utilize those is conversion of custom functionality from one of your websites into a plugin for seamless rollout to other portals or apps you own. This way you will make sure that every change and update of the functionality is deployed at the same time and works the same everywhere.
Plugin Maintenance
With our team of PHP/Backend programmers we are able to provide maintenance partnership to make sure that your current WordPress plugin is compatible with the newer versions of WordPress. Owing to object-oriented programming we are able to deploy custom solutions that are easy to maintain.
Related Articles
SEE OUR BLOG
Check related articles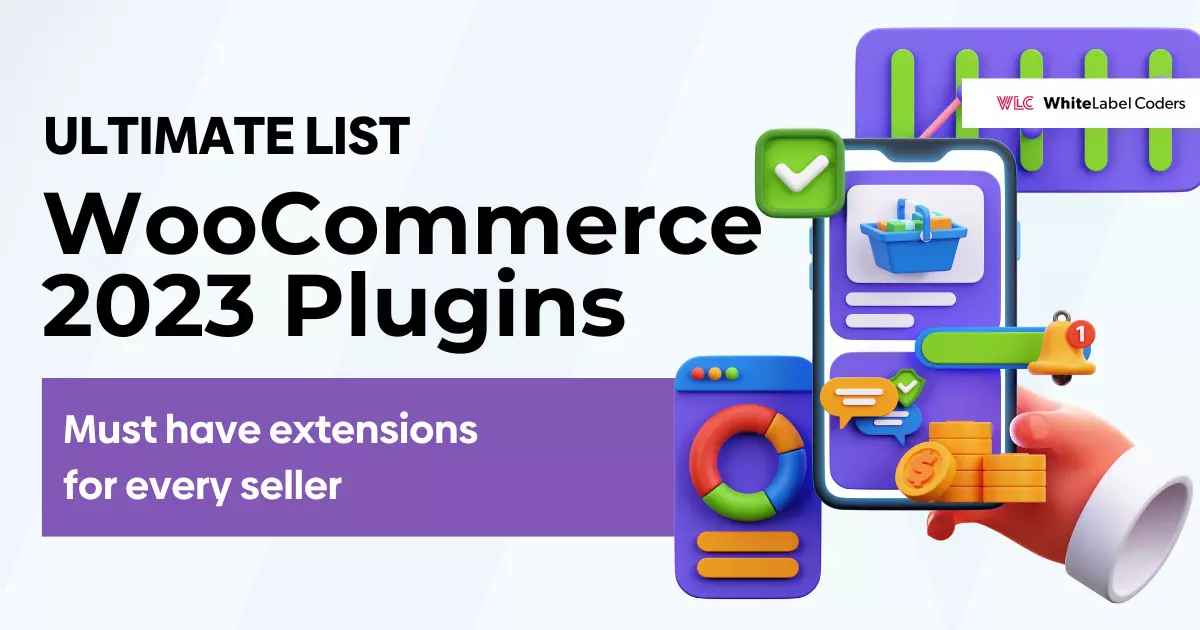 Best plugins for WooCommerce in 2023. For every seller!
Starting and growing a successful online business is not an easy task. But most of the problems can be solved with various plugins. The more, WooCommerce offers a huge abundance of them.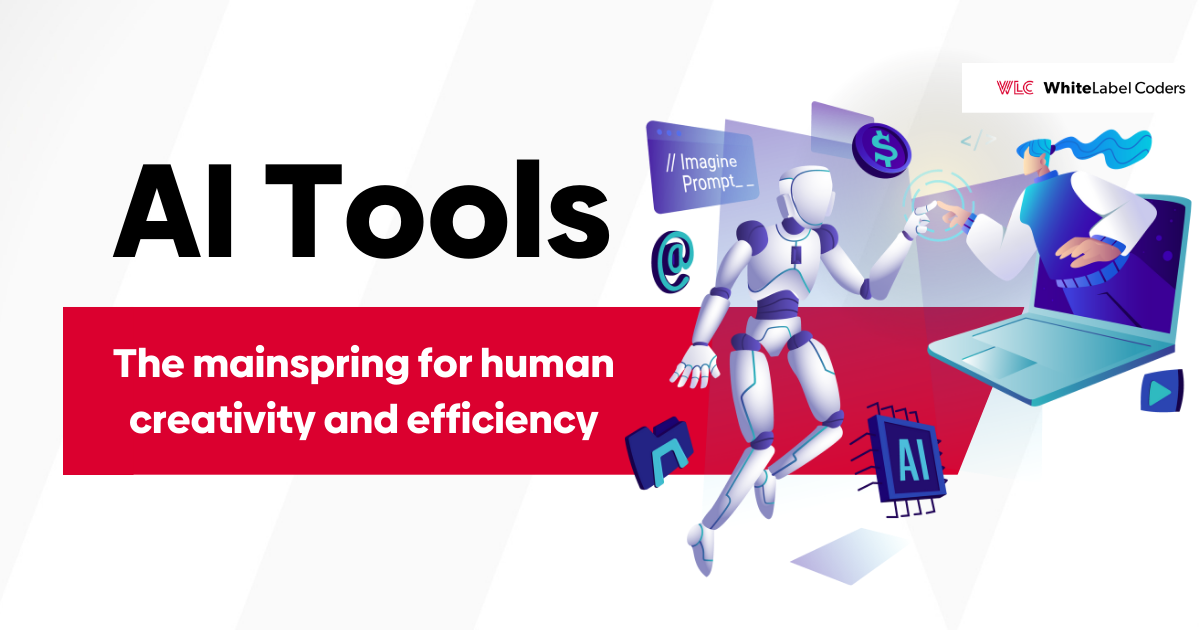 AI Tools: the mainspring for human creativity and efficiency
AI has taken us all by surprise. That's a fact. However, after the initial shock, most of us – individuals and businesses alike – have come to recognize artificial intelligence (AI) tools as invaluable resources, that enable us to enhance our creative endeavors and streamline our workflows. From ChatGPT and Midjourney to Leonardo AI and Beta Photoshop, this article explores a subjective selection of cutting-edge AI development tools that will expand as new solutions emerge.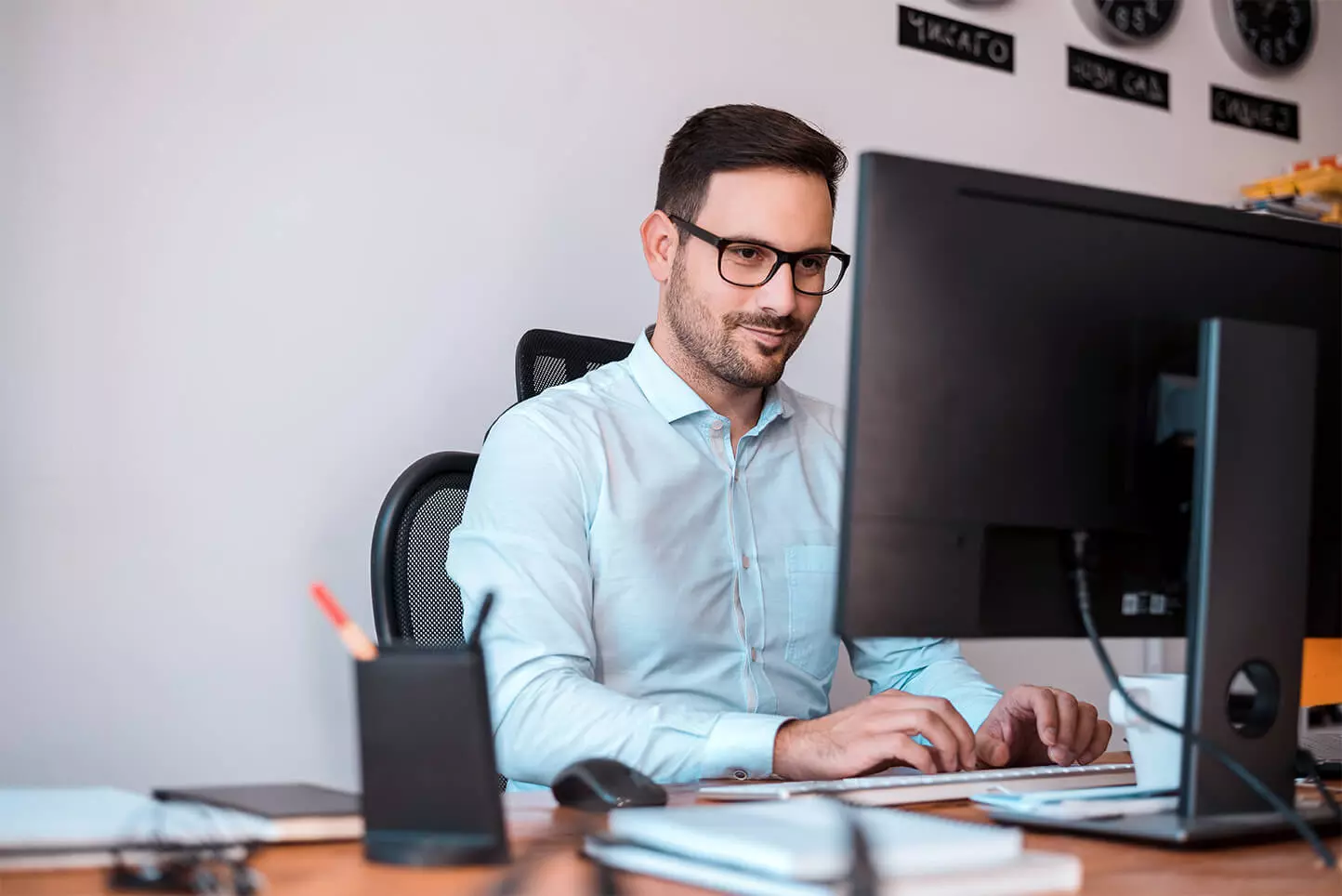 Let's talk about your custom WordPress plugin!
Do you have an exciting strategic project coming up that you would like to talk about?