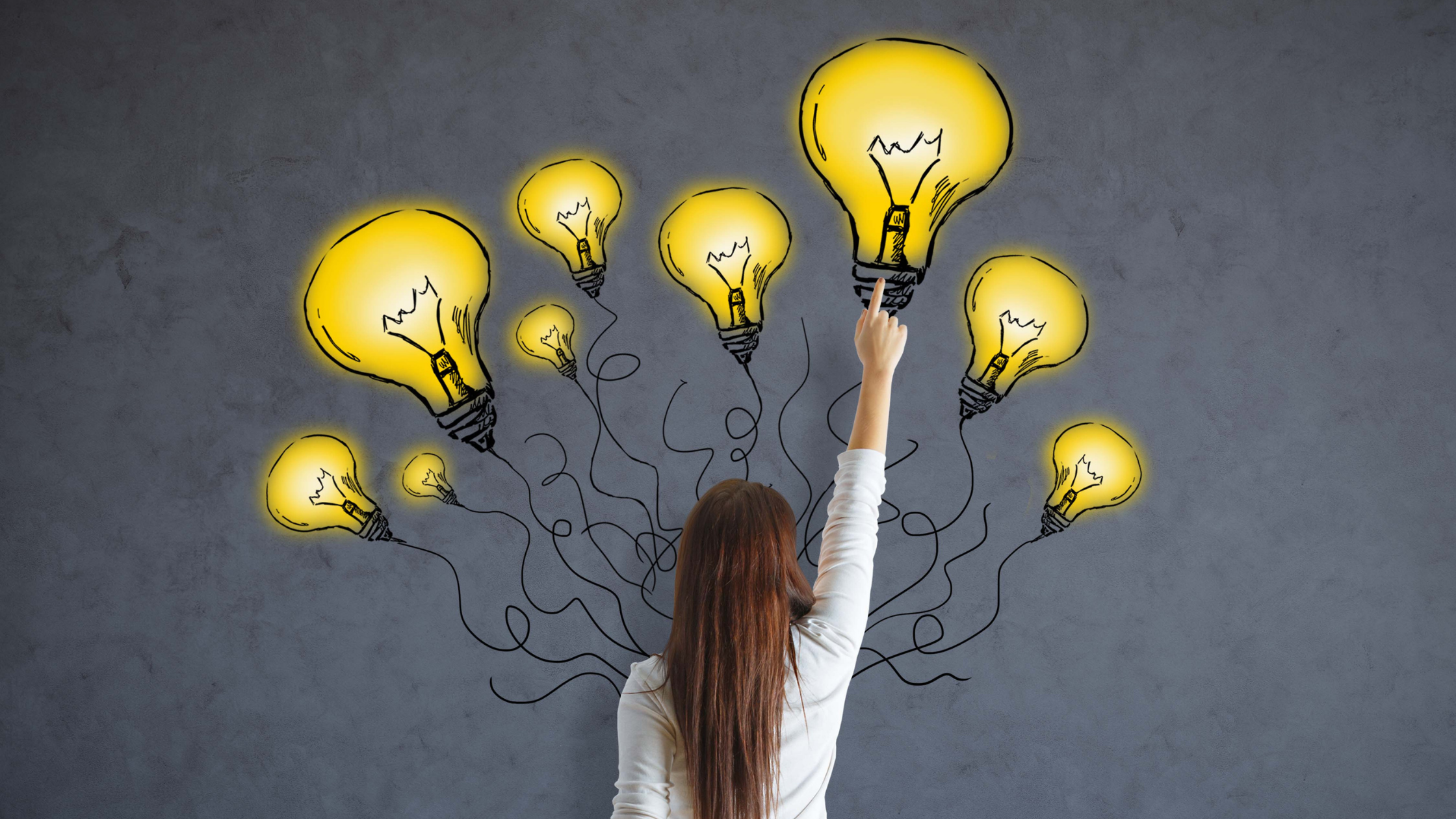 Project Hours:
280
Idea Management
How a WordPress plugin can help to implement Kaizen's philosophy of continuous improvement.
The idea behind the project was to solve some internal issues regarding the company's continuous improvement policy. The team needed a tool to master and a...
VIEW PROJECT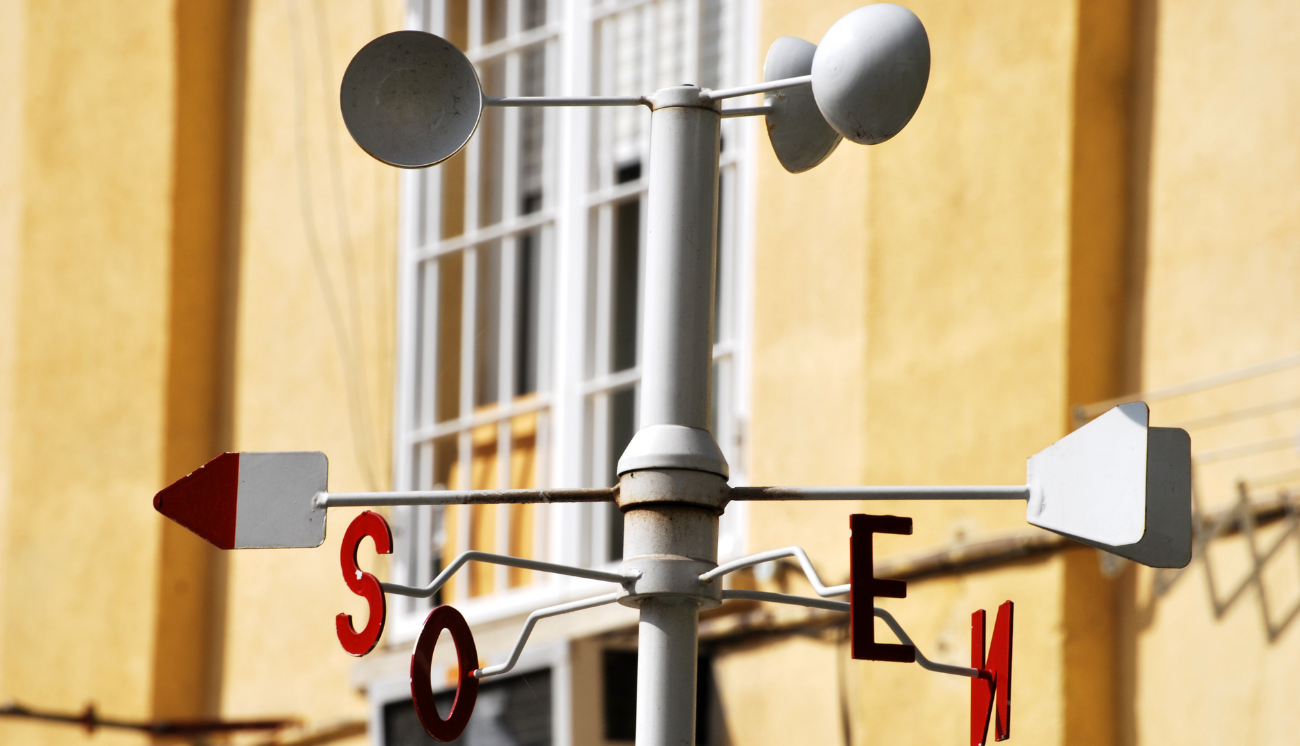 Project Hours:
2387
Meteoalert
A Smart City solution for local authorities: IoT platform for managing a network of distributed environmental sensors enhancing environmental monitoring.
A web application for collecting and visualizing data from weather stations, storm radars, and water level sensors. Additionally, it has a weather hazard a...
VIEW PROJECT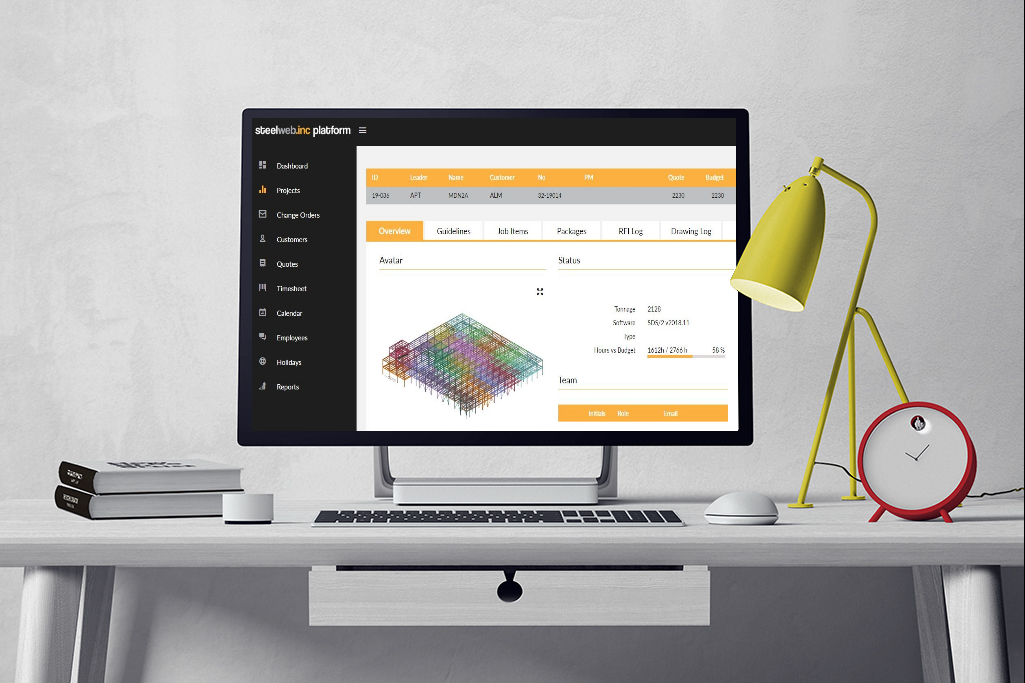 Project Hours:
1360
Annex Group
From manual work in the field of project monitoring to the optimization of the entire project management process to improve the work of managers by ERP platform.
IT solution that implemented defined assumptions through the following functionalities: monitoring hours spent on projects by individual engineers, automat...
VIEW PROJECT