Custom WordPress Development Services
WordPress is a powerful platform that can fit any of your needs.
---
Over the years we have specialized in WordPress based highly customized web development projects. There's no other CMS platform in the world that's as versatile as WordPress.
Combining the WP potential with our specialized development teams, we can deliver you nonstandard websites and web apps:
Multilingual business site
WooCommerce E-commerce platforms
WordPress based e-learning
Custom concept
Multi-vendor platform
Social platforms
Subscription sites
WordPress video streaming services
SCRUM
Framework
Our team of product owners, developers and testers will turn your ideas into a real website in a matter of weeks
Our custom WordPress development team
To further the quality of our product we have created centres
of excellence, with the most experienced developer in the field in charge, focusing on all the crucial aspects
of WordPress web development.
These teams focus on:
PHP programming
the main programming
language of WordPress
JS/CSS/HTML
front end stack for coding
beautiful web experiences
WordPress plugins
knowledge of existing plugins and
development of custom ones
WordPress API integrations
with ERP, CRM and other third
party software
E-commerce
complex WooCommerce configurations
and migrating stores from another platforms to WooCommerce
VISIT OUR WEB DEVELOPMENT BLOG
SEE OUR CASE STUDIES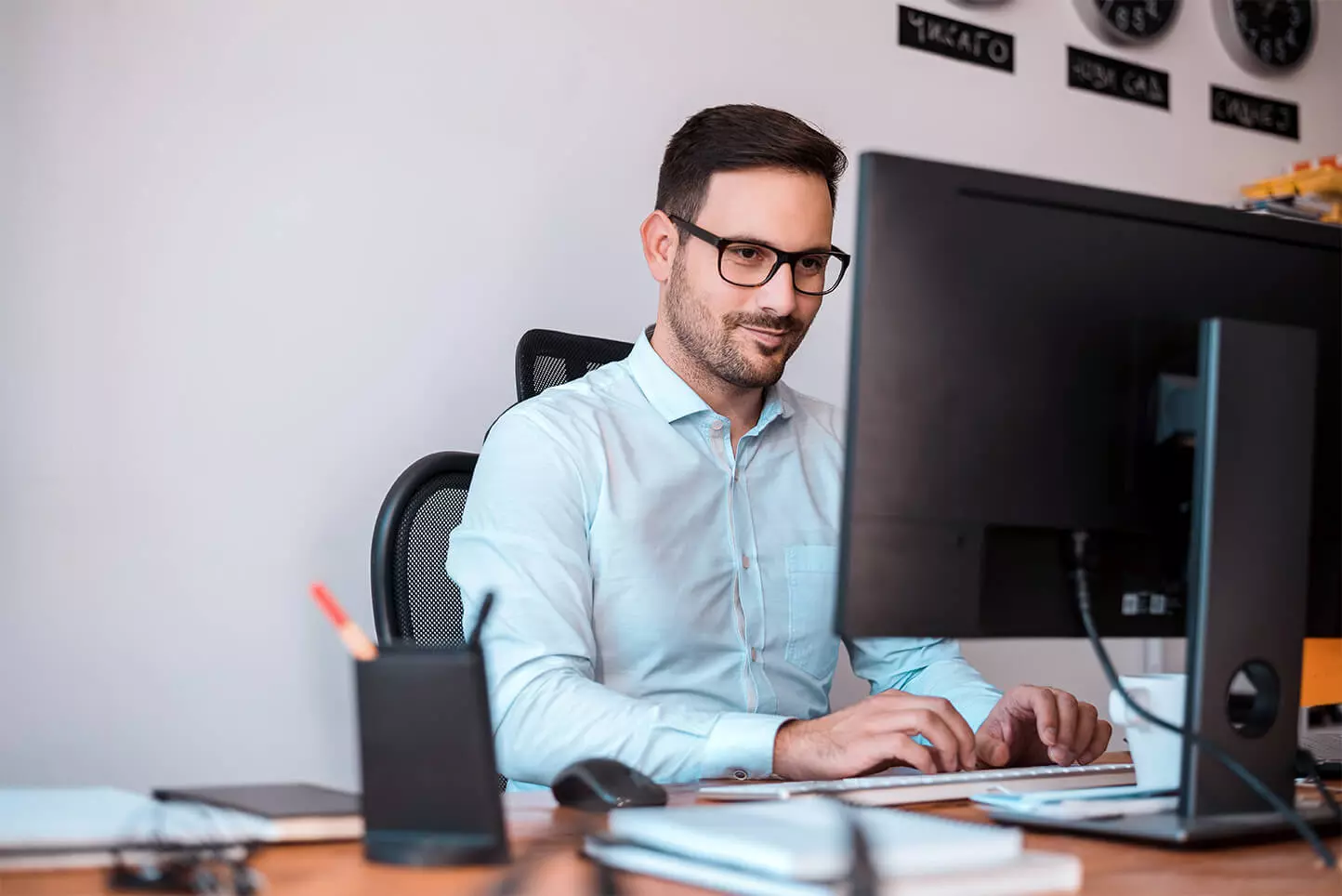 Let's talk about your WordPress project!
Do you have an exciting strategic project coming up that you would like to talk about?