WordPress Support Company
Get your best service level agreement with our WordPress Support team
---
There are around 75 million websites based on WordPress. That's almost twice as many installations as there are people in Poland. Who is going to take care of all of them?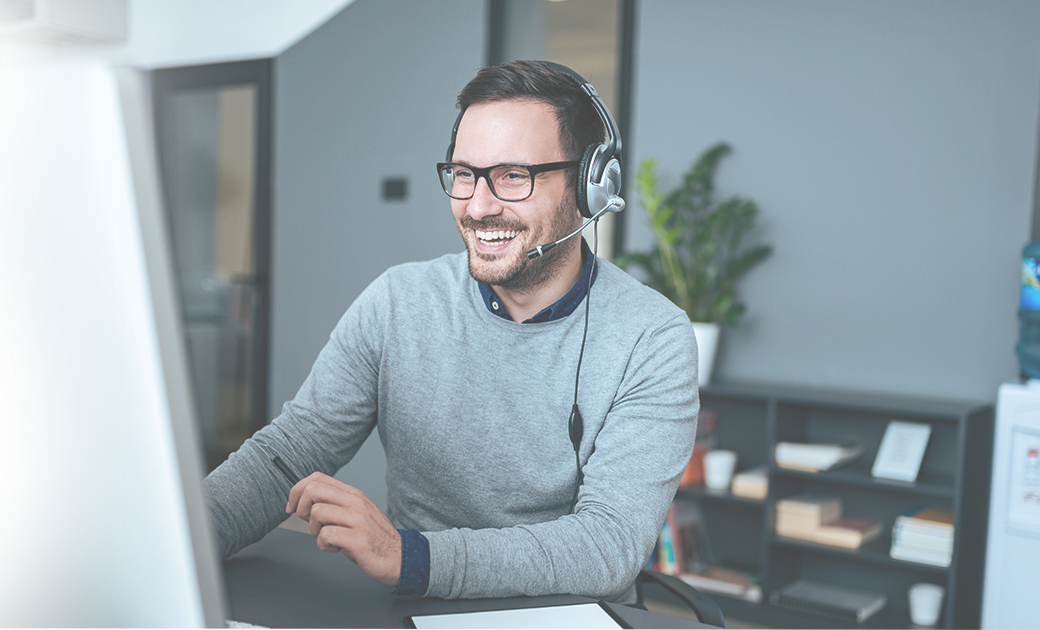 While WLC can't support every single website in the world right now, we sure try hard to make this happen in the future. That's why we employ an ever growing team of WordPress professionals that know every nook and cranny of this powerful CMS. WLC offers full coverage WordPress support to everyone big and small.
We pride ourselves in the fact that we put our customers first. To confirm our commitment, we offer SLA based support contracts. SLA, or Service Level Agreement regulates our arrangements concerning the set of rules regarding how fast we have to react to a new issue and the way we communicate and report data back to you.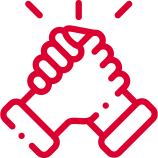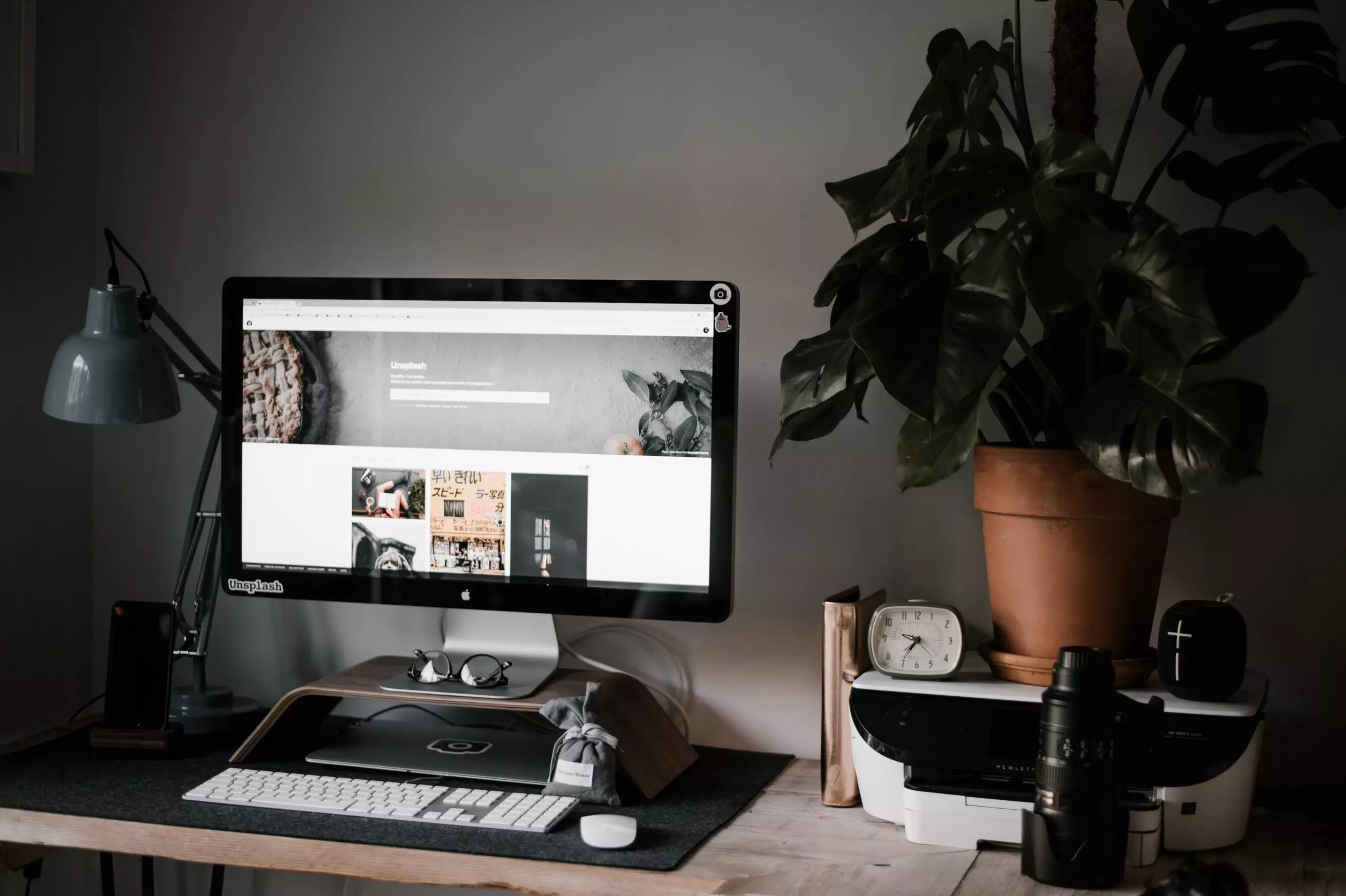 Contact our sales team and ask about our support plans starting from as low as 10 man hours a month.
Contact us
We know our way around
When it comes to WordPress we have seen it all. Thanks to that we have a scenario for every possible issue. Database leak? Admin account hacked? Corrupted plugins? Poor performance? Hit us with anything and we will fix everything in no time. Our flexible offer comes with proactive actions that minimize the risk of failure occurring.
These include:
Regular updates of WordPress and plugins
Going through our security and performance checklists
Scanning for and removing of malware
Auditing hosting server and overall site performance
Flexible for you
There's no point creating a one size fits all offer. We prefer the human approach and that's why each support contract and its details are based on your real needs.
We will adapt our proposal to your requirements and budget.
Contact our sales team to discuss the details and get a quick quote.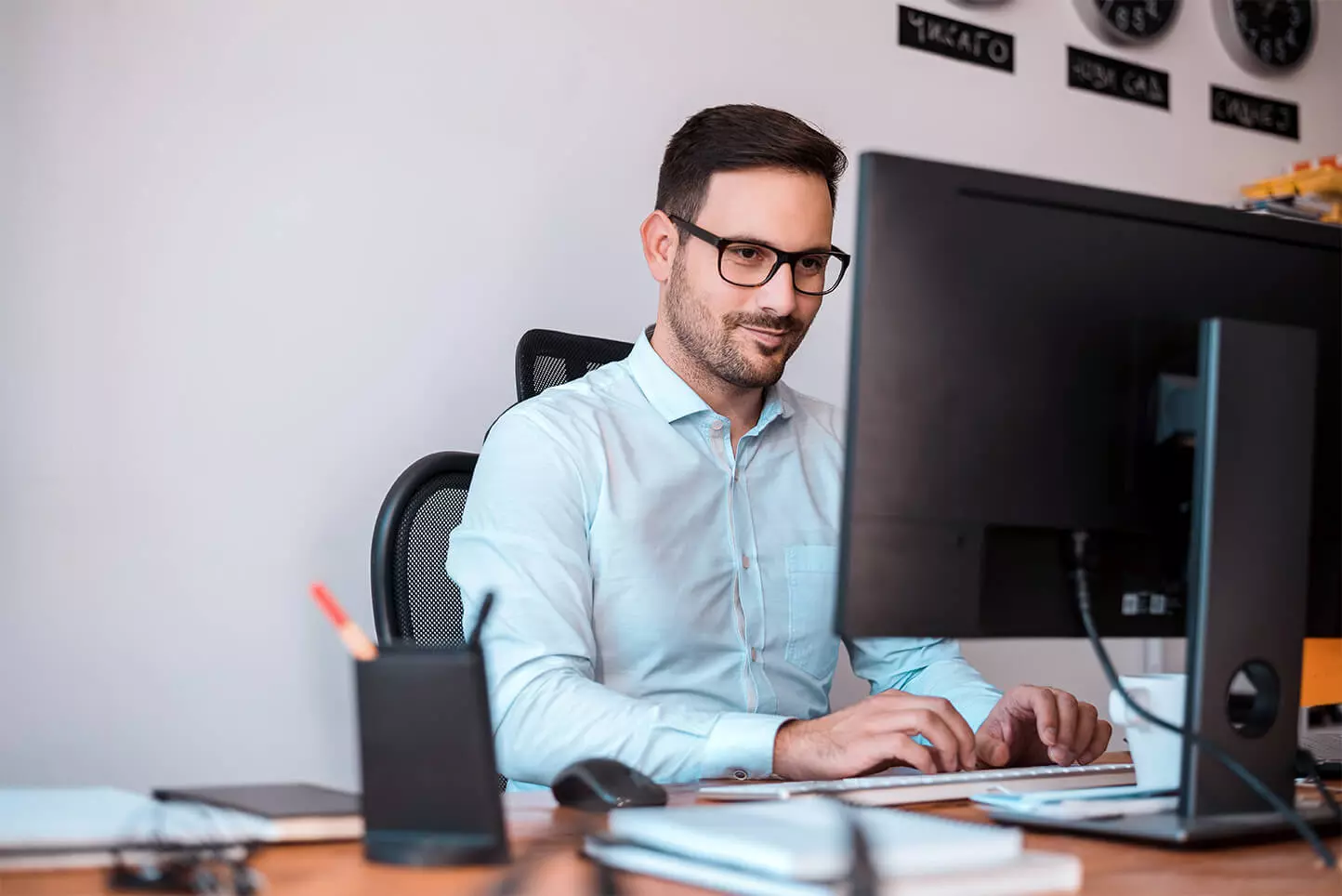 Do you need WordPress Support?
Let's talk about your needs.