WordPress Support & Maintaince Services
Safeguard your website, let's start your maintenance strategy with our WordPress Support Line.
---
Our service is dedicated to WordPress and WooCommerce users. CONTACT US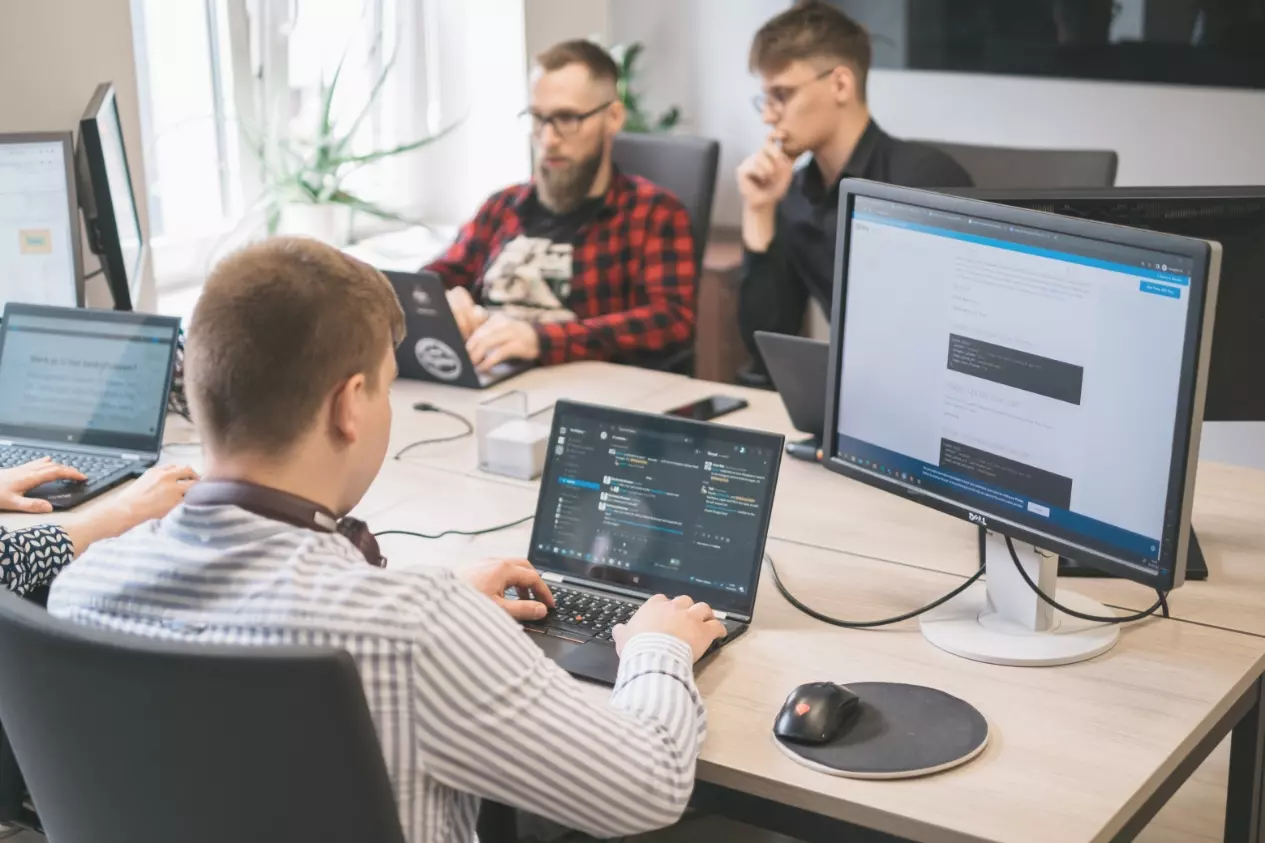 What we can do for you – our maintenance plan:
We provide the service to meet the needs of both technical and non-technical people who need daily support in their WordPress and WooCommerce projects.
With our team, you can be sure that you will be understood and that your needs will be properly addressed.
WordPress plugin updates
Regular backups
Uptime monitoring
Security Check
Performance Check
Vulnerability updates
Link monitor
SEO basis monitor
Regular reporting
Time efficient service
LET OUR EXPERTS IN
WordPress Support Line guarantees a certain amount of development hours you can use to develop your website project.
You get a developer at hand to introduce changes and make necessary updates. You don't need to worry about finding technical support as it is always there.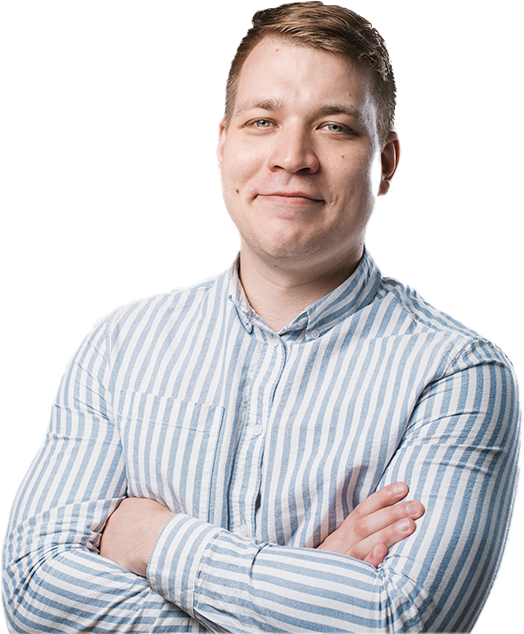 Allow our experts to become an extension of your team.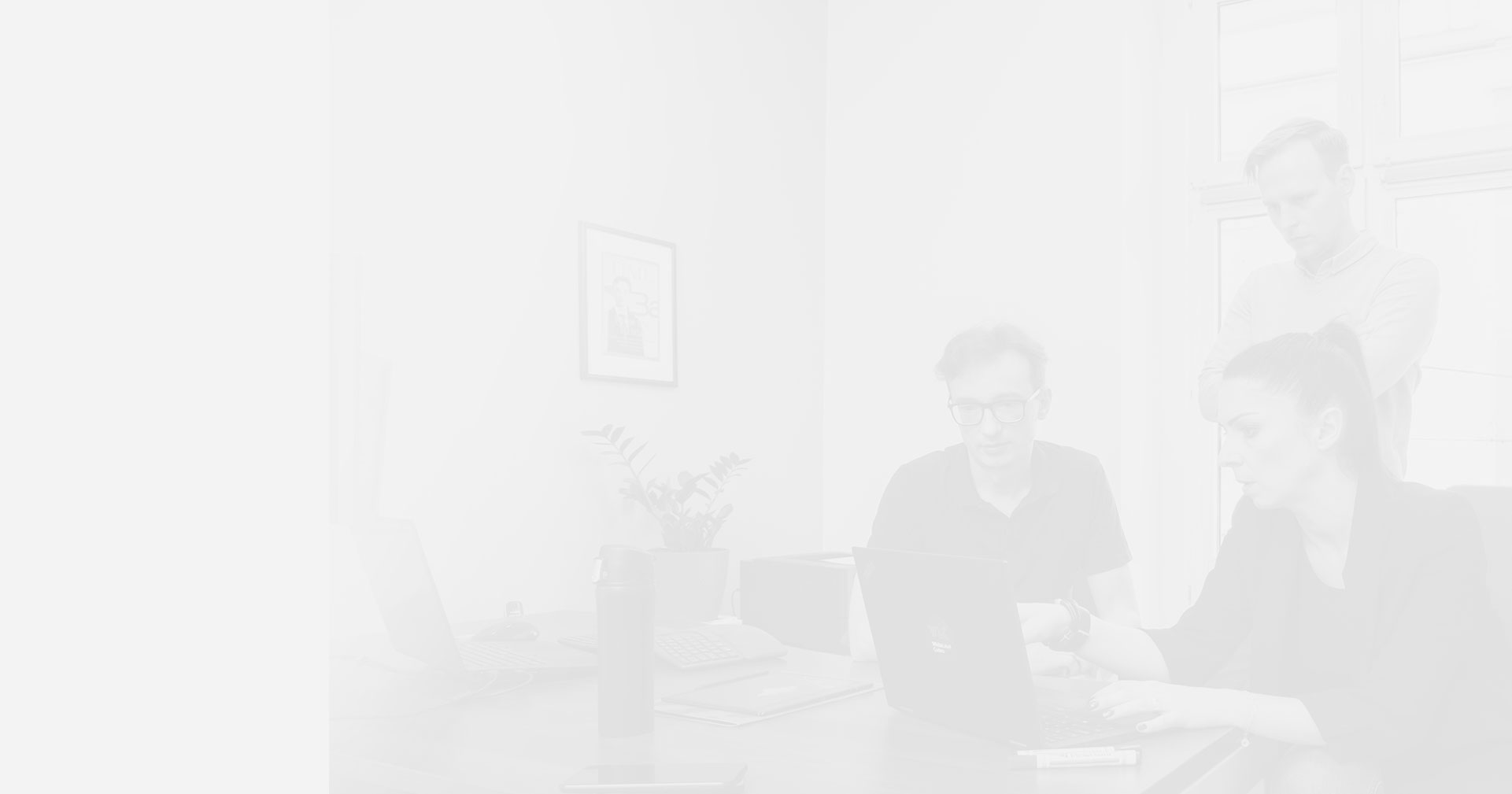 YOU NEED A SUPPORT LINE IF:
Support and constant availability of developers are vital for your business
Availability and security of the website are essential for your business
Monitoring your services is required for daily operations
You don't have and don't plan to invest in your own IT department (10-20K EUR)
Your product or service is constantly developed

If you said "yes" to more than one statement abovecontact us for the offer
WHY USE WORDPRESSSUPPORT LINE?
01
You can introduce even minor changes to your WordPress website within your subscription.
02
You get the regular plugin and theme updates with all the necessary extensions.
03
You can focus on your strategy and goals while all the technical stuff will be done in the background of your project.
04
We provide proactive maintenance and daily backups for the project.
05
You can use consultancy hours in the package to discuss whatever issue you might have.
06
We guarantee constant availability of the team to keep your project going.

Not sure if that's what you need?
Schedule free online consultation for your project
No request is too big or too small for our WordPress team
Whether you have a question that needs answering, an issue that needs resolving, or a request that needs doing, our team can do it all – quickly, efficiently, and with a positive attitude
Flexible for you
There's no point in creating a one size fits all offer.
---
We prefer the human approach and that's why each supportcontract and its details are based on your real needs. We will adapt our proposal to your requirements and budget.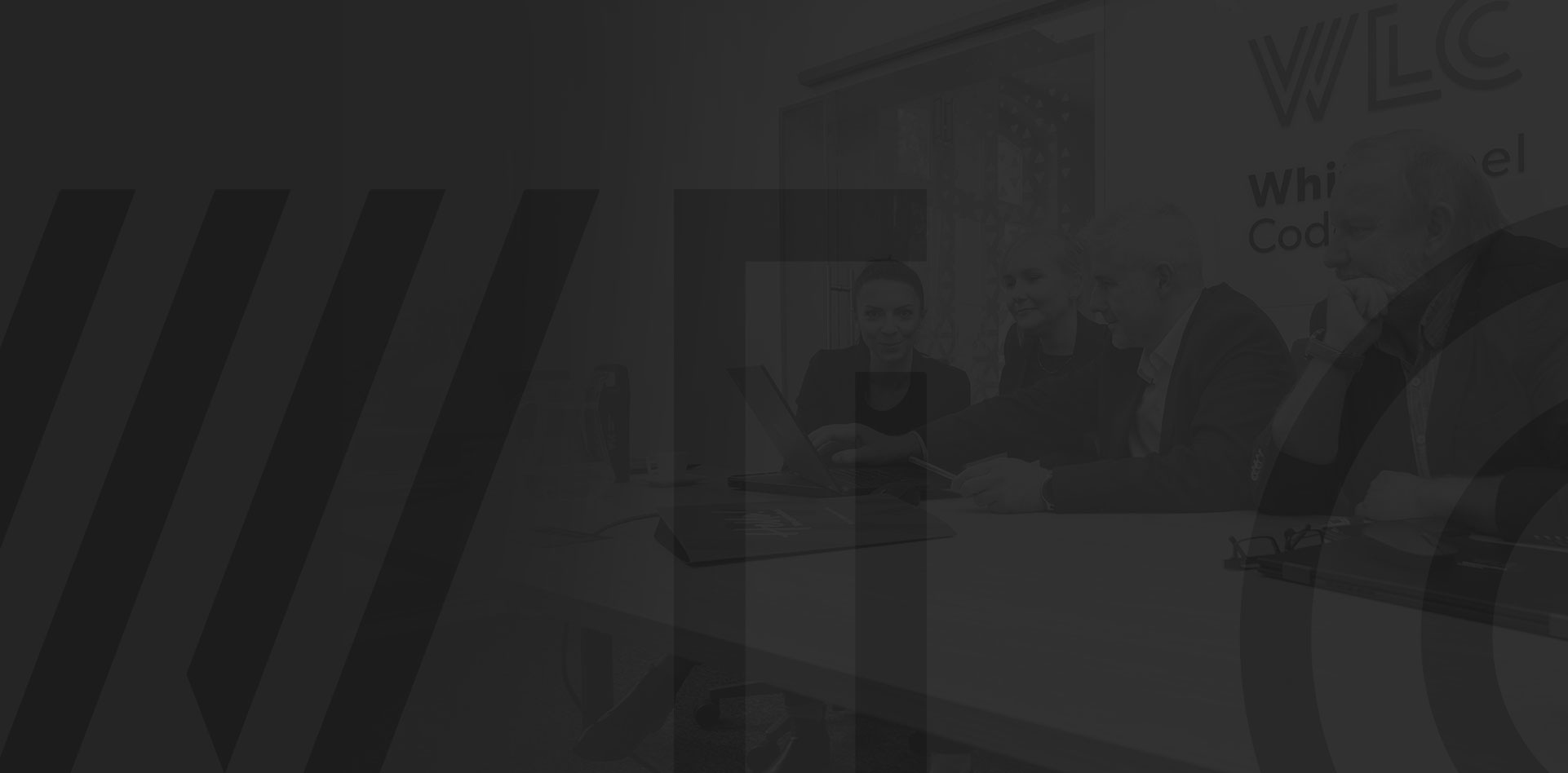 WE KNOW OUR WAY AROUND
When it comes to WordPress we have seen it all. Thanks to that we have a scenario for every possible issue. Database leak? Admin account hacked? Corrupted plugins? Poor performance? Hit us with anything and we will fix everything in no time. Our flexible offer comes with proactive actions that minimize the risk of failure occurring.
Customer satisfaction is very important to us!
What our partners say about
our WordPress Support Line
"Thanks to the WordPress Support Line service, we provide ourselves with fast and comprehensive service in the field of website development. Communication is the most important thing for us. White Label Coders are doing very well, the WLC team is very responsive, and reacts quickly but also initiates communication. This proactive approach is something we were looking for in our technology partner. Communication channels are tailored to our needs, which we greatly appreciate. Thanks to cooperation with WLC, we have solutions that help us design and maintain our websites quickly and efficiently. White Label Coders provides tools that allow us to edit and work independently, where we can implement new functionalities ourselves. To sum up, such partnership and cooperation respond well to all our business needs. "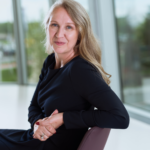 Natalia Iwan CRIF
"When developing our store, we looked for an experienced partner who would have the courage to take over the project and provide comprehensive services in the field of WooCommerce. It was not an easy task, we had been disappointed several times before we found the right partner. Thanks to our cooperation with White Label Coders, we have support in building and maintaining the website and the store. The site is constantly developed and requires changes, WordPress Support Line ensures the availability of the development team and continuity of work on the project. If there are any errors with our package, we can be sure that the response time will be quick. What we value the most in cooperation with White Label Coders is the fact that they have extensive experience and broad competencies, which gives us a wider spectrum of activities. WLC also functions as our consultant, we do not have technological competence, soif we want to do something, we have the opportunity to consult an expert who will tell us how realistic our idea is. We greatly appreciate the way the work is organized and the response time. "
Maciej Winiarski Re CUCINA
"We found White Label Coders when searching for a technological partner who would be able to provide us with full support in two key areas: constant support that guarantees both front-end and back-end competencies and project deployment with technological consulting. We develop our products and sales channels using an omnichannel strategy requiring a comprehensive technological partner to work with. The effect of our cooperation is system security. White Label Coders provide us with a permanent support line that works flawlessly. It is worth mentioning that this is especially important with the global dimension of our website in many markets. Moreover, it is technological support on various competence levels, both at the level of frontend and backend developers. The third aspect is the advice and support of the project manager at every stage of the project path. WLC provides us with a very efficient project manager, who leads a transparent and fast project deployment process in the agile methodology. "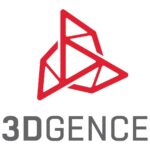 Mateusz Sidorowicz 3D Gence
Check our standard
WordPress Support Line Packages
SUPPORT CUSTOM
_DESCRIPTION
It is possible to customize you Support Line.
Tell us about your needs and we will come back with an estimate.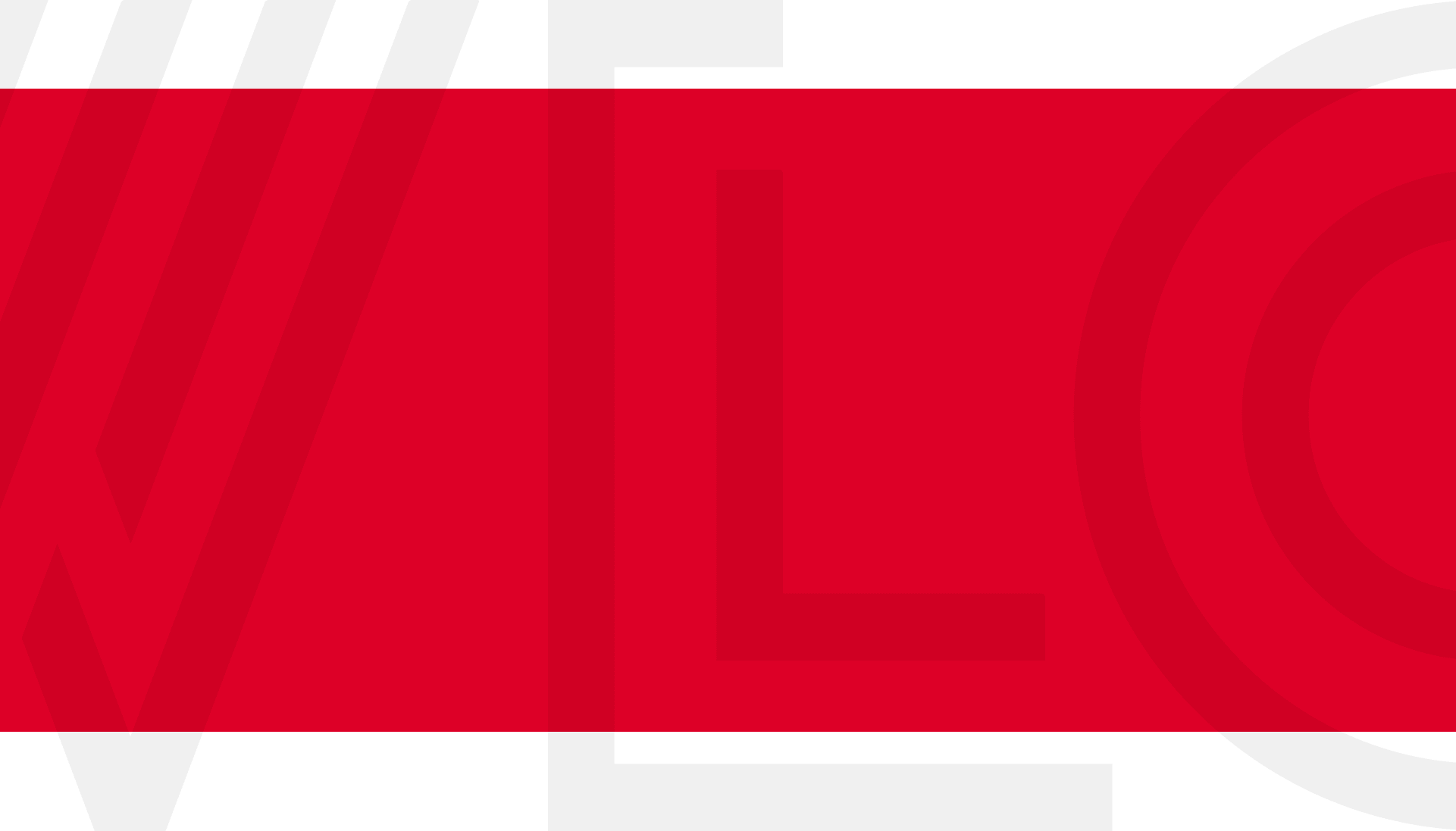 Contact us to discuss the details and get a quick quote.
Download the details of the offer here!
WORDPRESS SUPPORT
TEAM THAT CARES
We pride ourselves in the fact that we put our customers first. To confirm our commitment, we offer SLA-based support contracts. Service Level Agreement regulates our arrangements concerning the set of rules regarding how fast we have to react to a new issue and the way we communicate and report data back to you.
You can upgrade your maintenance and basic package with our Service Level Agreement (SLA), compare these two options here:
WordPress plugin updates
Backups
Uptime monitoring
Security check
Performance check
Vulnerability updates
Link monitor
SEO basic monitoring
Report
Priority of your tasks and guarantee of a certain amount of development hours
Proper baseline for the cooperation
Critical changes receive feedback in the shortest possible time – not longer than 8 working hours from the moment of receiving a notification
Standard change requests enter the first possible sprint
Need help choosing your package?
Schedule a free consultation!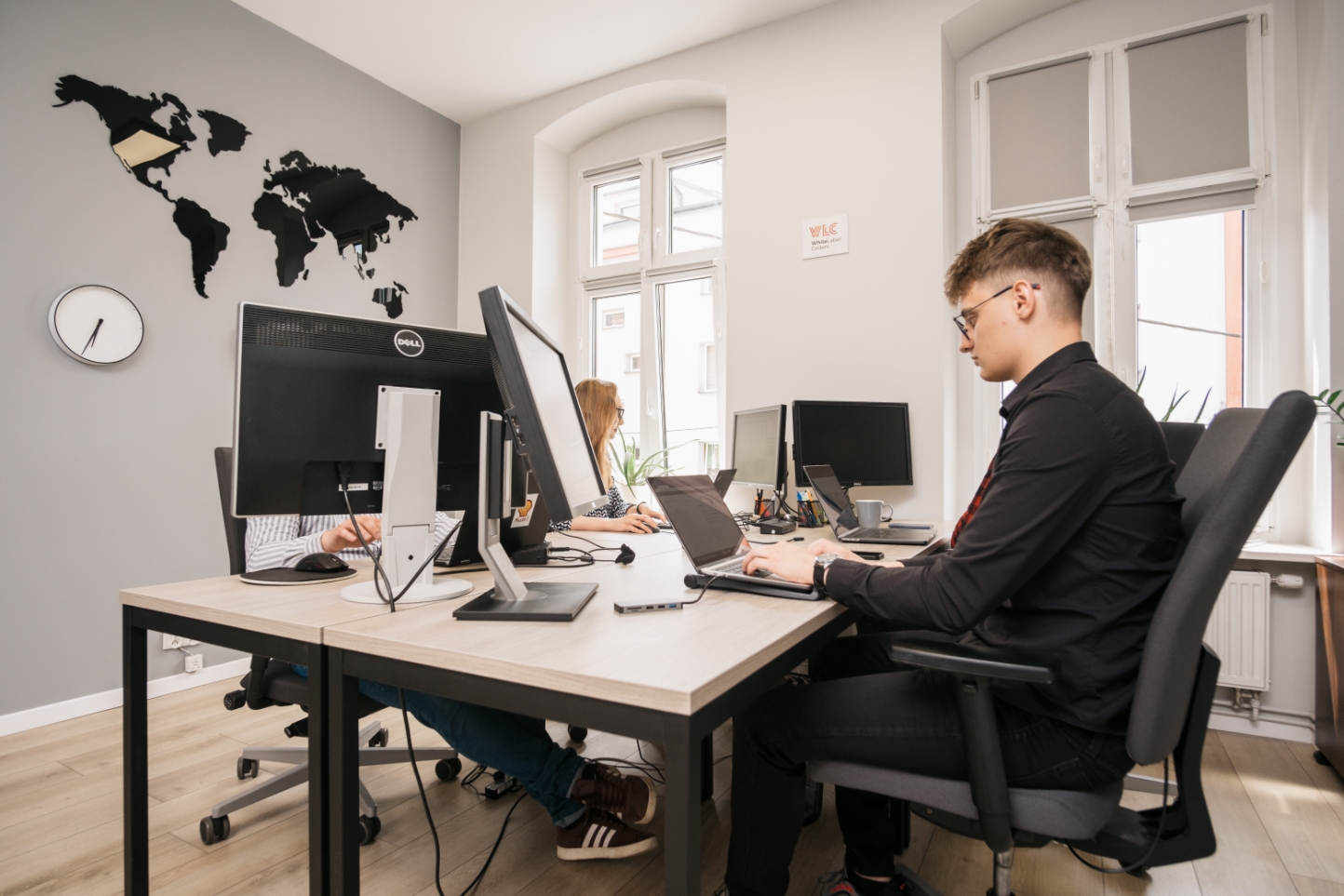 Test for 30 days with our money-back guarantee
Start your maintenance plan and after 30 days you decide to either stay or go
_Choose your package to consult
FREQUENTLY ASKED QUESTIONS
How do I request changes to my site?
You get a dedicated Trello board where you add tasks yourself. This allows you to see the progress of each task and gives you full control over the process, you see when a task is moved to the next step and what is the status. Each time a situation changes you get an automatic notification about a status change.
What's not included in the service?
Things that you would reasonably order outside routine maintenance are not included in our service. This includes things like coding new layouts and specific plugin support. Please send your inquiry even if you're unsure, we operate on reasonable conditions and we always put effort to see if we can go that extra step to help you. Each request submitted will get our feedback
What about plugin and theme updates?
Plugins and theme updates are regularly maintained by our developers. You don't have to bother just leave it with us. We have an update cycle that ensures your website's safety.
How much is extra development time?
If a task requires more time then it is calculated according to the rate agreed upon in the contract using Time & Material model.
What information do you need from me to start WordPress Support & Maintaince?
We need the following information:
– Access to production sites – FTP, SSH, Database
– Access to the staging/development version, if any
– Access to the indexing code repository
– Administrative access to www
– Access to hosting

When you add your tasks please remember that they should be:
– understandable for both the client and the recipient
– made with acceptance criteria so that the definition of done is clear
– precise with all necessary attachments such as (but not limited to) photos, applications, analyses, etc.

We would also appreciate a little bit of your time to get in touch and collect feedback and additional information if necessary.
How do I pay?
You can pay by credit card or with a bank transfer.Usually, this is a month-end payment based on an invoice. It is also possible for us to generate a link to the payment gateway, thanks to which you don't bear the costs of currency conversion.
Can you help maintain WordPress Multisite?
Sure we can. Talk to us about individual pricing, depending on the level of complexity we will either make an individual offer or suggest one of our standard packages.
Why should I trust you with my business website?
WordPress is the core technology which means we specialize in a specific field. This makes us focus on one thing well and get it done. With White Label Coders you get a team of experts that can fix any possible issue that might arise. If you need additional assurance please review our clients' references that you can find on Clutch.
I have a WooCommerce website. Can you help?
WooCommerce is in our blood. Of course, we can. Schedule a call and we will talk about the pricing for your e-commerce website. We can also help you with other plugins created by Automattic.
What if I want to cancel the service?
We will be sorry to see you go, but we understand that. You have a one-month termination period.