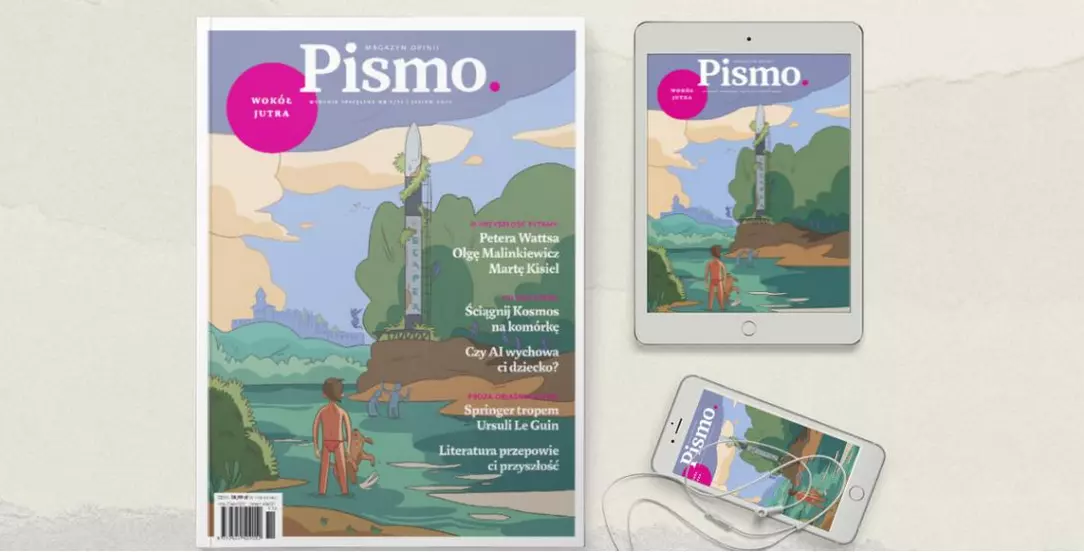 Project Hours:
700
Pismo Foundation
A unique media project, carried out pro publico bono by Pismo Foundation - "Pismo. Magazyn Opinii".
Pismo Foundation is the publisher of magazynpismo.pl. The content is available in electronic, audio and paper version. "Pismo" takes up topics related to c...
VIEW PROJECT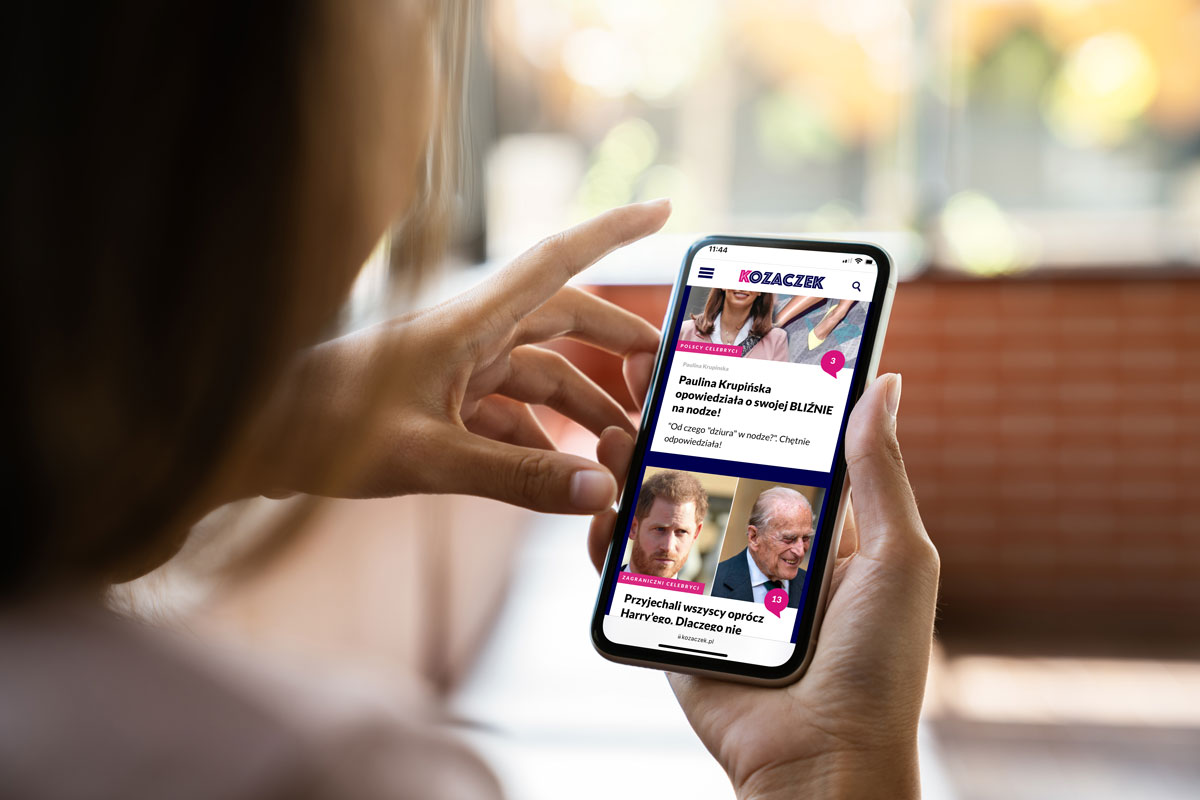 Project Hours:
500
Kozaczek
Digital transformation of one of the biggest gossip portals in Poland
"Kozaczek" was built on old, dedicated CMS what made it difficult to update and develop. Due to the dynamic expansion of such websites in Poland, the edito...
VIEW PROJECT