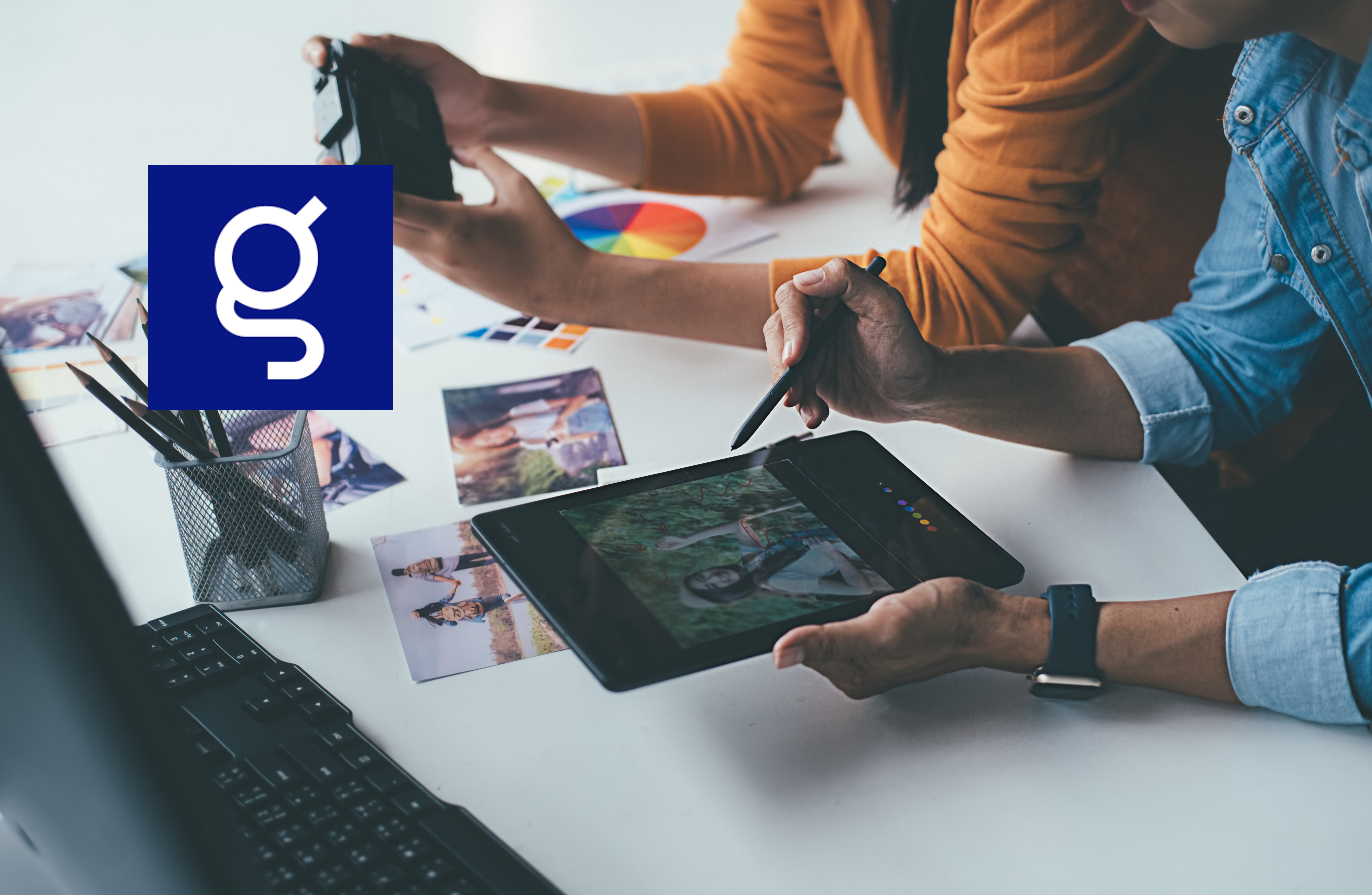 Project Hours:
400
GODT SAGT
Extending existing team of developers for marketing agency with Staff Augmentation model.
The client needed help with various projects that require WordPress and PHP knowledge. They wanted to extend their existing team of developers without hiri...
VIEW PROJECT

Project Hours:
1500
Changi Travel Services
Outsourcing services for the travel industry in Singapore. How to build extended teams of developers for large clients to enhance travel experience worldwide.
Our client experienced difficulties in finding high-quality programmers in their local market not only due to the shortage of people with certain skills bu...
VIEW PROJECT