Enostrada
Short description
Merging two already existing blogs into one website. Daily support and maintenance with our WordPress Support Line service.
Time Period
Project Hours: 300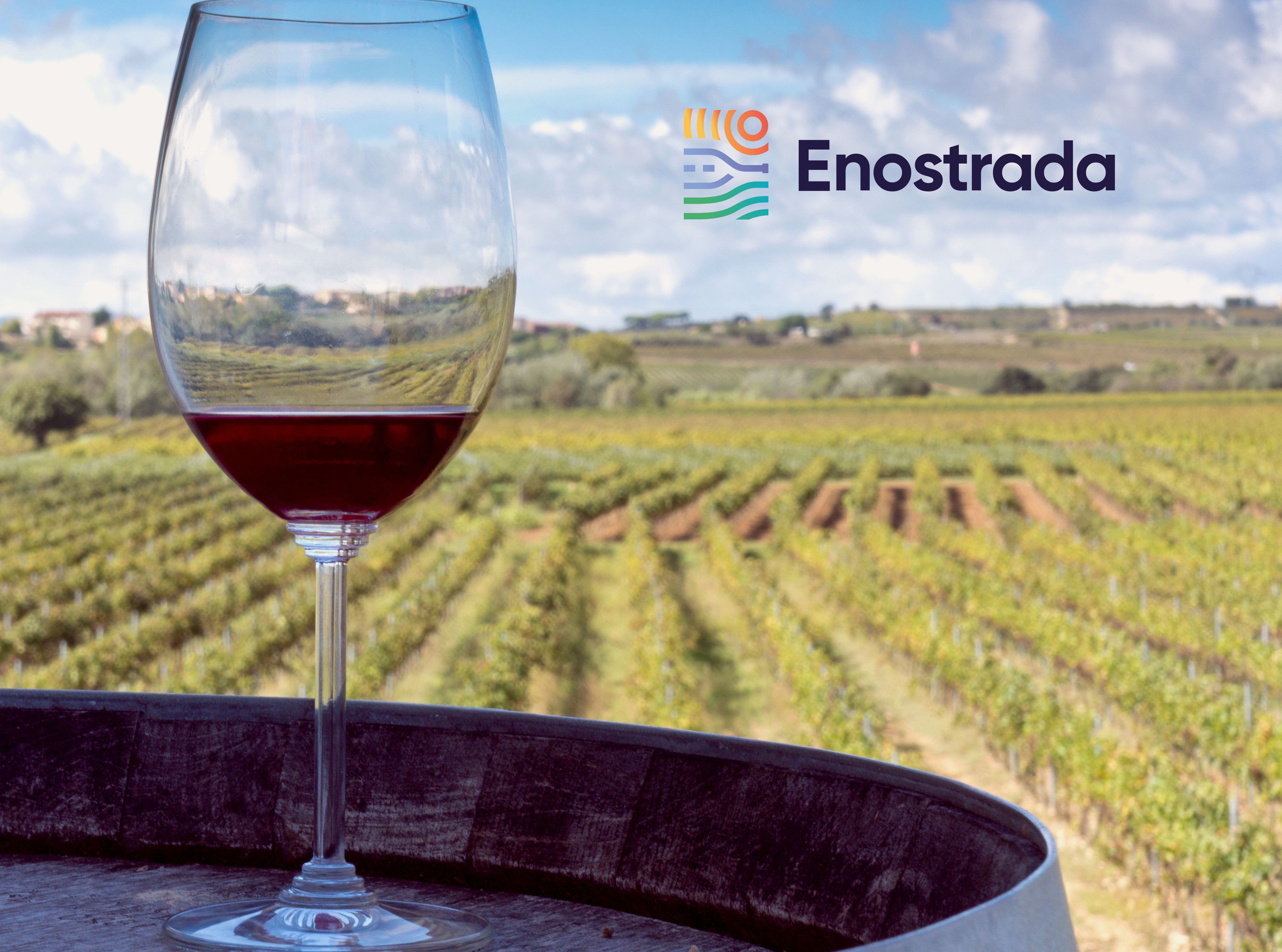 01_THE BRIEF
---
Enostrada.pl is a project made by three friends, whose biggest passion in life is discovering new wine tastes, flavors, and trails. That's why they decided to transform their two older blogs into one, modern WordPress website.
The client came to us after a failed cooperation with a different web development agency. The final product was far away from Enostrada's expectations and they needed someone reliable to make their project work. They wanted to merge two of their blogs – "Nasz Swiat Win" and "Winniczka", which consisted of tens of thousands of posts, photos and recipes.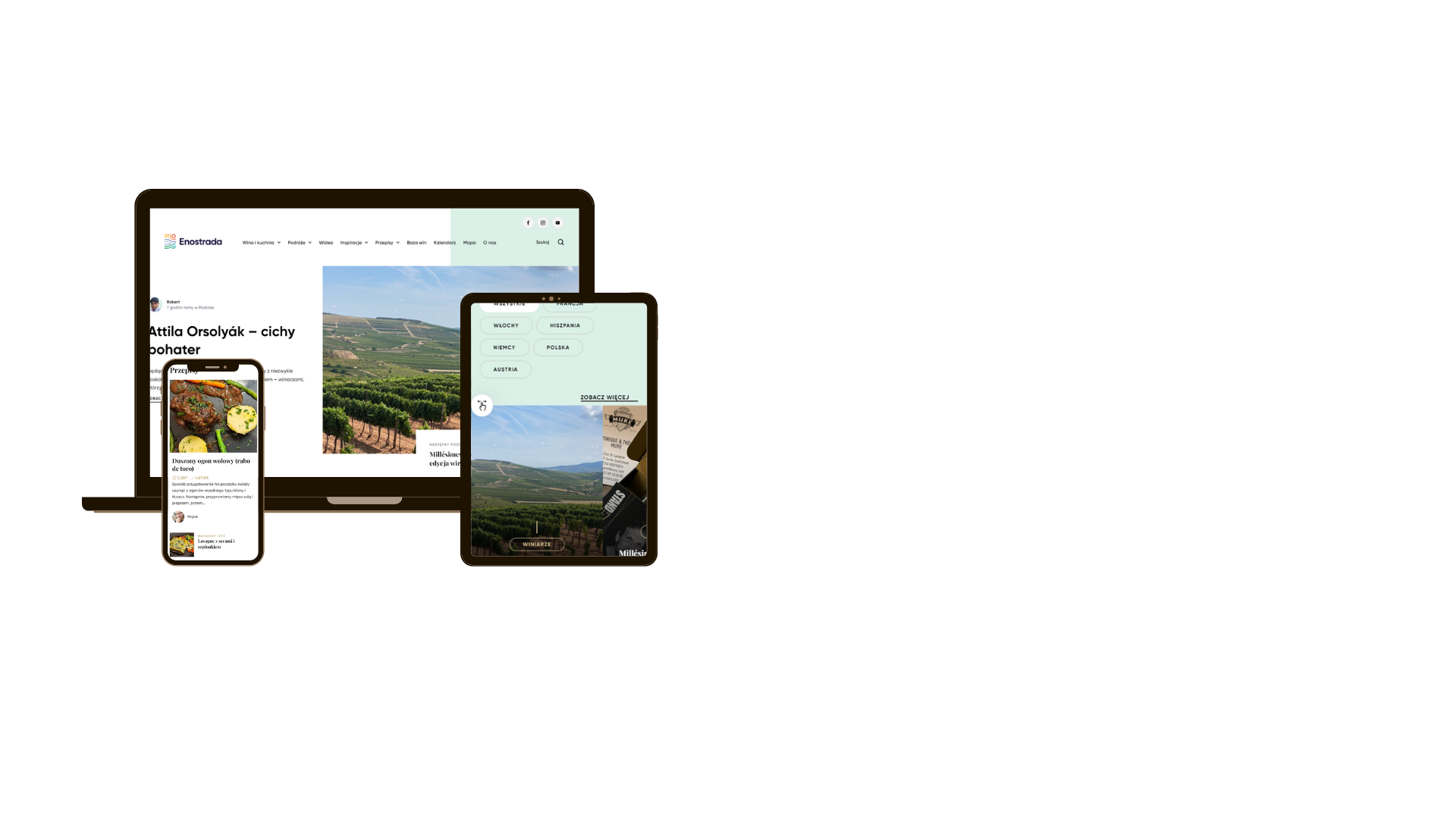 02_WHAT WE'RE PROUD OF
---
Importing all the photos, posts and recipes was a huge challenge, as the number of them exceeded our expectations. These two services did not have compatible categories of posts so one of the tasks was to unify them. We also had to create and import a wine database. We're proud that the merge of thousands of posts and photographs has been completed successfully. It is worth mentioning that it wouldn't have happened if the client was not engaged in the process. Cooperation between the client and the project team brought the expected result. The end product can now serve people with a passion to travel and explore international cuisines.
This is an ongoing project as our client develops the website, therefore we offered WordPress Support Line service, where we take care of the website maintenance, and provide the necessary support.
03_THE DETAILS
---
The whole website is based on WordPress and Elementor. Before the merging, data from both services needed to be made coherent with each other which required a lot of time and cooperation between us and the client. Apart from transferring the data with the use of WP All Export Pro and WP All Import Pro, we also had to create a custom Elementor plugin to manage recommended places on Google Maps.
Plugins used: ACF Pro, Better Search Replace, Duplicator, Jetpack, Really Simple SSL, Site Kit, Yoast SEO, WebP Express, The Events Calendar.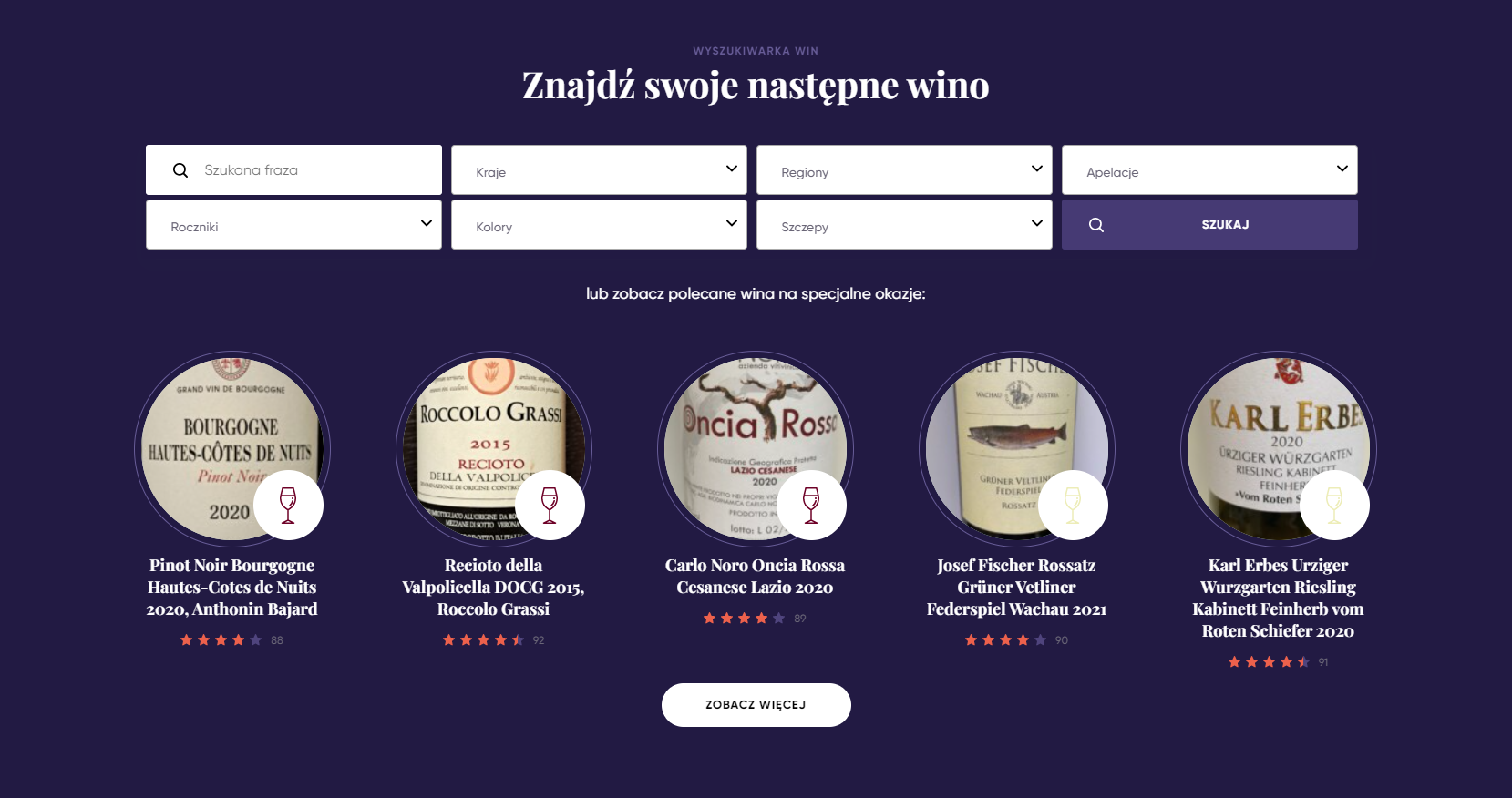 04_THE CLIENT
---
Three friends who are also wine, food, and travel enthusiasts wanted to go bigger and merged two of their blogs – winniczek.eu and naszswiatwin.pl to make a professional service for such travel enthusiasts as them.