Sketch
to WordPress
---
Great design is the first step to success. Second is teaming up with White Label Coders to bring your Sketch drawings to life by turning them into a fully functional WordPress Theme .
Get a free quote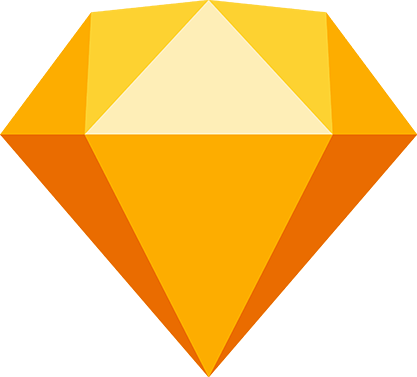 Converting Sketch files to WordPress websites is our daily bread
Witness magic as we convert your designs into customizable WordPress themes with pixel perfect attention to detail. We will create a HTML and CSS code that runs smoothly and swiftly on every browser.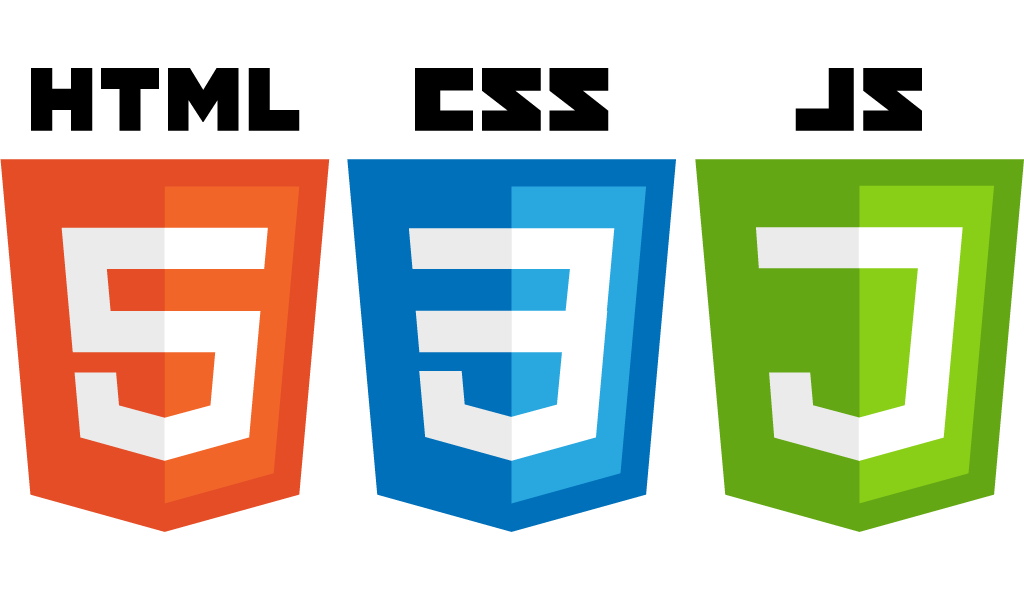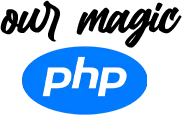 Sketch to WordPress Theme
---
We are masters of our craft. White Label Coders spent years assembling a world class team of front end developers that can turn any Sketch design into a bespoke WordPress Theme. Choose us if you want:
Team with years of expertise
combined experience of our developers could be counted in hundreds. Go with a team that's seen, been and done it all..
Team that leads the way
we know our way around even the most complex projects. We love to share our knowledge and lead our customers to success.
Team that`s flexible
we manage our projects with customers' comfort in mind. We are open minded and always adapt to new challenges and possibilities.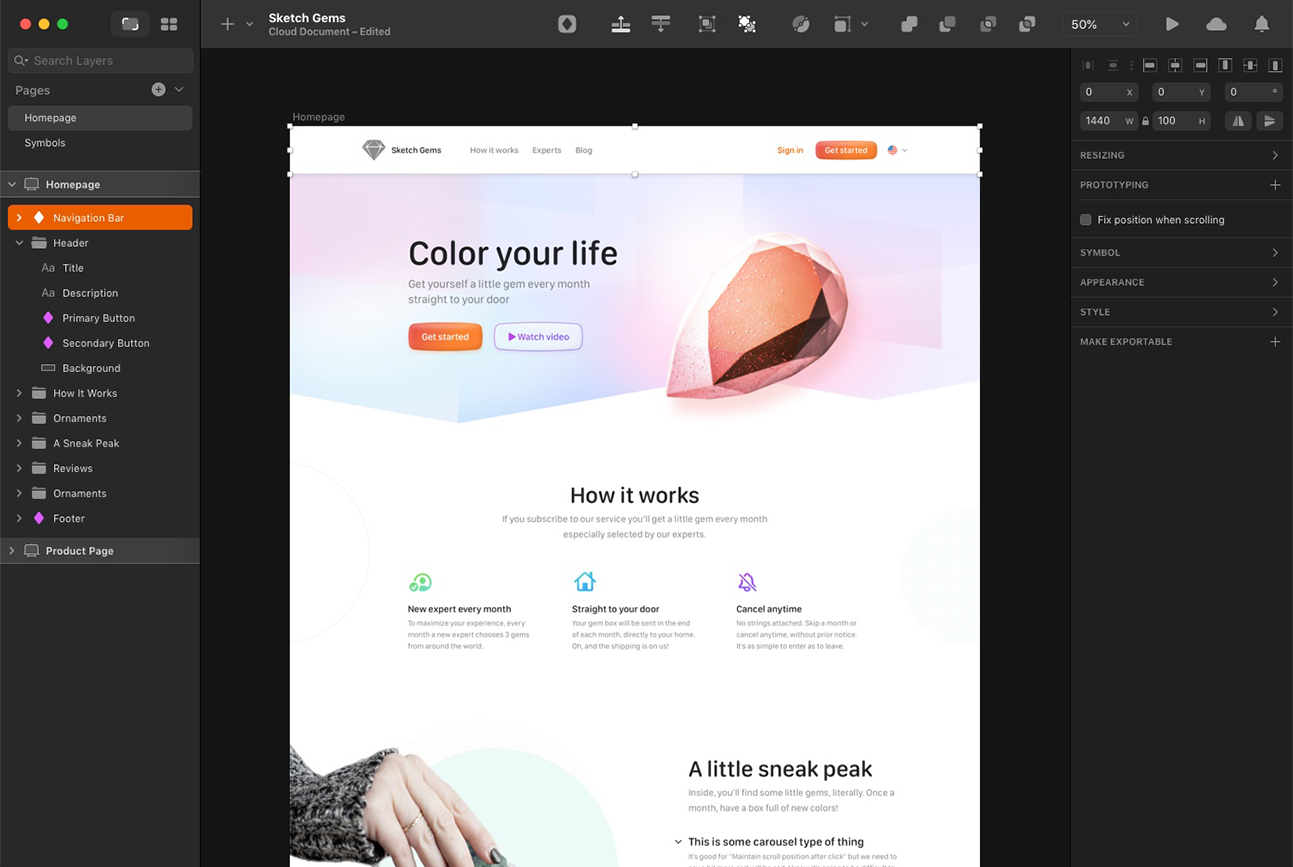 Sounds nice, but how much does it cost?

Sketch to WordPress pricing
---
Send us your Sketch designs for a free estimation. We will follow up with questions from our developers that will enable us to create a detailed quotation and estimate a realistic project schedule.
Convert your Sketch to WordPress with us!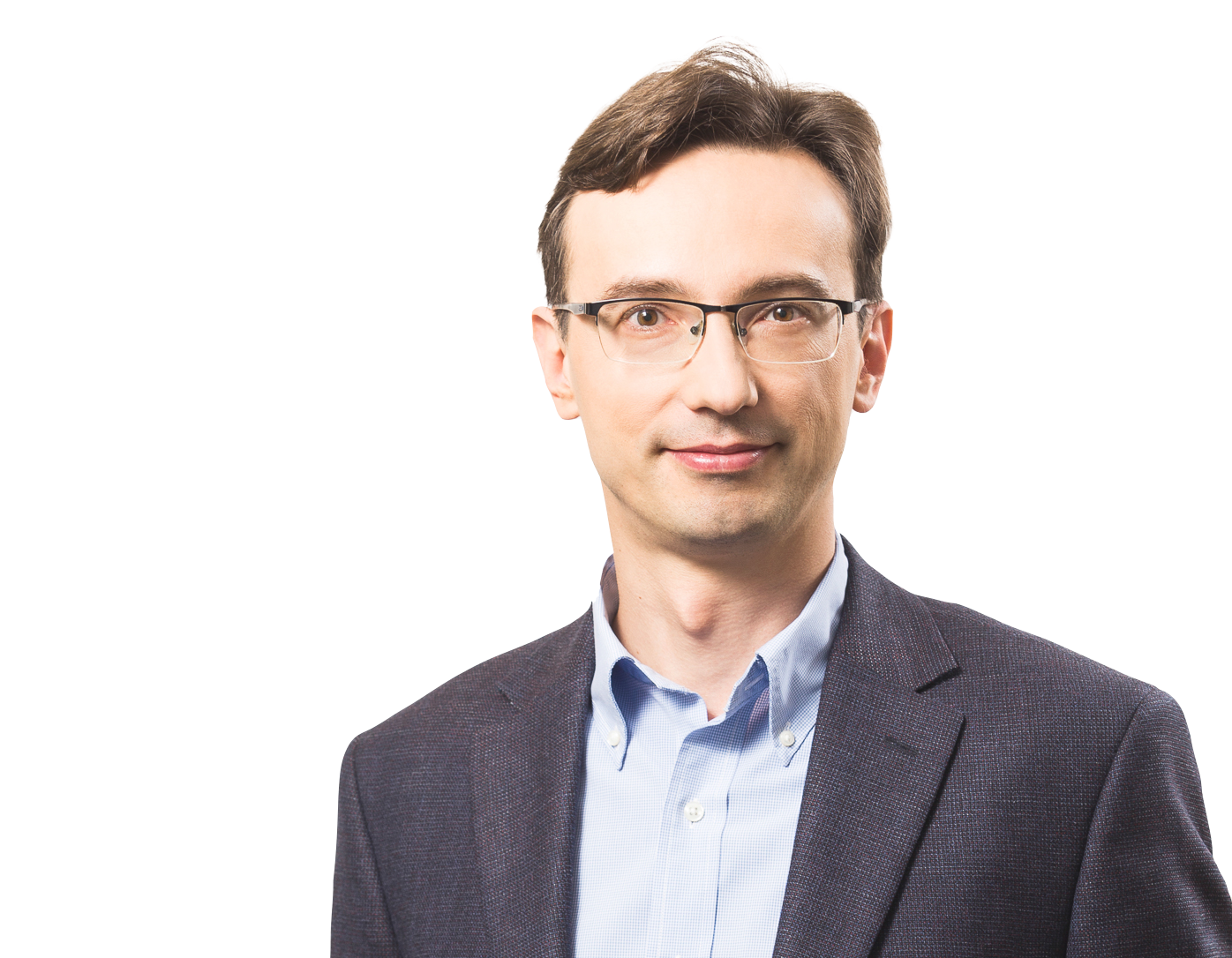 Why us?
At White Label Coders, we help significantly reduce the burden of delivering best-practice web development while at the same time, making it more profitable for you.
Working with us you gain an outsourced process-driven team focused on your goal. We are not just development experts – we are remote work experts too.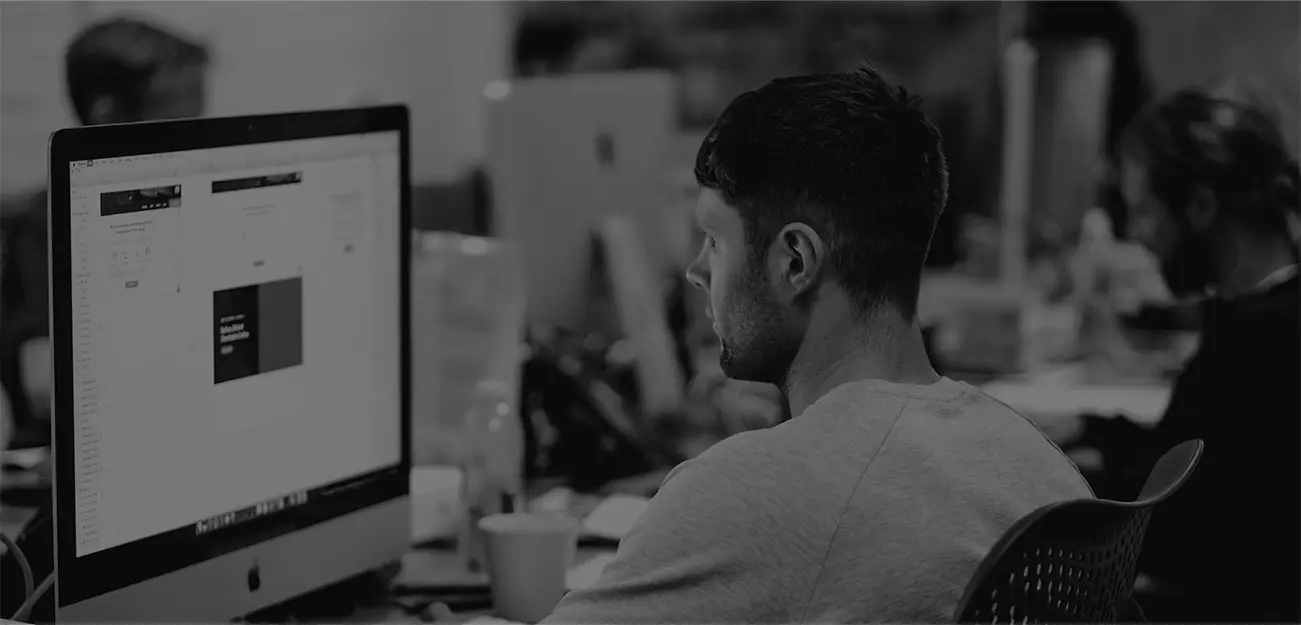 White Label Coders
DIRECT COMMUNICATION
We are always open to feedback. We listen, try to understand, and are proactive in every situation. We are also ready to express our opinion in cases we see it may profit our clients.
PARTNERSHIP EXPERIENCE
We set deadlines and make our commitments responsibly, with the intention to keep them. We are frank in our communication with everyone we cooperate with. We believe every successful business relationship is a partnership.
EUROPEAN QUALITY
Does business safety matters to you? Since 2004, Poland has been part of the European Union, meaning we are subject to the European legal system and western legal standards. Yet Poland is still a growing economy and labor costs are significvantly lower when compared to other.
QUICK RESPONSE
The time difference between Poland and the UK is only -1 hour, and between Poland and the east coast of the US is -6 hours. It means we can schedule direct contact – daily, during typical UK and US working hours.
Recent Projects
Case Study
To see more of our projects go to the Case Study section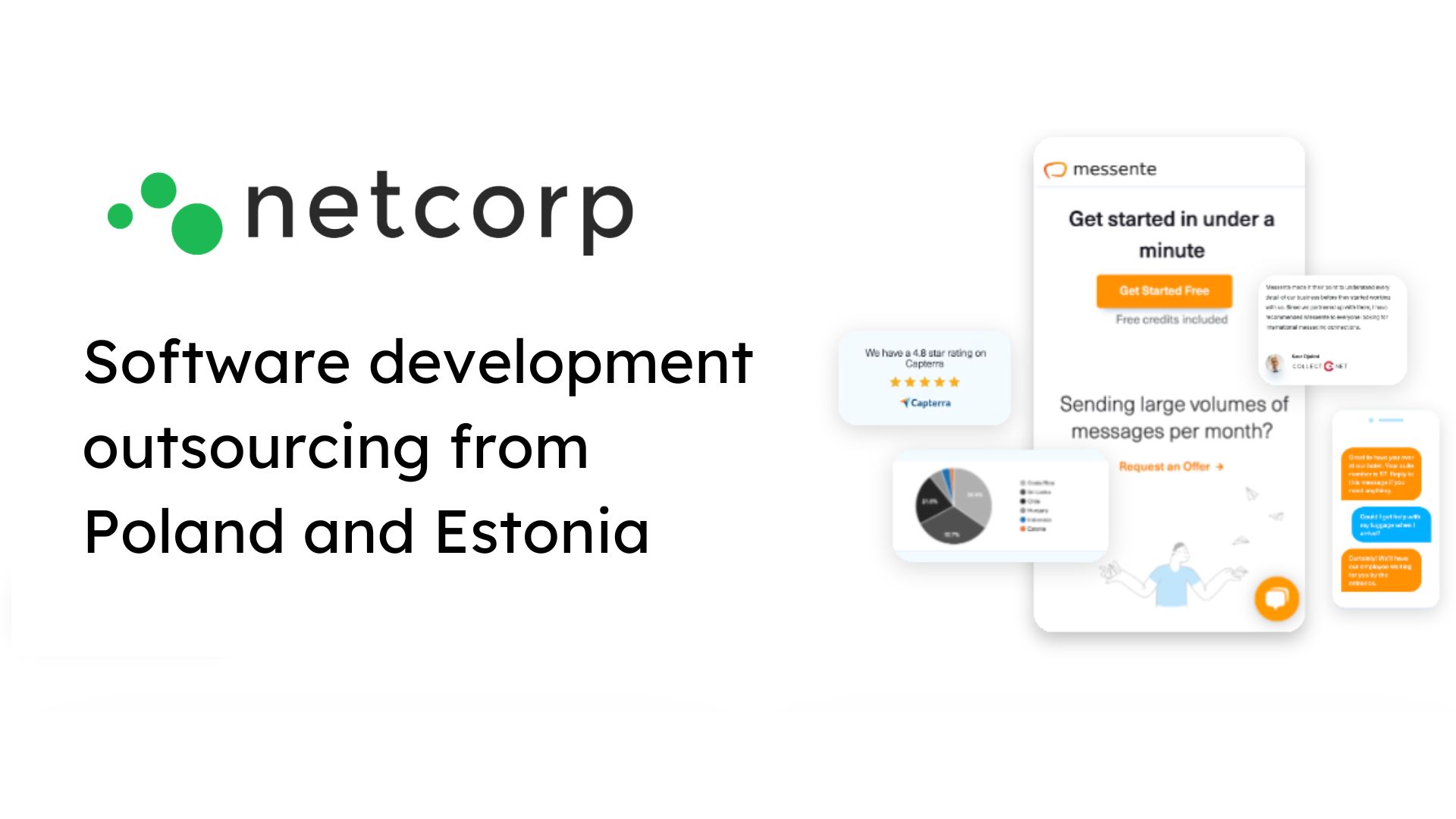 NETCORP
Case Study – Full-Site Editing WordPress implementation and SEO optimization for a software development agency.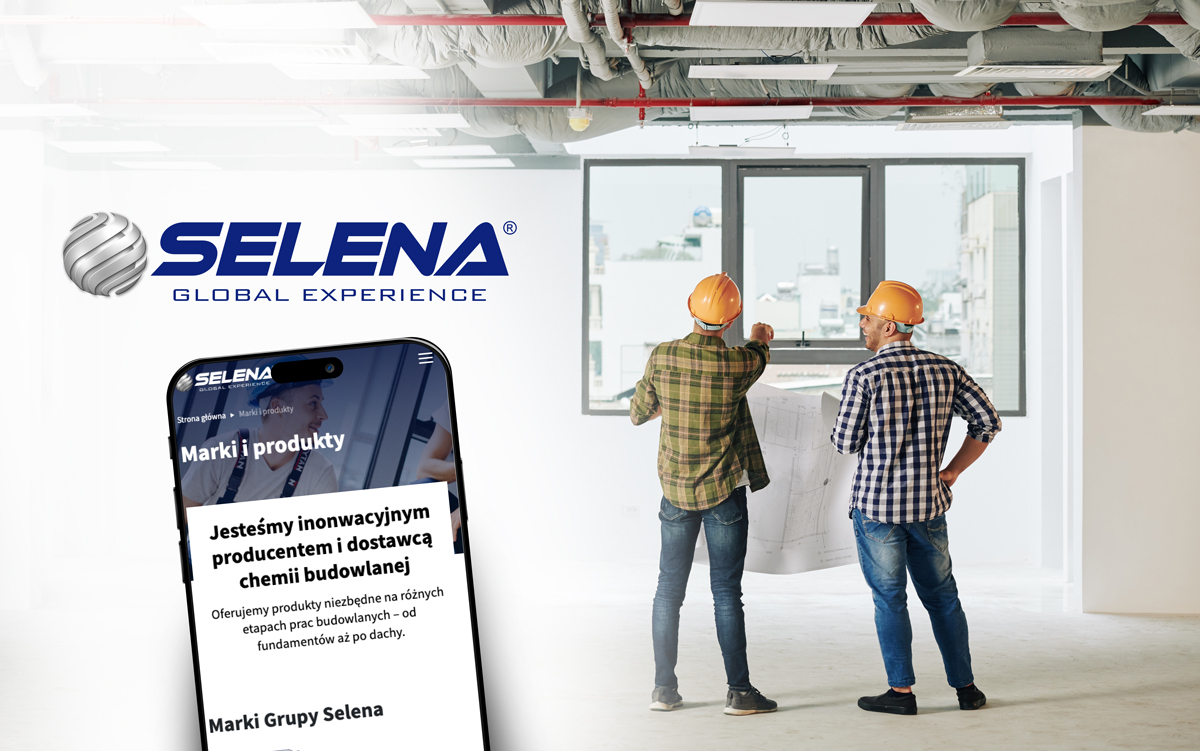 SELENA
WordPress corporate website based on WLC Starter Template for Selena – global leader and construction chemicals distributor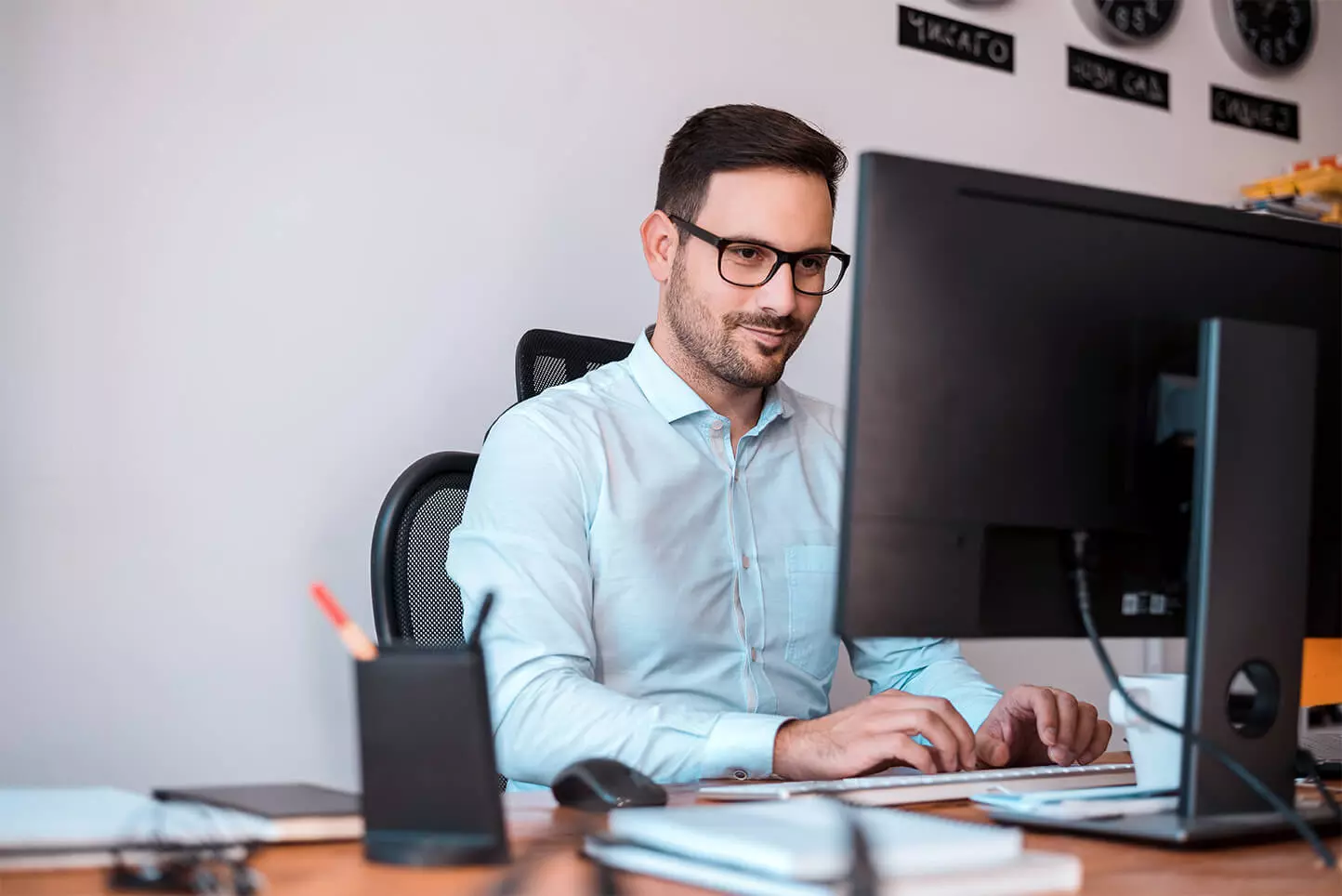 Let's talk about your Sketch to WP project!
Do you have an exciting strategic project coming up that you would like to talk about?