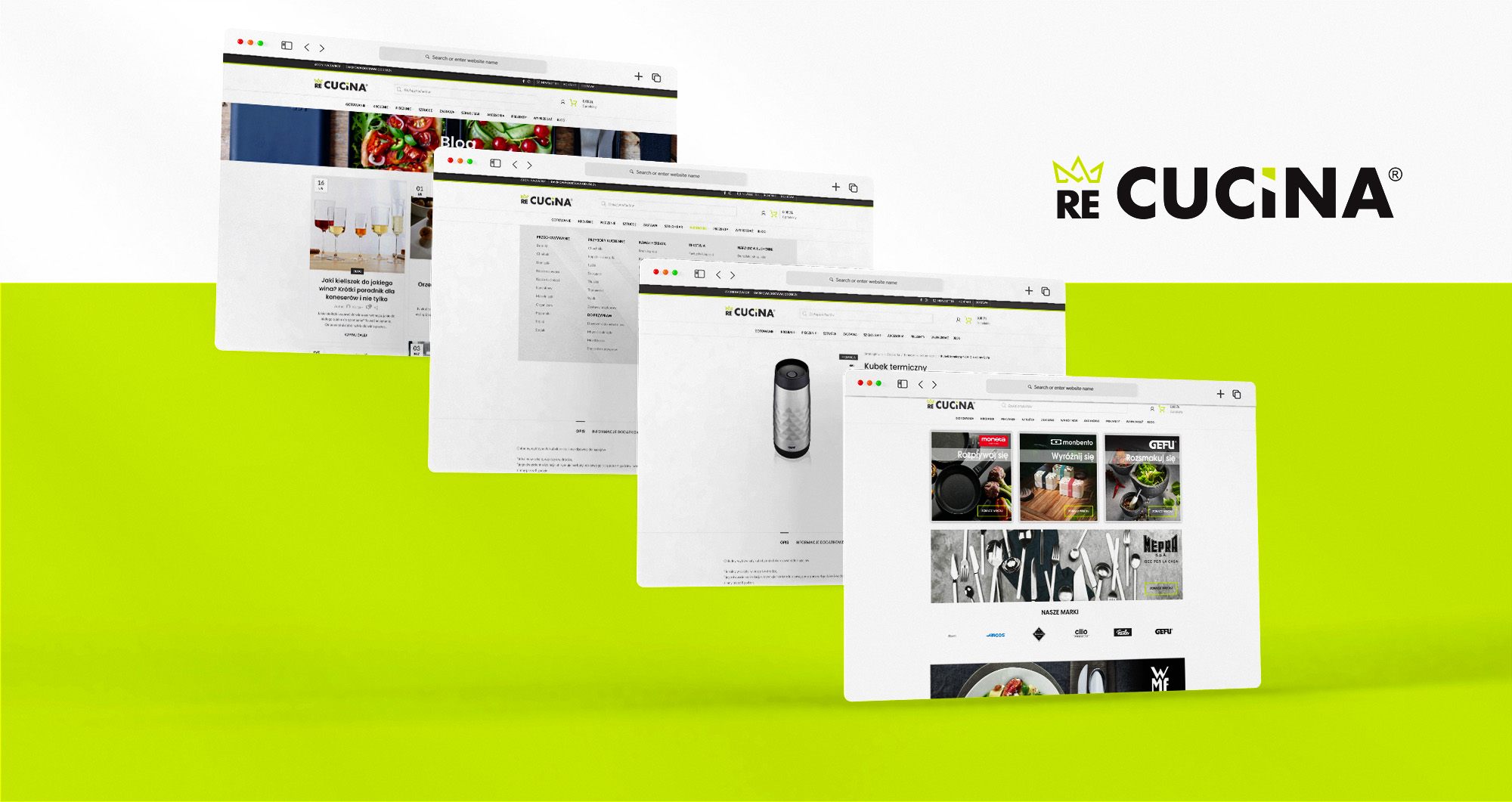 Project Hours:
550
Re CUCINA
How to improve an e-commerce shop development by providing continuous maintenance and support.
Our team provided programming support for an e-commerce online store: www.recucina.pl. Re CUCINA is a supplier of professional gastronomic equipment, their...
VIEW PROJECT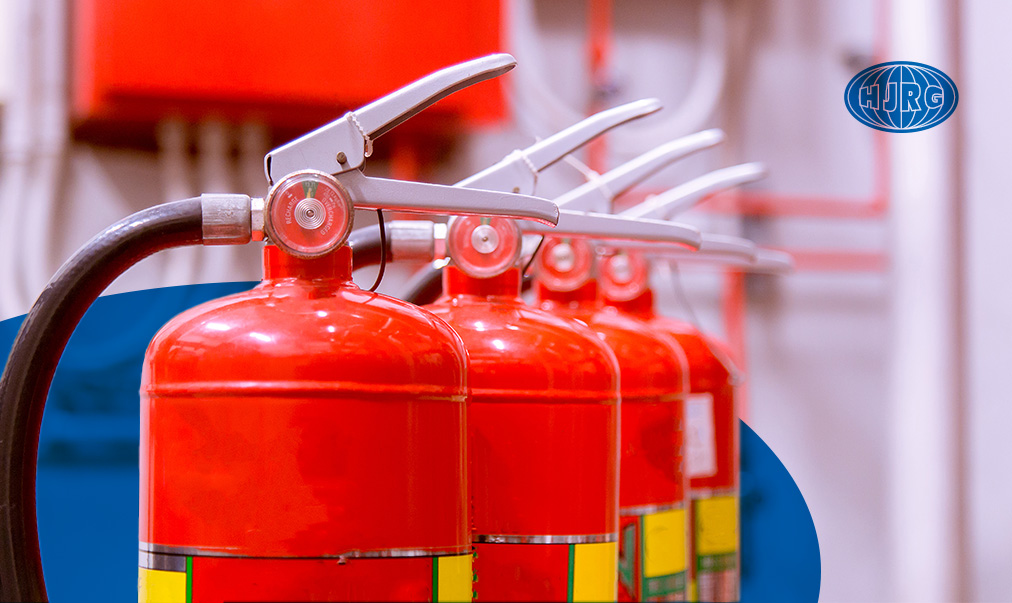 Project Hours:
174
HJRG Occupational health and safety
From PrestaShop to WooCommerce Platform. Effective and functional tool to increase your sales and prompt campaigns.
The Client requested the migration of the store from PrestaShop to WooCommerce, which was followed by brand refreshment, migration of the customer base, im...
VIEW PROJECT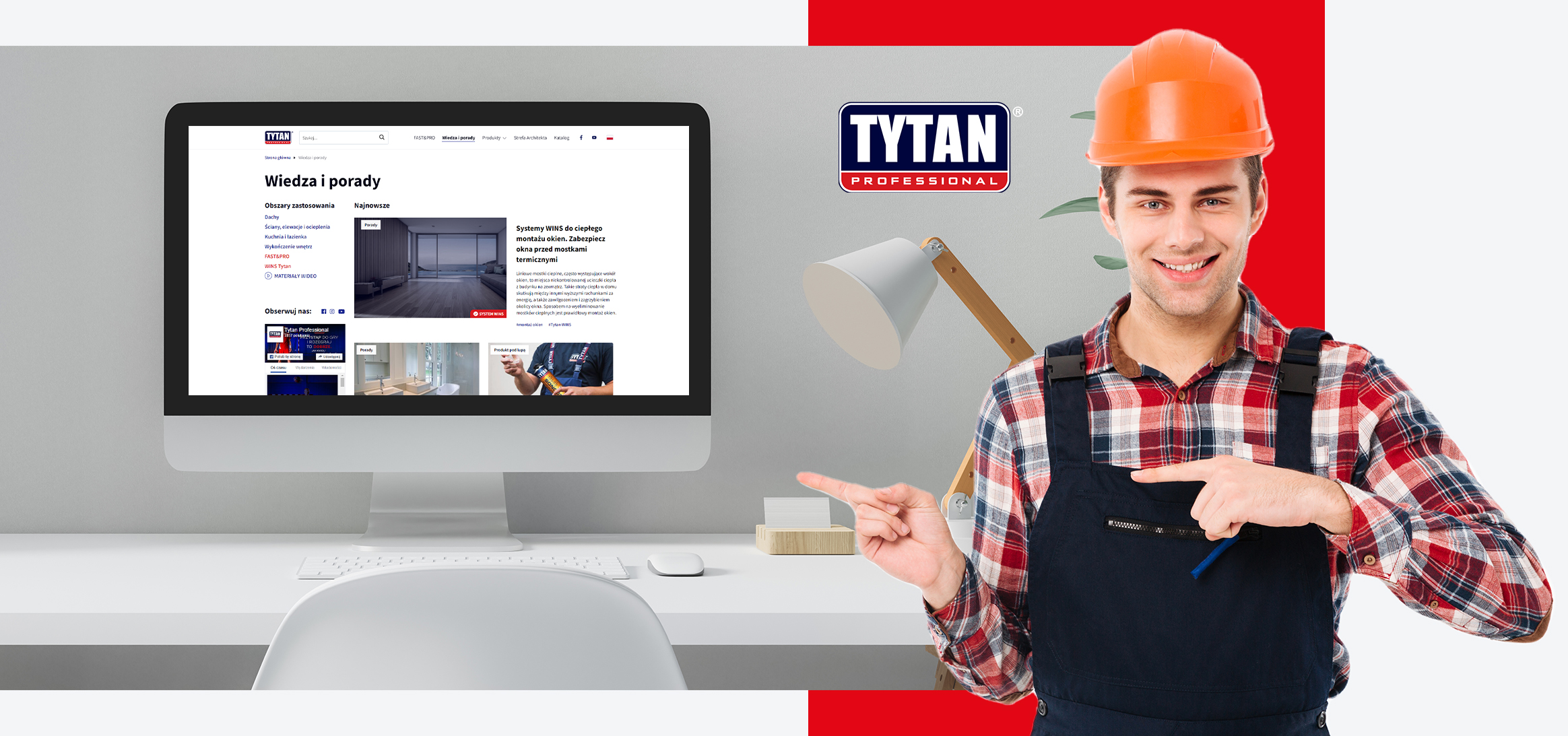 Selena
WordPress e-commerce platform for Tytan, a professional brand offering products and comprehensive systems in the field of construction chemicals.
For our client: Selena FM S.A. we have made the website tytan.com. The assumption of the project was to create a new website presenting the product offer...
VIEW PROJECT