Project Hours:
74
ZIMA Records
Online music store as an example of a low-budget project.
Many years ago we made a store for the client based on PrestaShop. Over the years the store became old and hard to maintain. The client wanted to refresh t...
VIEW PROJECT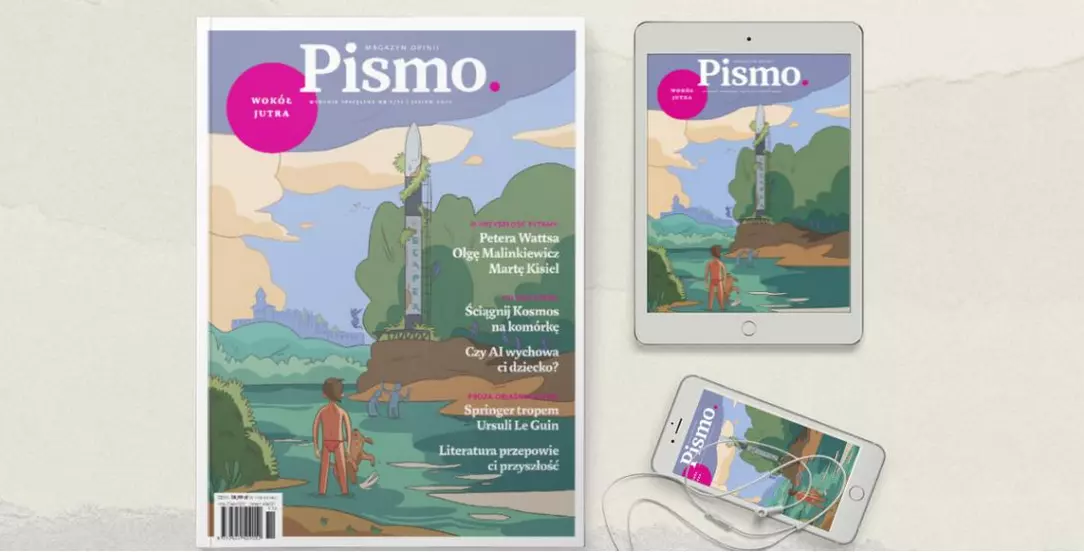 Project Hours:
700
Pismo Foundation
A unique media project, carried out pro publico bono by Pismo Foundation - "Pismo. Magazyn Opinii".
Pismo Foundation is the publisher of magazynpismo.pl. The content is available in electronic, audio and paper version. "Pismo" takes up topics related to c...
VIEW PROJECT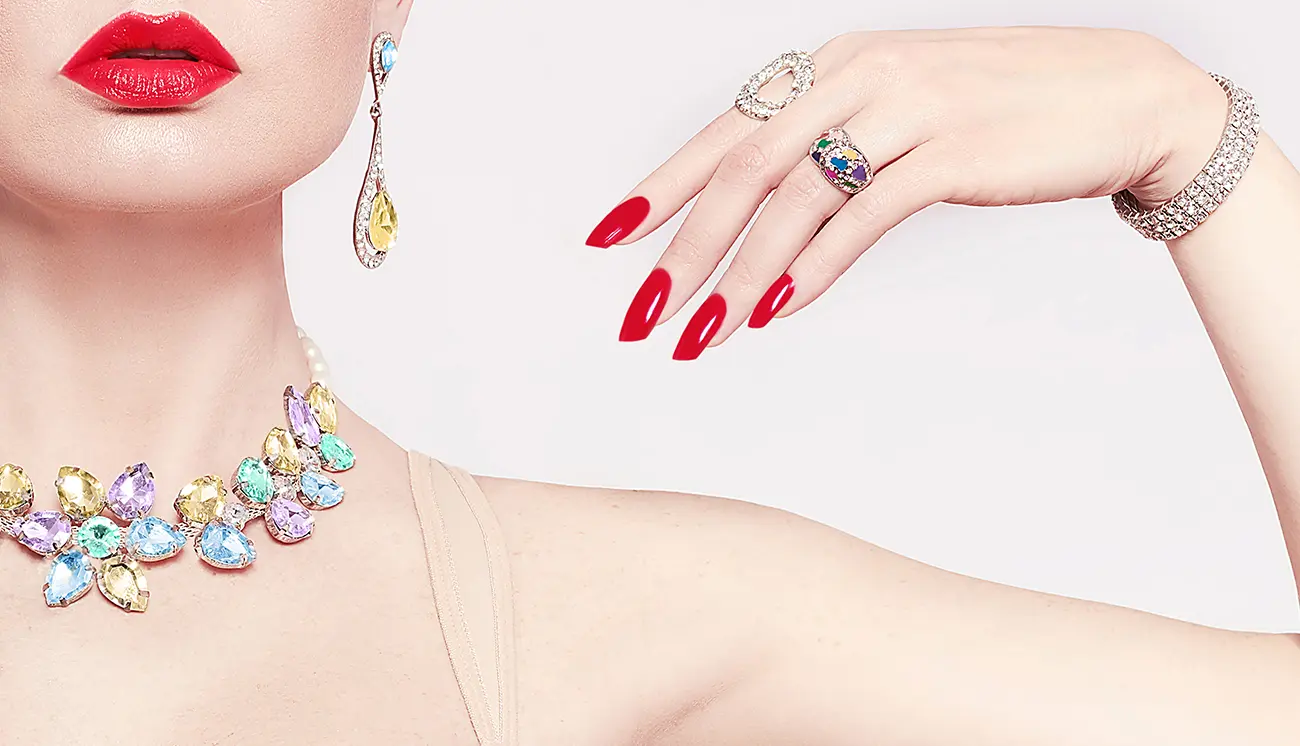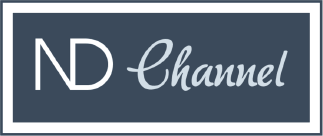 Project Hours:
4700
ND Channel
The online platform prepared for ND Channel fully automated the pricing and ordering process for the company's B2B clients
Jewelry items like rings, bracelets, and earrings are produced to order. This, in turn, means that calculating the prices of specific items is a complex pr...
VIEW PROJECT