Hire Laravel Developers
Hire our trusted Laravel developers and have a ready to go team with specialized skills. With our developers you can expand your existing team or build a new one.
Hire a Middle Laravel Developer
Technical specification
Experience: 3-5 years with Laravel framework
PHP 7/PHP 8.0
MySQL/PostgreSQL
GIT
Docker
Basic knowledge of Vue.js/React.js
Ready to take on simple individual projects
HIRE MID DEV
Hire a Senior Laravel Developer
Technical specification
Experience; 6+ years
PHP 7, MySQL, GIT
Linux
Rest API
External systems integration
Ability to write own modules
HIRE SENIOR DEV
SIMPLE HIRING PROCESS
We make it simple for you.
INQUIRY
Send us your inquiry and we will contact you
INTERVIEW
A dedicated developer is assigned to you
DEAL
When you are satisfied with the result we proceed to payment agreement
PAYMENT
We discuss payment terms and finalise the deal
GET STARTED
The project is on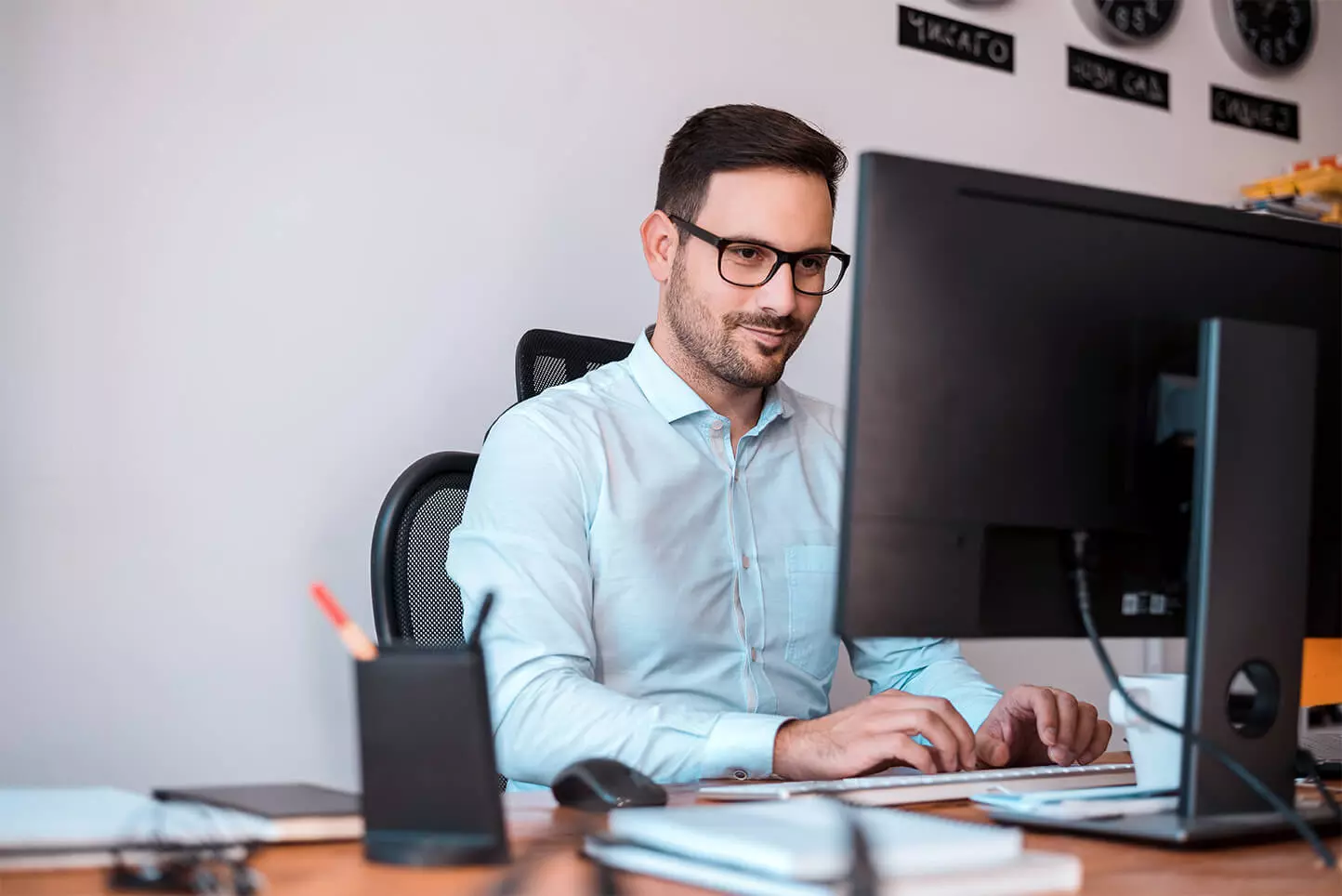 Let's talk about your Laravel project!
Do you have an exciting strategic project coming up that you would like to talk about?
Why should you outsource Laravel Development?
---
Laravel, the most popular PHP framework, is considered to be easy and rewarding which makes it a top choice for web app development. It is widely used by companies that specialize in data management and those that build market-disruptive enterprise-level web applications. As IT outsourcing becomes more popular each year, more and more companies hire Laravel programmers to support their in-house teams. Laravel software development outsourcing is now a well-established practice that becomes especially important in response to the necessity of cost optimization and working remotely.
What can you expect when you hire a experienced Laravel developer in an outsourcing model?
It's a cost-effective solution. In-house hiring is usually more expensive compared to outsourcing.
You get the right combination of talent and technology.
You save time. Gathering a team from scratch is time-consuming. Getting in touch with suitable talents and making sure their experience fits your project specifics is a challenge. Outsourcing means hiring a ready-made development team in an instance, shortening the time to kick off your project.
You get complete focus on your project – offshore Laravel programmers are completely focused on your software development.
What are the skills to look for while hiring a Laravel developer?
---
If you are looking for Laravel developers for hire, it is crucial to establish certain prerequisites that they must possess to qualify for your team. Of course, you should search for the skill set required for the project needs but there is a general overview of the common Laravel developer skills you should focus on:
Knowledge of programming languages, especially a thorough understanding of HTML, CSS, PHP, and JavaScript.
Understanding of Model View Controller (MVC) architecture. When you hire a Laravel developer, make sure they know methods, traits, and classes as Laravel uses an object-oriented approach. Also, Laravel developers should be experts in managing database systems.
Experience with project management frameworks. This is useful if Laravel programmers collaborate with other team members while building your project.
Technical skills aren't the only skills you should look for while hiring Laravel programmers. They also need some soft skills like communication skills, problem-solving and critical thinking. At WhiteLabelCoders, we only hire trusted Laravel developers with the necessary skills, both technical and soft, so you can be sure your project is in good hands!