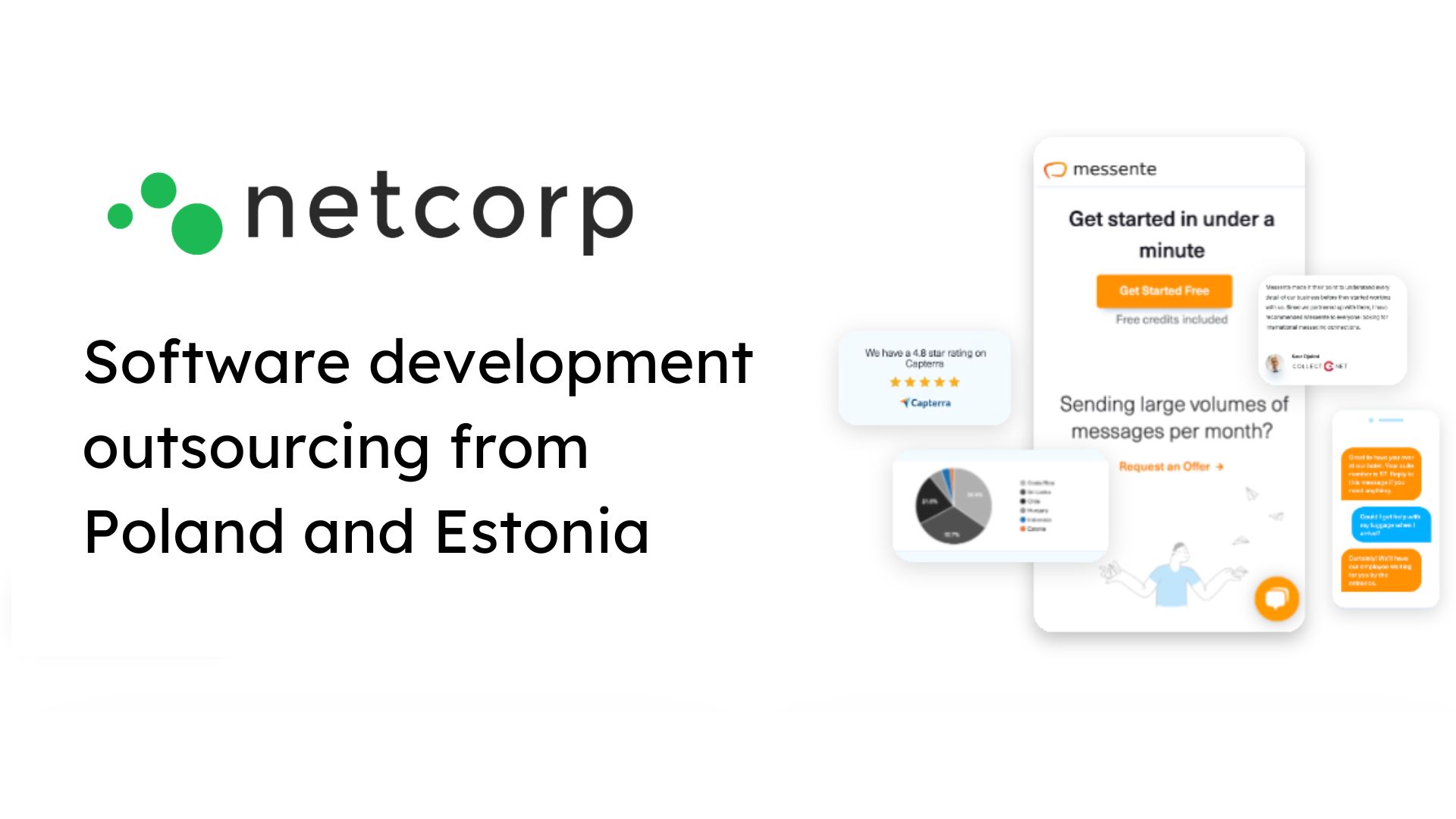 Project Hours:
450
NETCORP
Full-Site Editing WordPress implementation and SEO optimization for a software development agency.
Netcorp.ee is an Estonian enterprise that specializes in creating and leasing software development teams for outsourcing in the Scandinavian market. They s...
VIEW PROJECT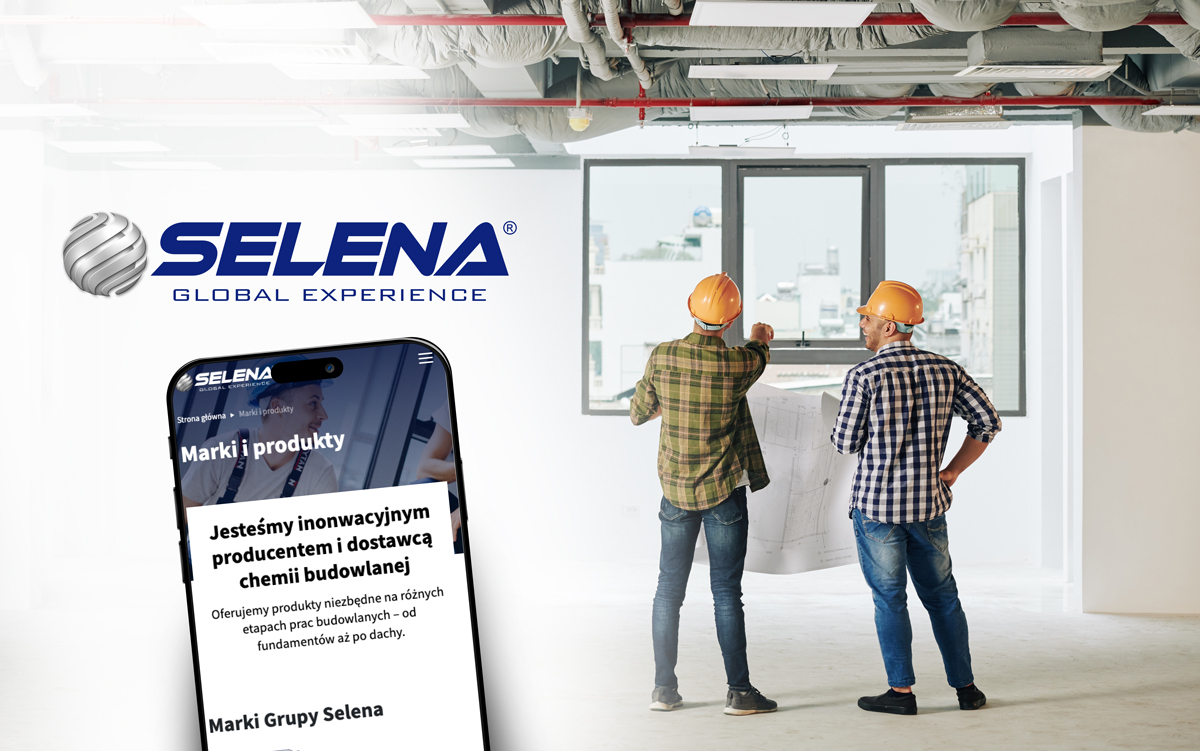 SELENA
WordPress corporate website based on Versa WP - WLC Starter Template for Selena – global leader and construction chemicals distributor
The project objective was to develop a functional website, based on pre-existing graphic design in Figma, to serve as an informational platform for SELENA'...
VIEW PROJECT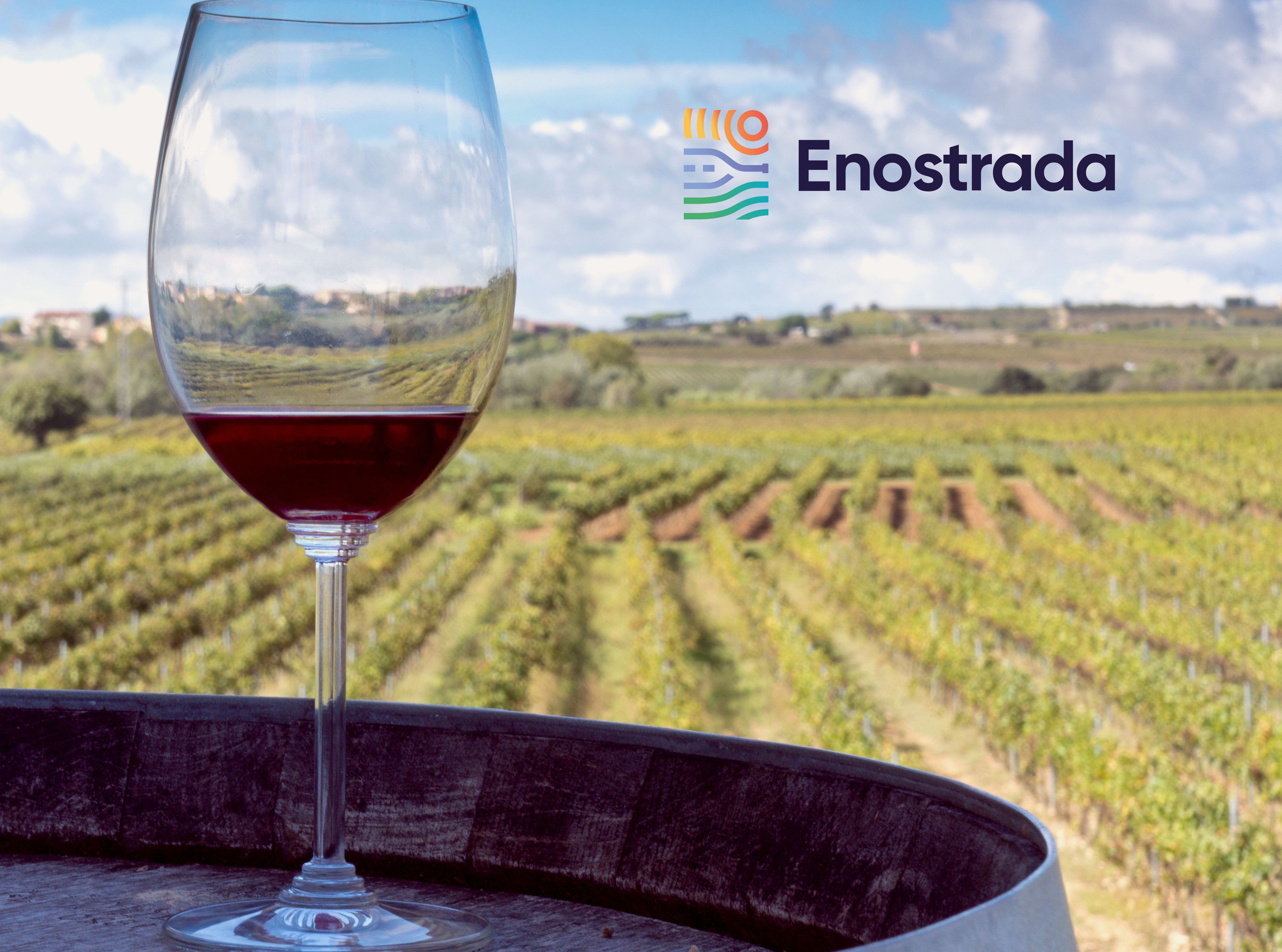 Project Hours:
300
Enostrada
Merging two already existing blogs into one website. Daily support and maintenance with our WordPress Support Line service.
Enostrada.pl is a project made by three friends, whose biggest passion in life is discovering new wine tastes, flavors, and trails. That's why they decided...
VIEW PROJECT