White Label WordPress Development Agency
Do you run a digital agency, and need to develop a website for your client? Use WordPress!
---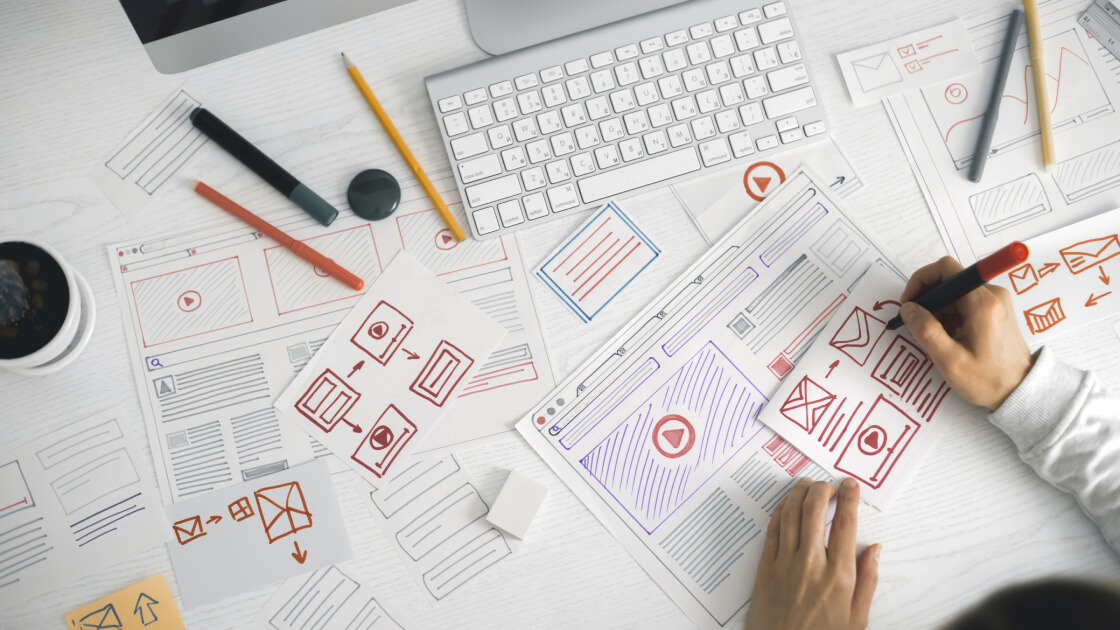 Finding good WordPress developers these days is not an easy task and without a good team of programmers your agency does not get the chance to grow substantially. Partnership with external WordPress Development Agency brings new opportunities and allows you to handle even more advanced projects.
WordPress Website Opportunities
WordPress is taking the world by storm as its market share is peaking. This outstanding content management system provides scalability and functionality that allows it to run a high traffic e-commerce website just as smoothly as a small personal blog. Like with any other advanced technology, WordPress gives back the most when handled by a professional. This is where we come in. Our job is to seamlessly transition your idea into a complete working website.
Agile WordPress development is what defines us. It is and always has been our main focus as a white label agency. We have come a long way and over the years we have refined our craft transforming a small software development studio into a WordPress powerhouse with returning customers from North America, Europe and Asia.
---

Our full-stack, in-house team specializes in custom WordPress development. Our expertise revolves around:
WordPress
Development Process
Save your resources and time – enhance your business with our WordPress development company
We always put our customers first. That's why we offer an elastic approach to project management, always adapting to our partners needs concerning technology, communication techniques and task management. It means that we will do everything to make you feel like we are another department of your company rather than just a contractor.
We use these three
battle proven

project budgeting models:
Fixed price
a safe bet that guarantees a fixed budget for a closed set of tasks and requirements. Enables you to plan an exact budget for the new WordPress website. Great for deeply researched and thoroughly documented projects with low probability of change.
Time & material
the complete opposite of the previous model. You pay as you go in weekly or monthly intervals. Though this may sound counter-intuitive, this model often ends up cheaper in the long run as it allows us to use the full potential of agile frameworks like SCRUM. Excellent for projects prone to frequent requirements change, where it is not possible to fully define the scope upfront.
Staff augmentation
if you need to scale up your WordPress development team use our services and choose one of our experts to help you develop your project. WLC coders have many years of experience, they specialize in several coding languages and have the ability to work remotely. We know the culture of working in a distributed team.
We offer the complete solution where you can call us with just a bare idea and we will take it from there, providing you with a pre-sales support. Once you have the design ready, we can continue through the development, tests all the way to deployment and maintenance.
---
We are your ready to go WordPress development, white label agency. Teaming up with us means accessing years of experience and knowing how.
Our main goal?
Satisfied customer returning with another project to complete.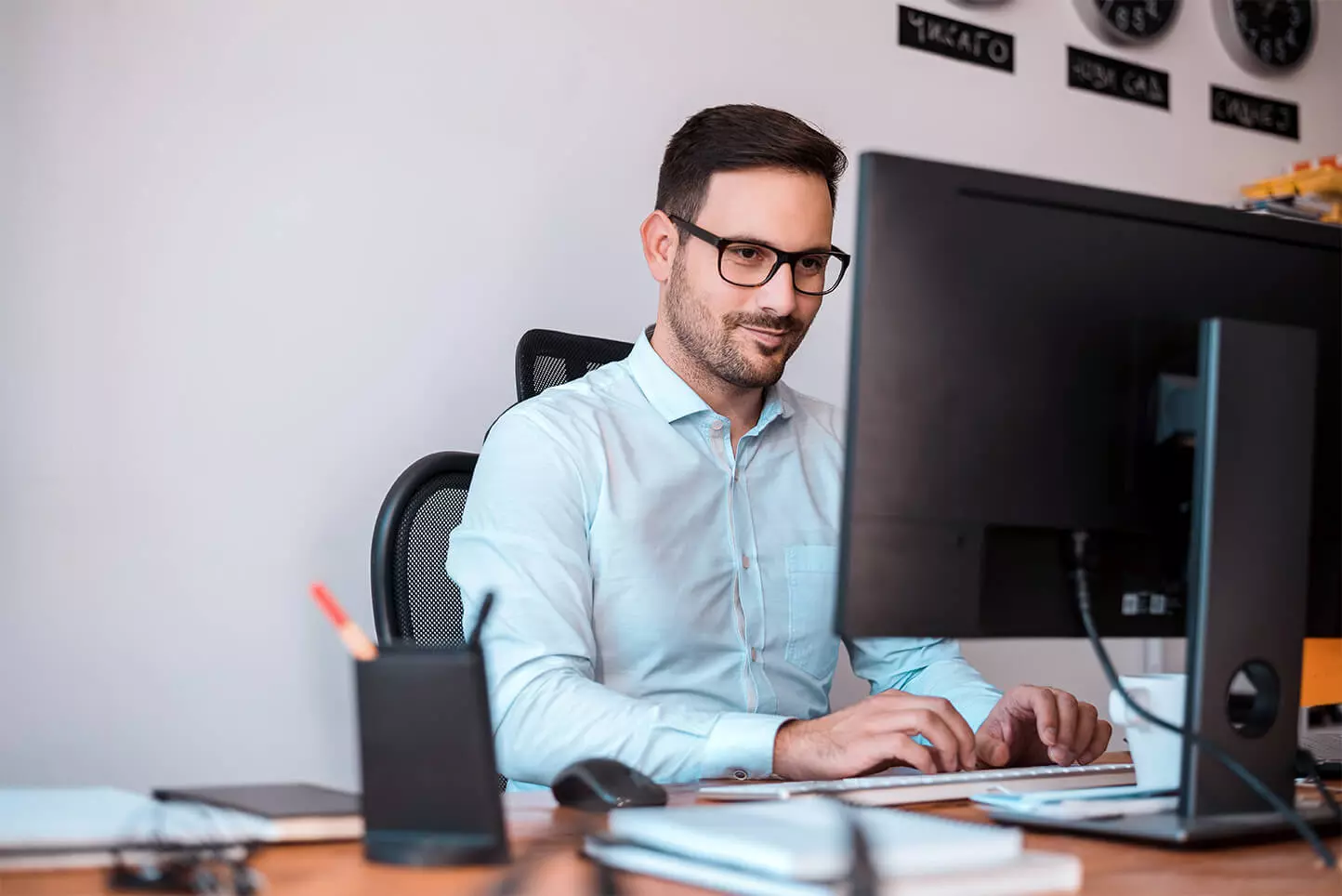 Let's talk about your WordPress Development project!
Do you have an exciting strategic project coming up that you would like to talk about?