SELENA
Short description
WordPress corporate website based on Versa WP - WLC Starter Template for Selena – global leader and construction chemicals distributor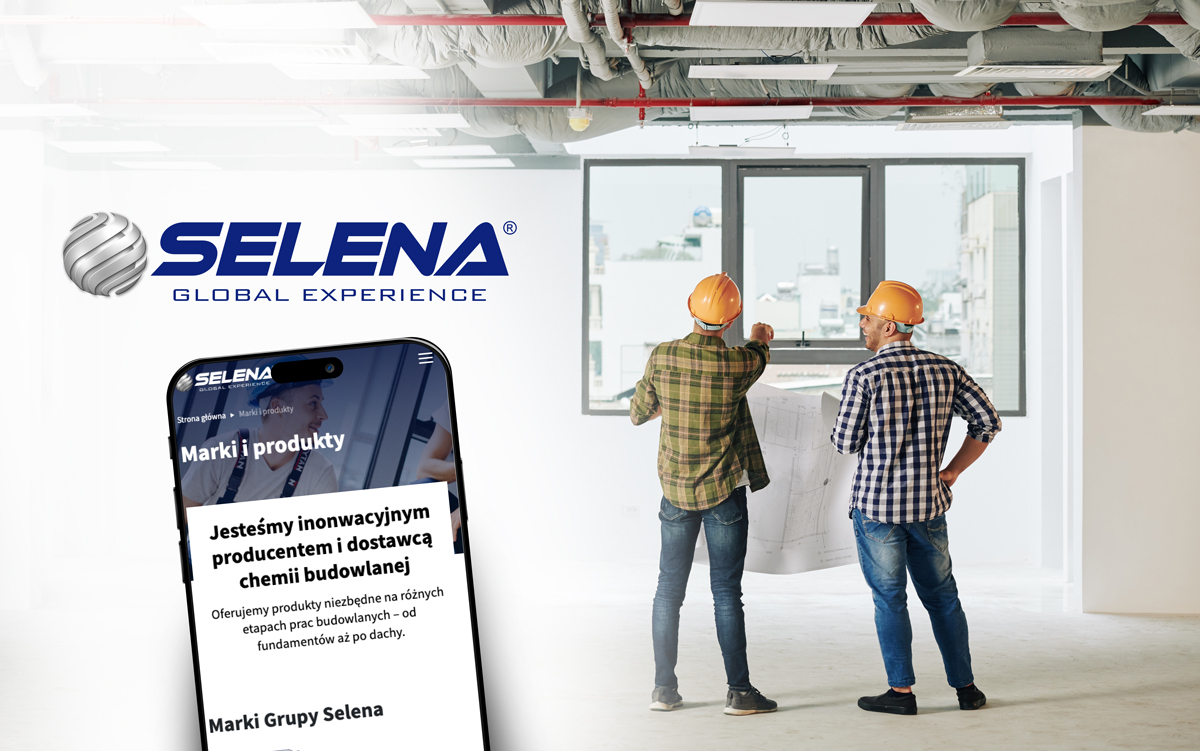 01_THE BRIEF
---
The project objective was to develop a functional website, based on pre-existing graphic design in Figma, to serve as an informational platform for SELENA's shareholders, customers, and partners. Given the client's strict deadline, we utilized our WLC WordPress Starter Template – Versa WP to expedite the development process.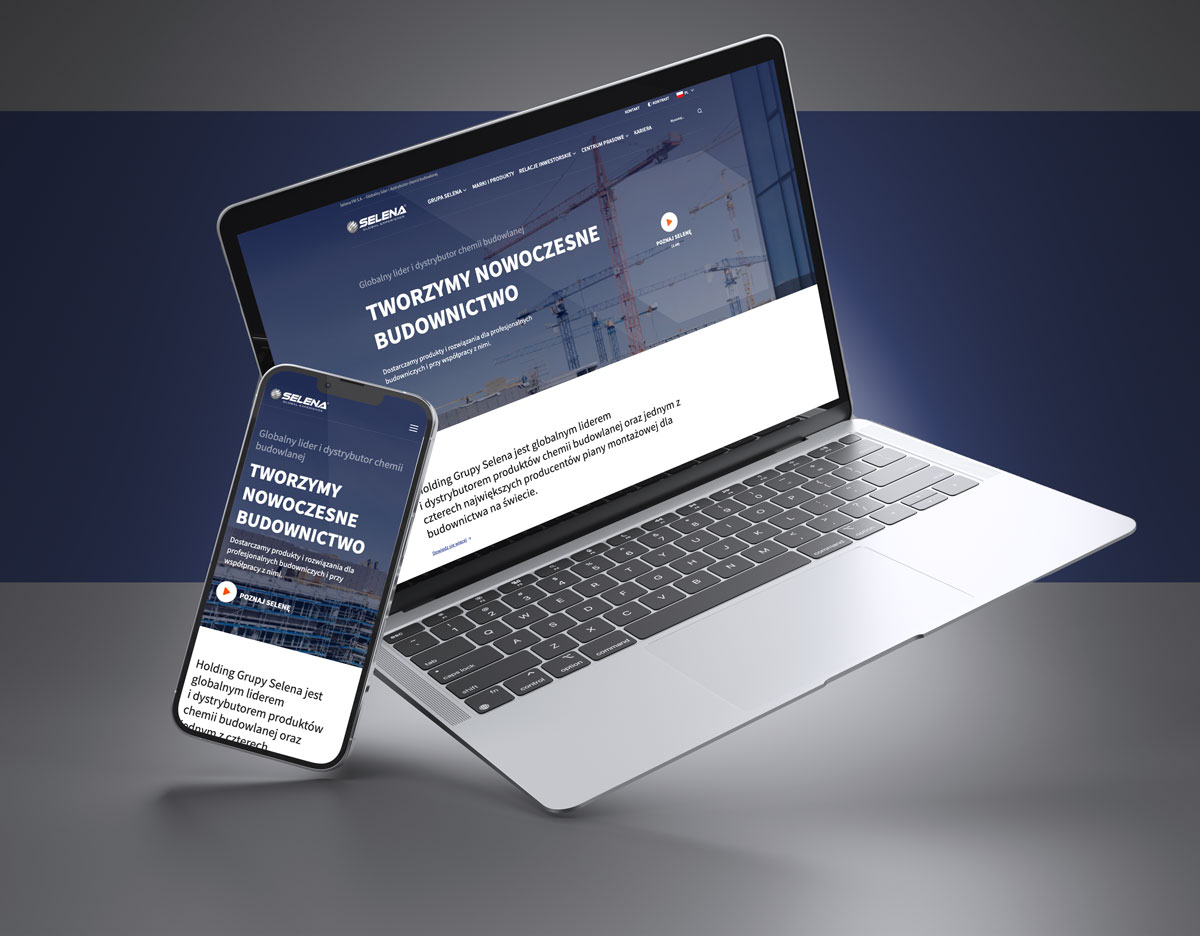 02_WHAT WE'RE PROUD OF
---
Our custom-made WordPress Starter Template allowed us to rapidly develop the website with a low entry threshold. This expedited process enabled us to assign a single developer to the project, resulting in a highly efficient time-to-money ratio. This streamlined approach was sufficient to meet the client's deadline and reduce project costs. If we had initiated website development from scratch, we would have required additional developers, thereby increasing development hours and escalating costs for SELENA.
With over 50 distinct views and functionalities, the website presents content to clients in a professional and comprehensible manner. Designed with information architecture in mind, the website is easily managed by the administrative panel. The key to this project was the ease of content management, as a well-prepared CMS with an intuitive panel expedites the editing process for end-users, such as content managers or marketing managers.
03_THE DETAILS
---
Each created view is easily editable, thanks to the utilization of Gutenberg blocks. A crucial back-end functionality we implemented was a search engine capable of scanning all files uploaded to their servers. This feature allows users to search for specific files, create a queue, and download them all simultaneously. Our reconfiguration of the previously complex engine simplified and accelerated the entire process. We also added live refresh to most of the subpages, eliminating the need for manual refreshes to view client modifications.
The website design was created by two different design agencies, leading to some inconsistencies that caused implementation issues. However, SELENA demonstrated understanding and openness to our suggestions, resulting in a seamless problem-solving process.

04_THE CLIENT
---
Selena is a global leader and distributor of construction chemicals and one of the world's four largest polyurethane foam producers. The Group's product range includes foams, sealants, adhesives, waterproofing products, insulation systems, fastenings and complementary products.