Category: Business Insights
An Inspiring E-commerce Magento Conference in New York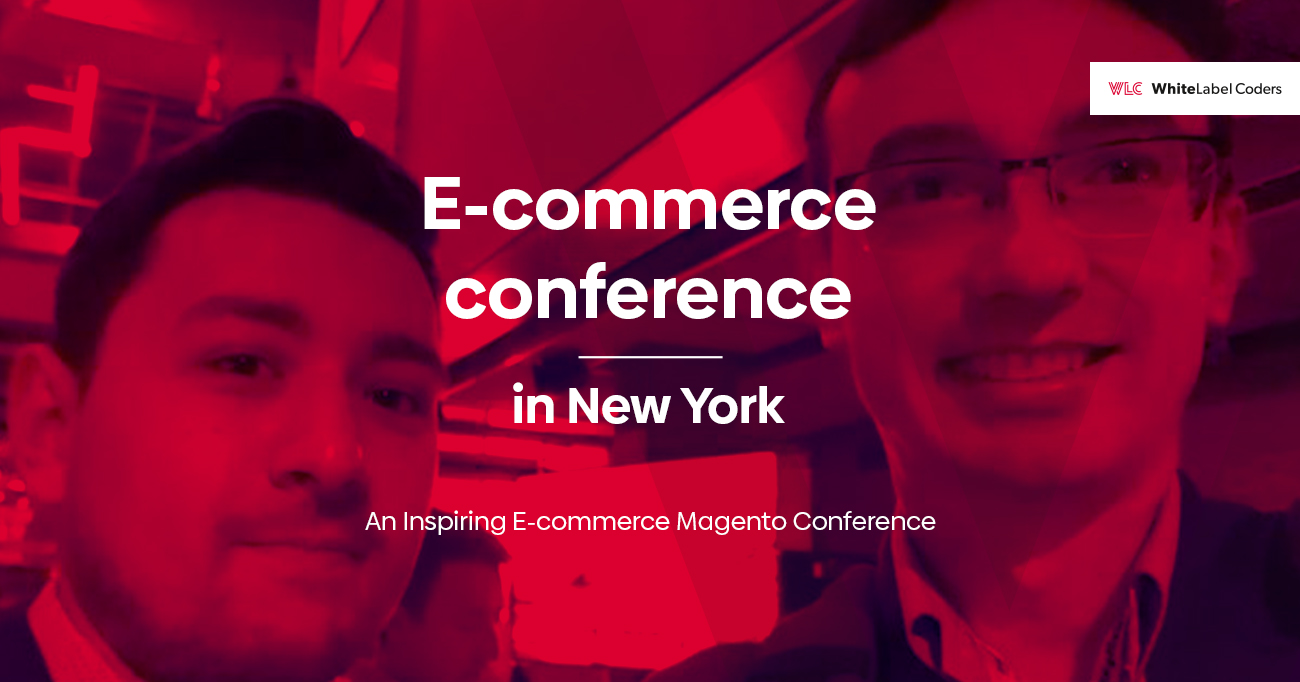 It's been almost two weeks since we participated in the Meet Magento conference in New York.
As always, this kind of event allowed us to stay up to date with the cutting edge technology and trends in the industry. Which in turn gives us new inspirations and knowledge we can use for the benefit of our clients.
Big thanks to the Magento Community and event organizers, who managed to invite a lot of great speakers. The conference gathered over 450 participants from the Magento world, including both merchants using Magento as their primary e-commerce platform, as well as agencies and vendors who provide a wide spectrum of services to these merchants. This turned the event into a perfect networking event as well.
Certainly an important information from side of Adobe representatives is that Adobe, after acquiring Magento platform, has no plans to reduce or cease the further development of Magento Community – open-source version of the platform. Their focus will be on integrating other cloud-based Adobe services into Magento core, but they will continue to support the strong global community, which remains one of the most important advantages of Magento over the other competing enterprise-grade e-commerce solutions.
On side of most important industry trends, optimization of general user experience was mentioned on many talks as the primary way to increase conversion ratios and client's loyalty. This includes, amongst other, providing relevant product search results.
Also continuous search for speed optimizations is strengthening the progressive web app (PWA) trend. This approach, however still rare and costly, can ensure page load speeds, which are unachievable in a traditional website architecture.
It's great to see that this trend is actually led by the other Polish company – Divante. On the Meet Magento New York they officially announced premiere of their Vue Storefront Cloud. Congratulations, and keep it up!
Although we still enjoy memories of our trip to New York and the Meet Magento conference, we already look forward to attending the Imagine 2019 conference in Las Vegas, the biggest Magento event planned next year.
Hope we'll see you there!