Category: Business Insights
White Label Coders Named Top Software Developer in Poland!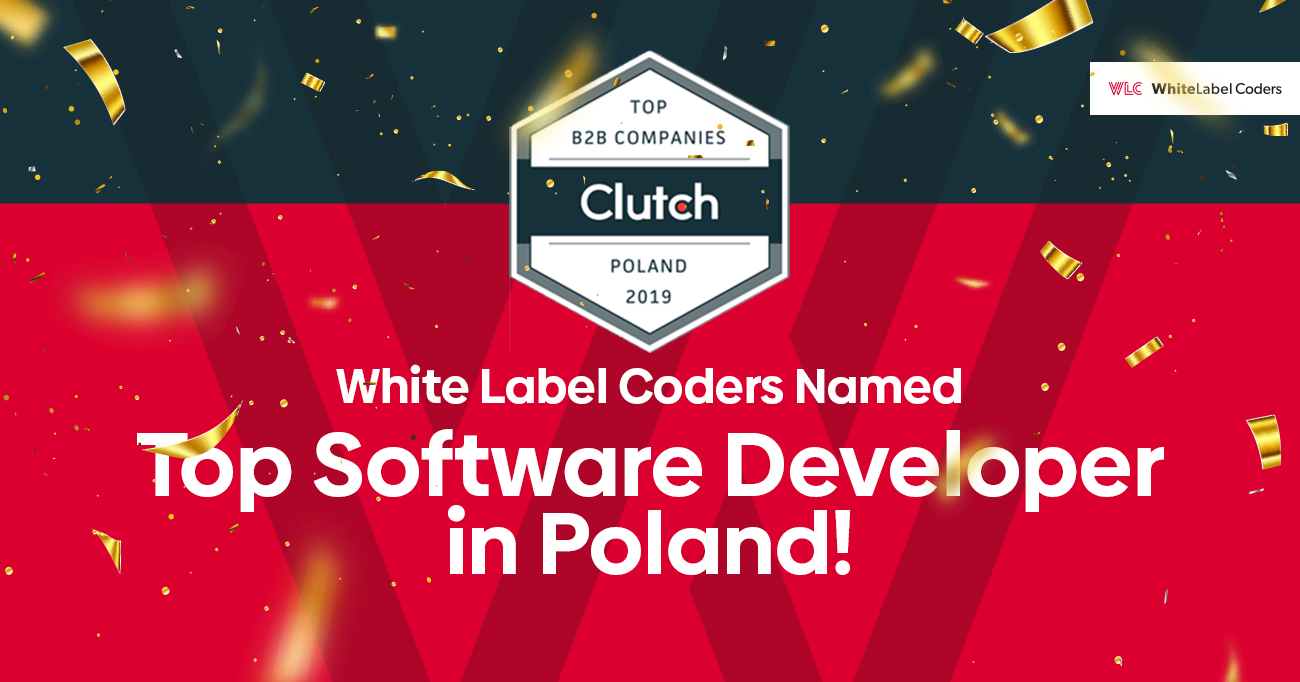 At White Label Coders, we help our partners grow their businesses and revenue by building development projects and handling a variety of technical problems. We are a tech-focused company, with the majority of our team members having engineering degrees in IT. Our emphasis on quality has paid off, as we have recently been named a Top Software Developer in Poland by Clutch!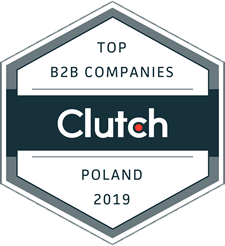 Clutch is a ratings and reviews platform for B2B service providers. They rank and review B2B companies like us based on industry expertise, work portfolio, and types of clientele. They even conducted phone interviews with some of our clients!
One of our former clients recently left us a review on Clutch. The client was a digital agency, and the project included providing outsourced development services for third-party clients, primarily in Magento and WordPress. Below is a snapshot of the review: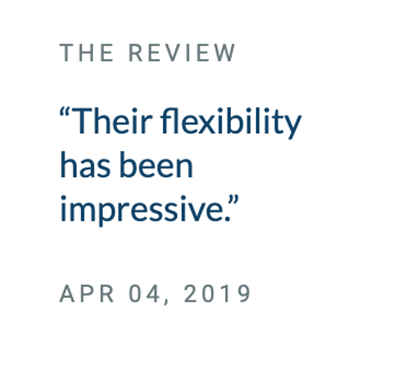 The manager at this digital agency also said that:
"The White Label Coders team is able to handle flexible requirements and multiple projects with ease, tracking the different tasks well and always communicating effectively. They are focused, and they produce quality deliverables."
We are grateful for client feedback!
Clutch's sister site, The Manifest, also increases visibility for software development companies like us. On The Manifest, you can check out some of our former clients and notable projects.
Visual Objects is a place you can go to visual some of our custom software development capabilities. Check it out so get a glimpse at some of our portfolio content and business services.
Between Clutch, The Manifest, and Visual Objects, prospective clients should be able to get a good look at the quality of our services at White Label Coders!
When hiring a developer, it's important to consider a list of their references. That is why websites like Clutch are a huge asset to us at White Label Coders. Prospective clients can easily access feedback from some of our former clients on the Clutch website, so don't hesitate to check us out on Clutch!
"This Clutch award is a great distinction for White Label Coders, especially since we have been operating on the international market for many years. Thanks to such rankings, clients around the world can get to know companies operating with high international quality standards, such as our company" – Paweł Zmysłowski, CEO White Label Coders
Contact us today for all your software development needs!