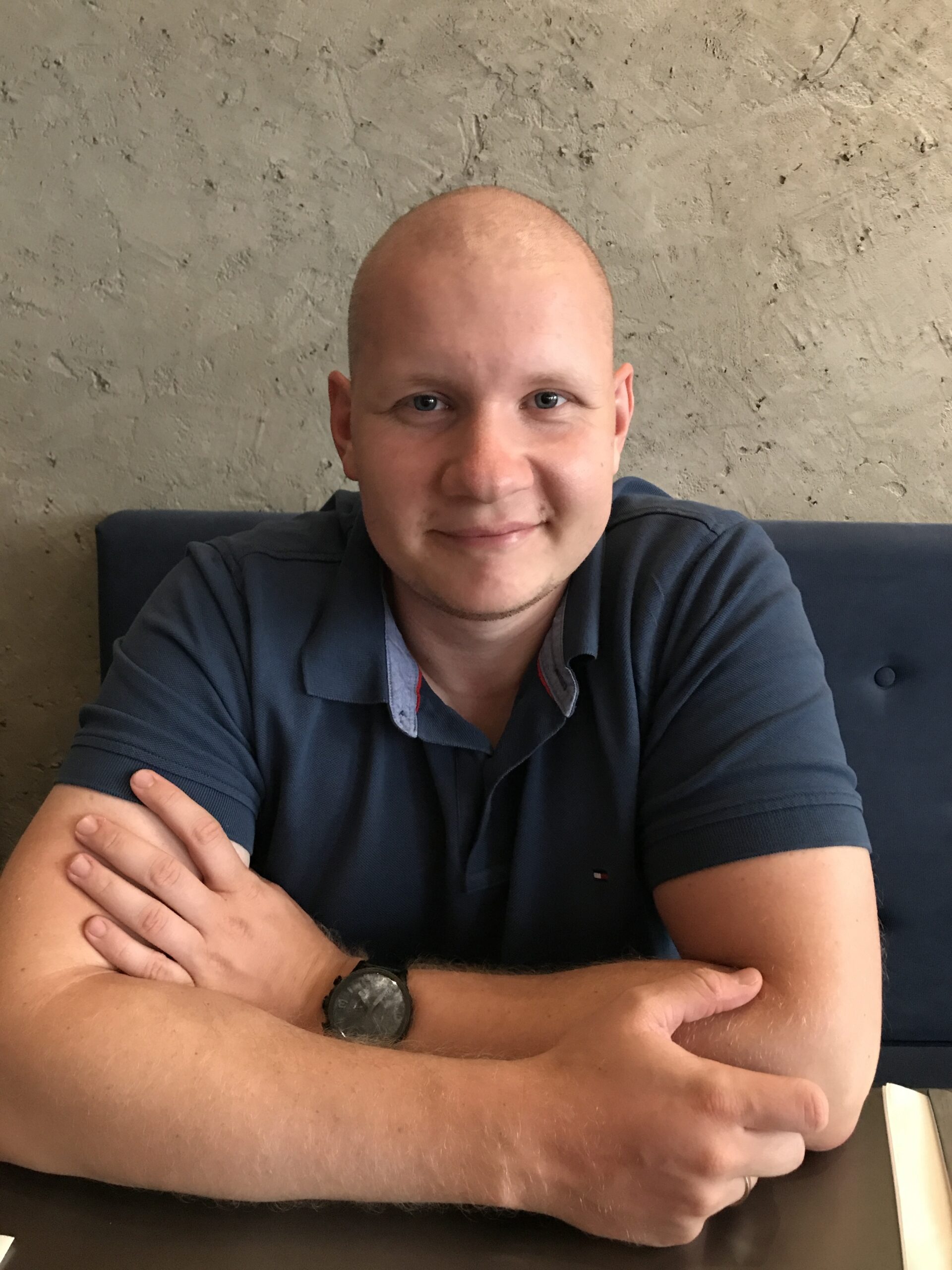 Jakub Jóźwiak
Jakub has 8 years of commercial experience in WordPress with PHP – Laravel. He is more of a backend than a frontend developer. Jakub is an incredibly skilled and professional programmer, but also an amazing person. Keeping his deadlines, always ready to work with a smile on his face, and the more difficult projects, the bigger smile he has.
WordPress plugin doesn't work properly? No problem! He will write his own in no time. Website hacked? Give it to Jakub and see the magic happens.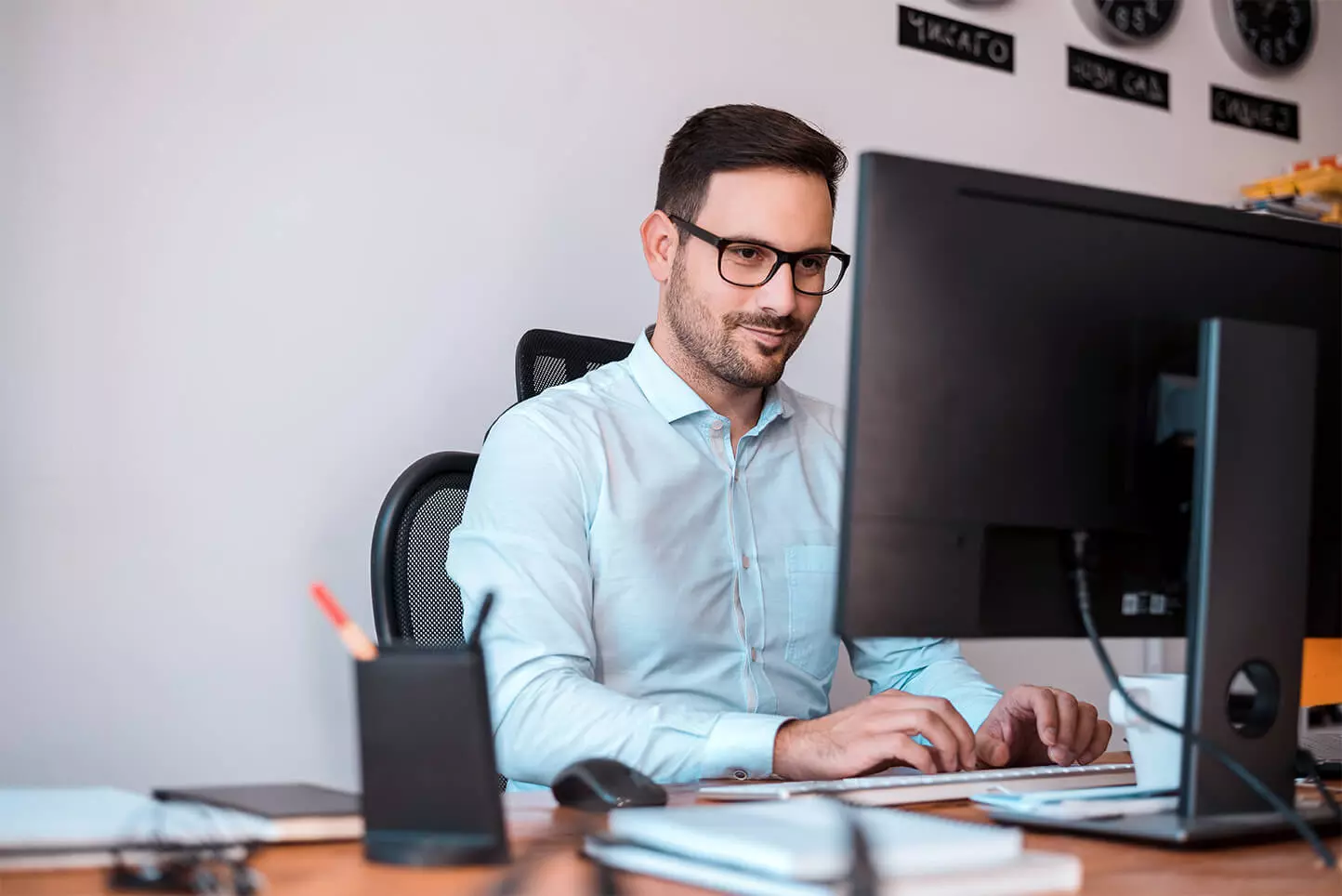 Let's talk about your WordPress project!