Annex Group
Short description
From manual work in the field of project monitoring to the optimization of the entire project management flow.
Time Period
Project Hours: 1360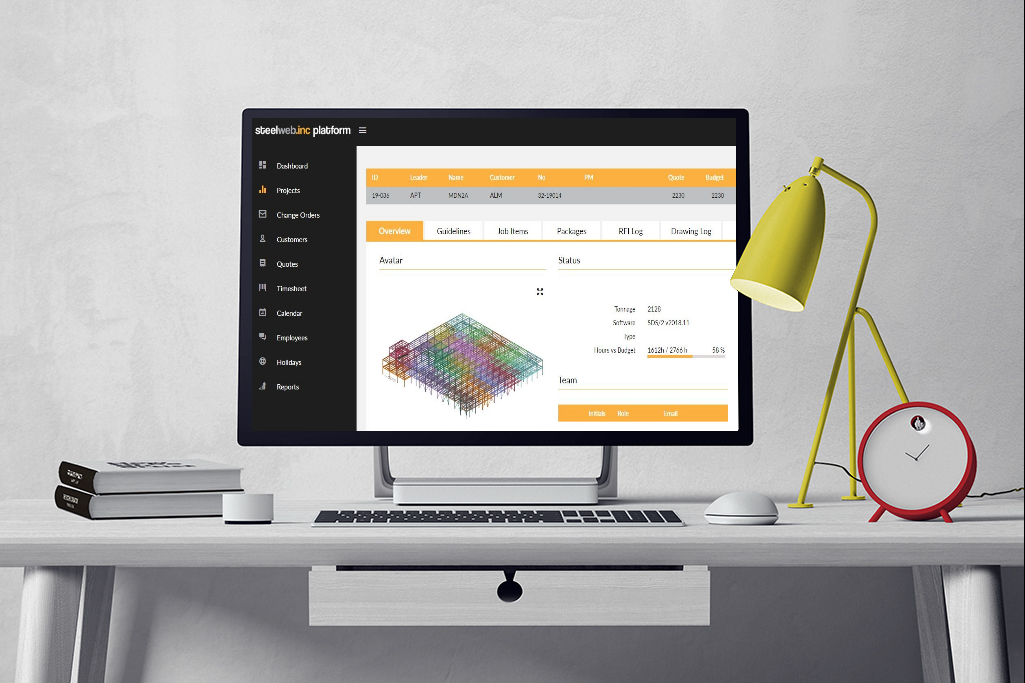 01_THE BRIEF
---
We designed a complete solution, which significantly improved the following aspects of project management and communication between our customer and his clients: monitoring hours spent on projects by individual engineers, to keep track of project budget, automating (and thus unifying) all the client-facing messaging, collecting requests for information sent by the team to the client in a specific project context, organizing the project into phases and tasks, closely connected with the repository of the design files, which are revisioned and automatically dispatched to the client, automated generation of transmittal letters, keeping track of change requests coming from the client.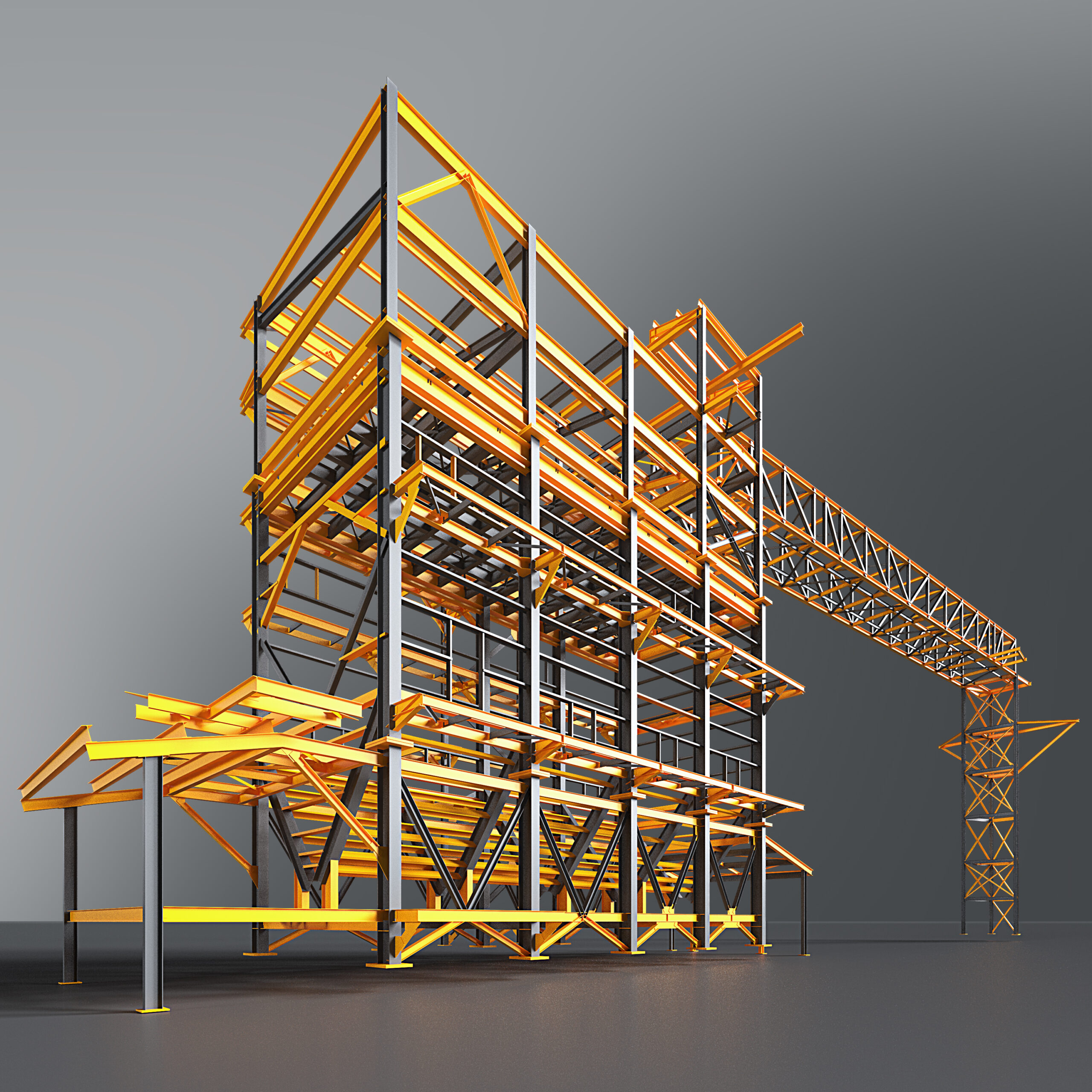 02_WHAT WE'RE PROUD OF
---
• Automation of manual work of project management, saving a lot of time for team leaders.
• Functional and user friendly user interface of the platform.
03_THE DETAILS
---
A customized ERP platform deliveredy by our team optimizes customer processes, providing significant workflow improvement and cost savings in 4 key areas:
• Significant time savings for project leaders, the most important (and costly) company's resource. The idea was to limit the time they spend on manually generating documentation.
• Close monitoring of project scope, to ensure correct billing of all additional work.
• Improving clients' experience by unifying the communication and reducing human errors, in the long term giving clients access to the platform too.
• Improving elements of business controlling by visualizing profitability of projects/clients as well as the efficiency of project leaders in successful project delivery.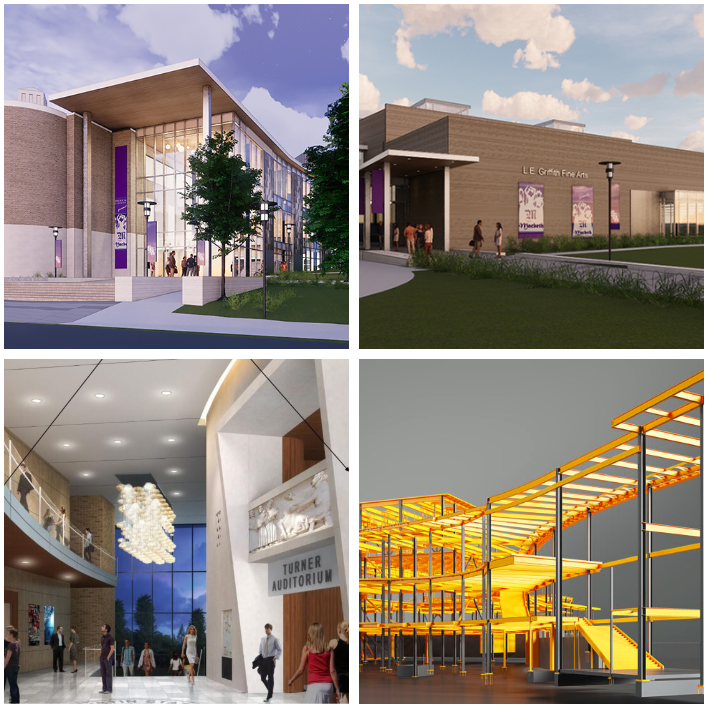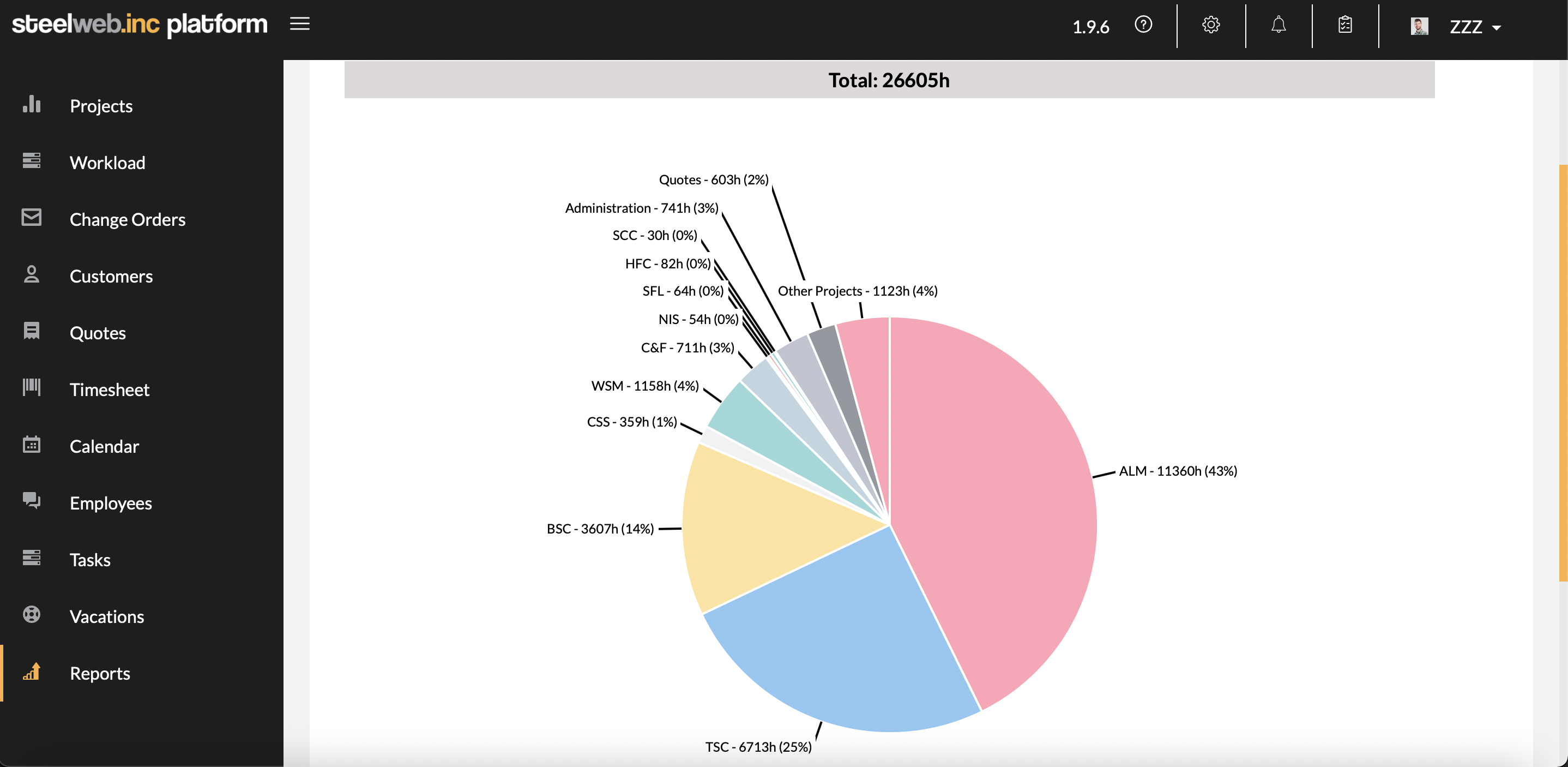 04_THE CLIENT
---
ANNEX GROUP, a construction design office with 30 years of experience on the American market and 10 years in Poland. The company's mission is to prepare workshop documentation detailing steel structures with the highest precision, offering competitive prices in the shortest possible time.