Hachidory
Short description
Migration of old and original CMS to WordPress for one of the Japanese Animal Rights Center's projects – Hachidory.
Time Period
Project Hours: 300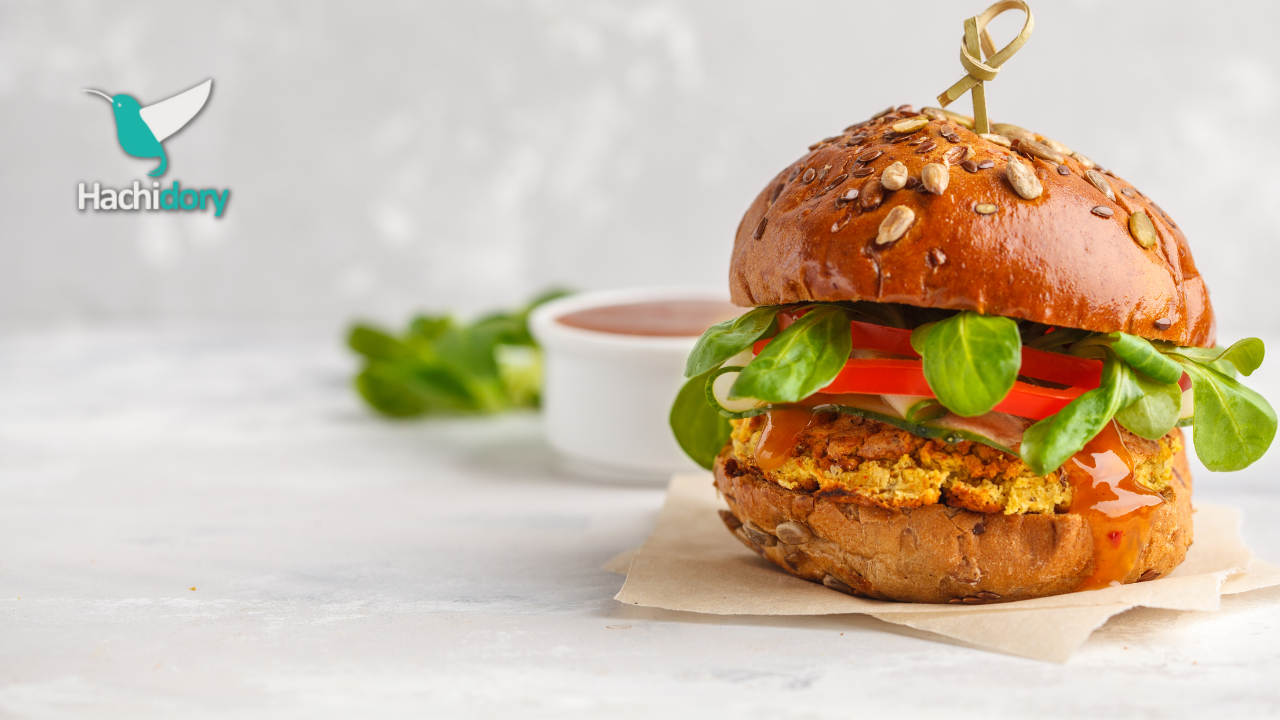 01_THE BRIEF
---
Hachidory is a vegan and ethical information website aimed at leading viewers to become aware of animal rights and animal welfare issues. It's dedicated to trillions of animals who have been and who will be exploited for human use in food, fashion experimentation, etc. They regularly post vegan-friendly restaurants, products, recipes, events, books and include in the posts links to further information on their websites about animals being involved: arcj.org/en
The project was carried out pro-bono thanks to the initiative of Tech To The Rescue. Our job was to migrate their old service and original CMS to WordPress, including the migration of dozen post categories – restaurants, hotels, recipes, books, places, events, and their entities.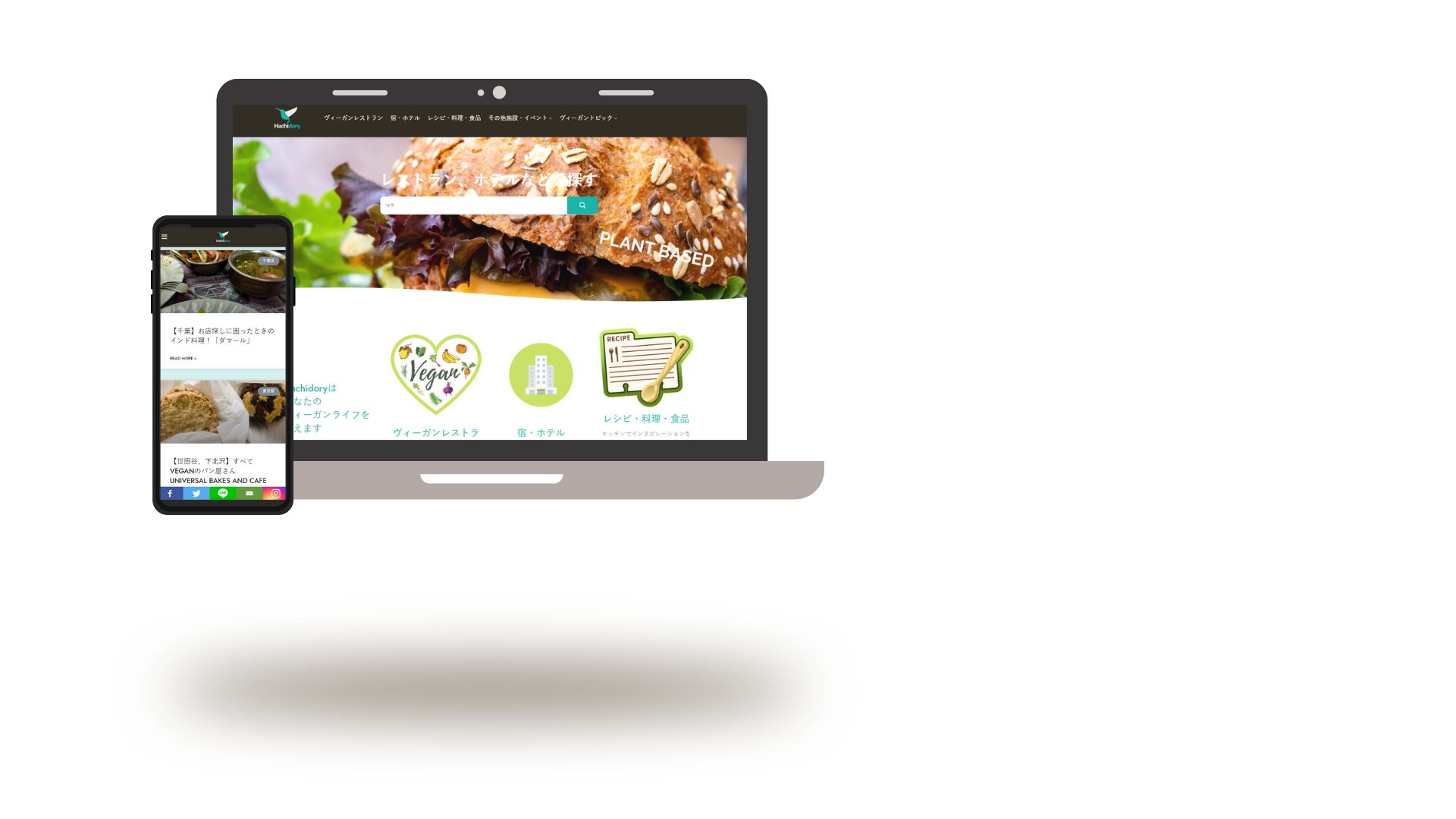 02_WHAT WE'RE PROUD OF
---
The biggest challenge during the migration was the Japanese language which also applied to the structure of the database. For some of the imports, we had to write individual scripts. Another thing was the design of the site – it's nothing as we see in Europe, as the trends in Japan are totally different.
03_THE DETAILS
---
The destined service is based on Woodmart and plugins: ACF, AJAX Search, Filter Pro, and Elementor Pro. Migration was performed partly with the WP-all-import tool. We also had to create a special data exporter based on custom CMS and PostgreSQL database.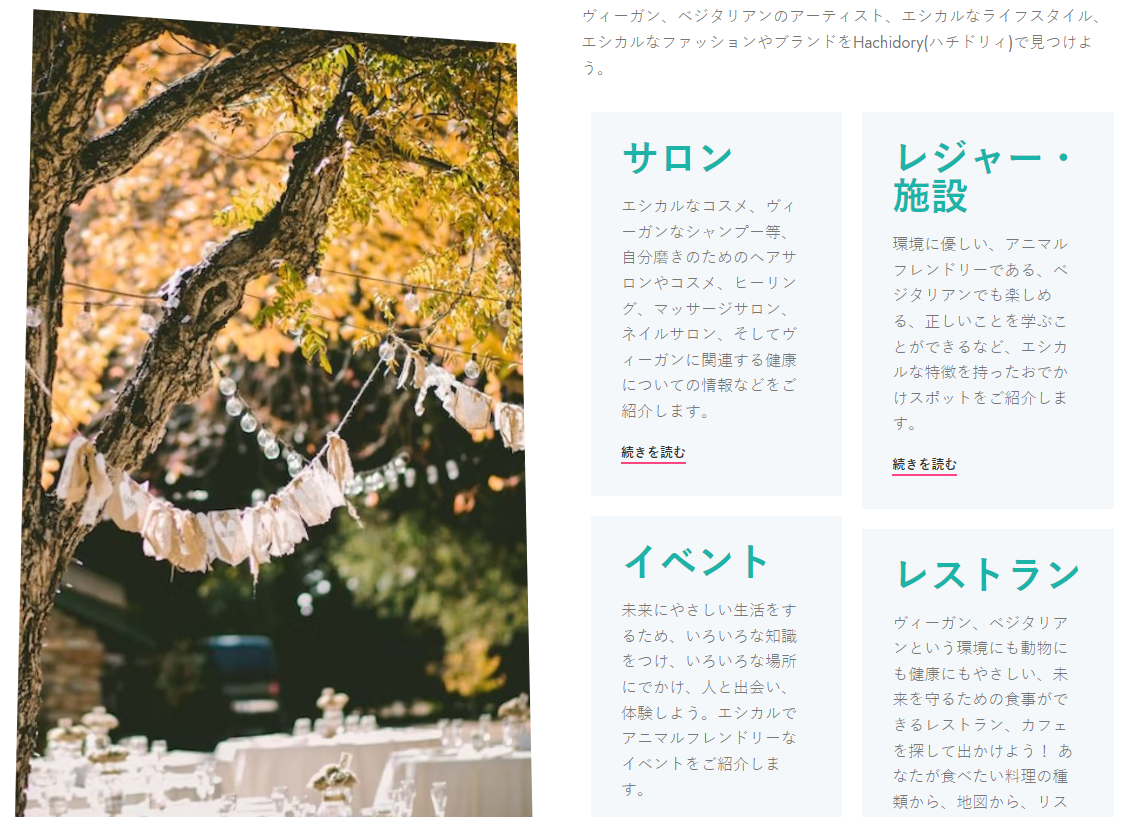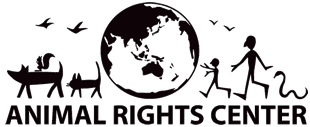 04_THE CLIENT
---
Animal Rights Center Japan is a nonprofit organization that eliminates unethical acts like factory farming, and raises issues of animal rights and animal welfare. They work to help animals approach their natural existence and reduce their suffering in all areas. They mainly target animals in human captivity.