Computer Repair Doctor
Short description
A complete ERP system to manage the franchise of computer service shops
Time Period
Project Hours: 3150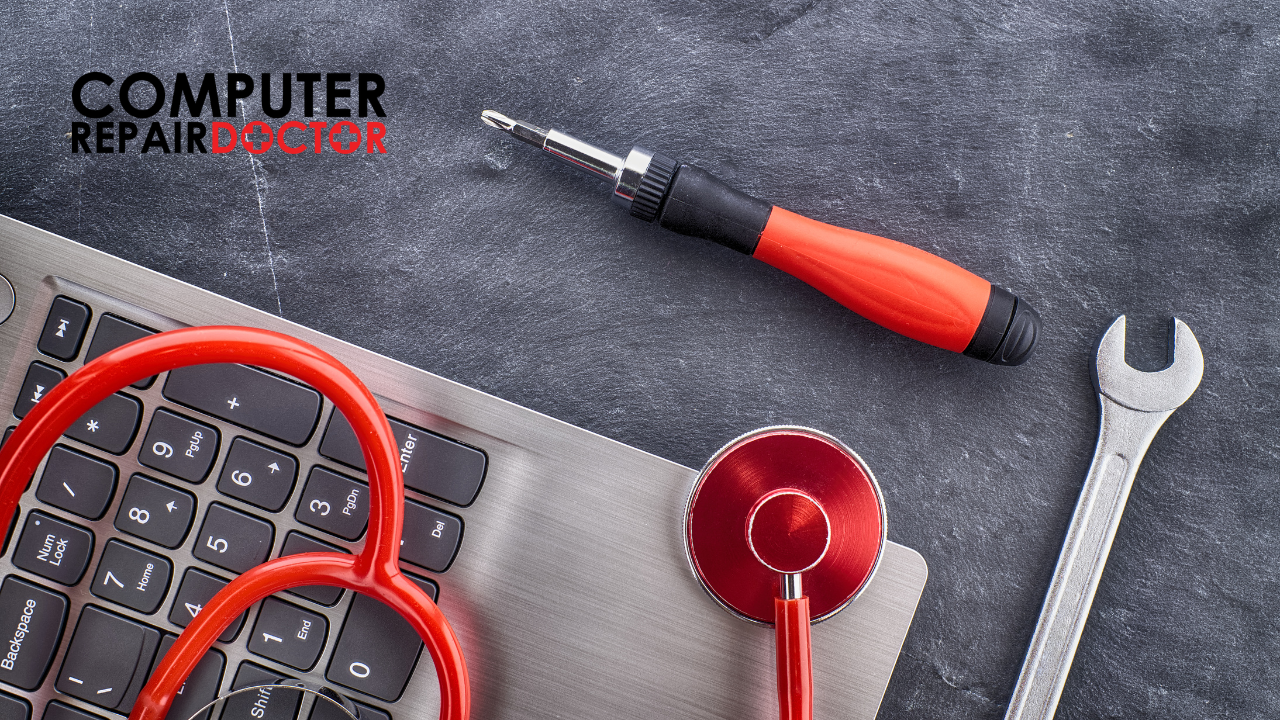 01_THE BRIEF
---
We built a highly customized ERP system that covers most repeating processes, starting with faulty device reception and repair processes, all the way up to invoicing, settlement, and customer satisfaction measurement. Our system provided automation, guidance for the company's staff, and valuable business analysis for the key stakeholders.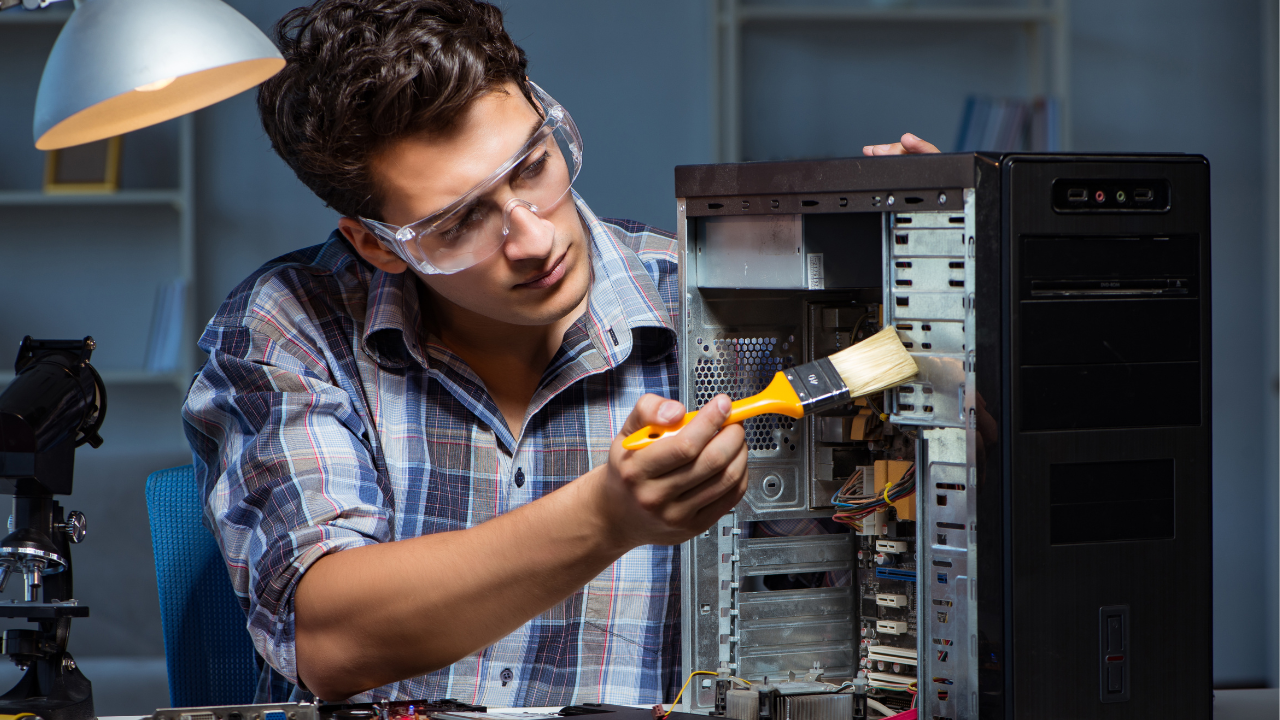 02_WHAT WE'RE PROUD OF
---
Our solution helped to automate the processes as most of the processes needed to collect data. The solution improved data collection and as a result, the client could easily analyze historical data, it provided valuable business insight that could help further the business's optimization.
03_THE DETAILS
---
We produced a completely integrated solution undergoing further development due to the company's growth and changing environment.
It's worth mentioning that we did not develop this platform from scratch. We took over an existing system after the developer left the company. The original system had been written in vanilla PHP, and although the quality of the code was good, further system development without a solid foundation in a modern framework would have severely impacted the development speed. A complete application rewrite was out of the question, because of the system's complexity and budget limitations.
This is why we came up with the idea to create a wrapper application written in Symfony framework, which allowed us to build all the new features in a new architecture and slowly switch the old functionality to the new platform. We have completely filtered out the legacy code, ensuring a completely smooth transition from the old architecture to the new one.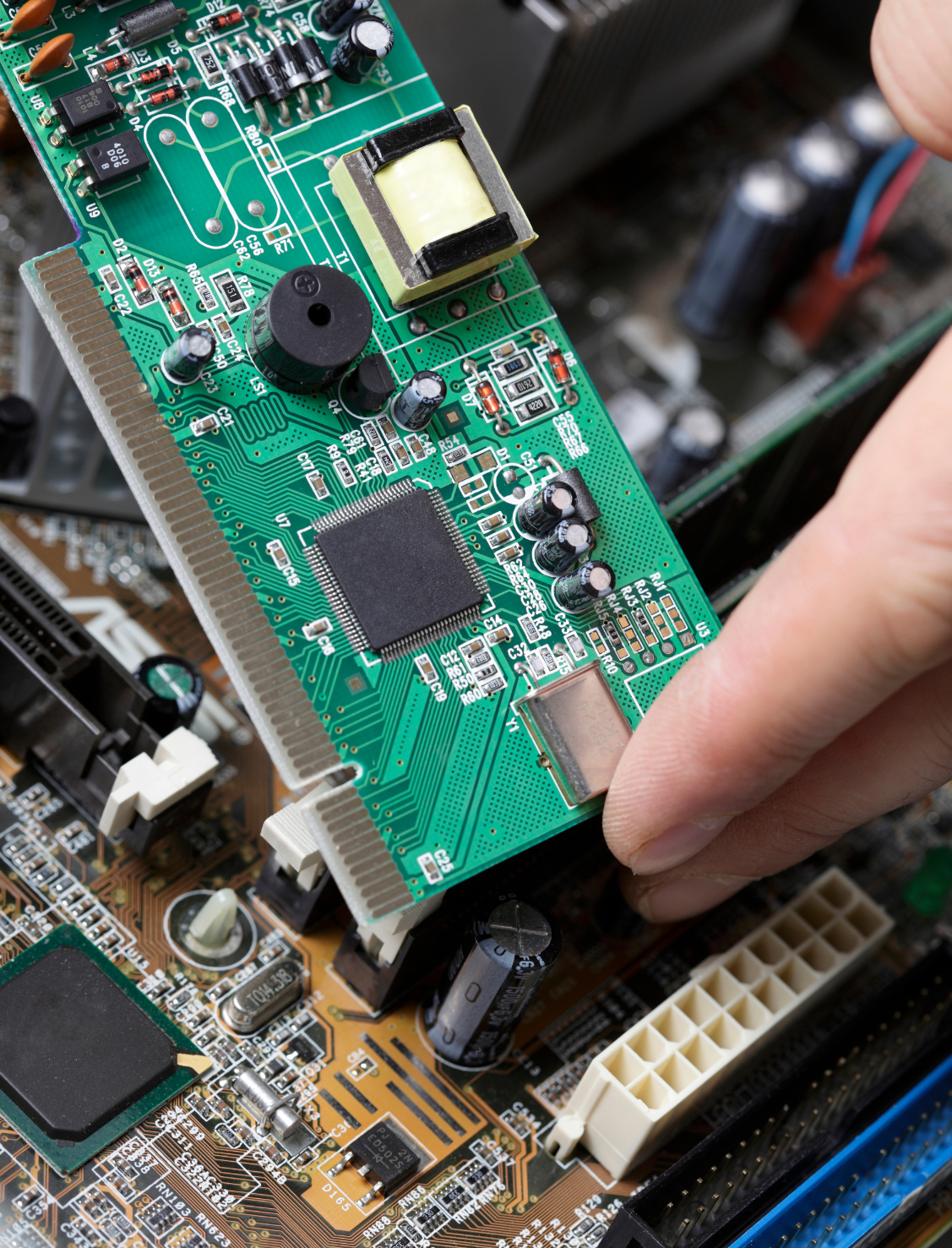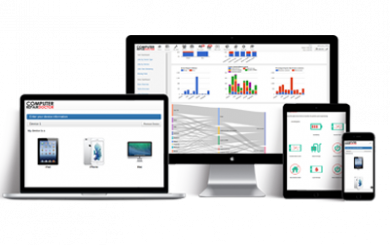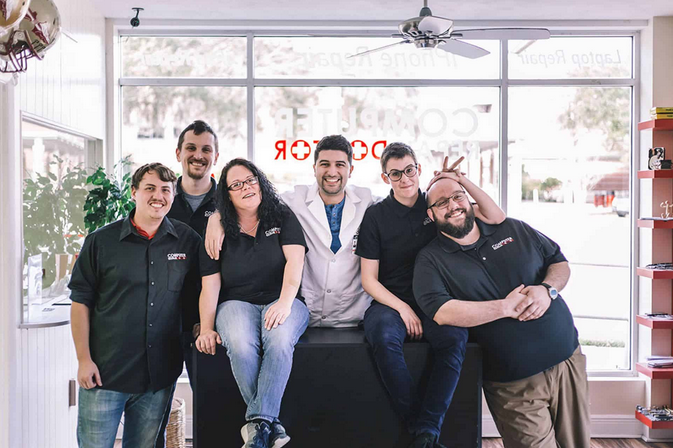 04_THE CLIENT
---
Computer Repair Doctor gets electronics up and running and they also make sure it keeps that way. The skilled techs make your device work.