Maciej Kuchnik
Maciej started his adventure with WordPress in 2009, when he got on a local news portal and had the chance to experince it for the first time. Since then, WordPress has become a permanent part of his life. Over time, Maciej started building more pages using WP CMS, starting with simple pages, and moving towards more and more complex projects. Today, WordPress is his main job, he builds websites, creates themes and plugins, and supports clients.
Maciej is an active member of the Polish WordPress community, he has been a speaker at WordUps and WordCamps many times. After 10 years of working with WordPress, the time has come to share knowledge and experience - that's why he wrote a book "Rób WordPressa lepiej - przenieś swoją pracę na wyższy poziom" and started his own podcast and blog: https://maciejkuchnik.pl/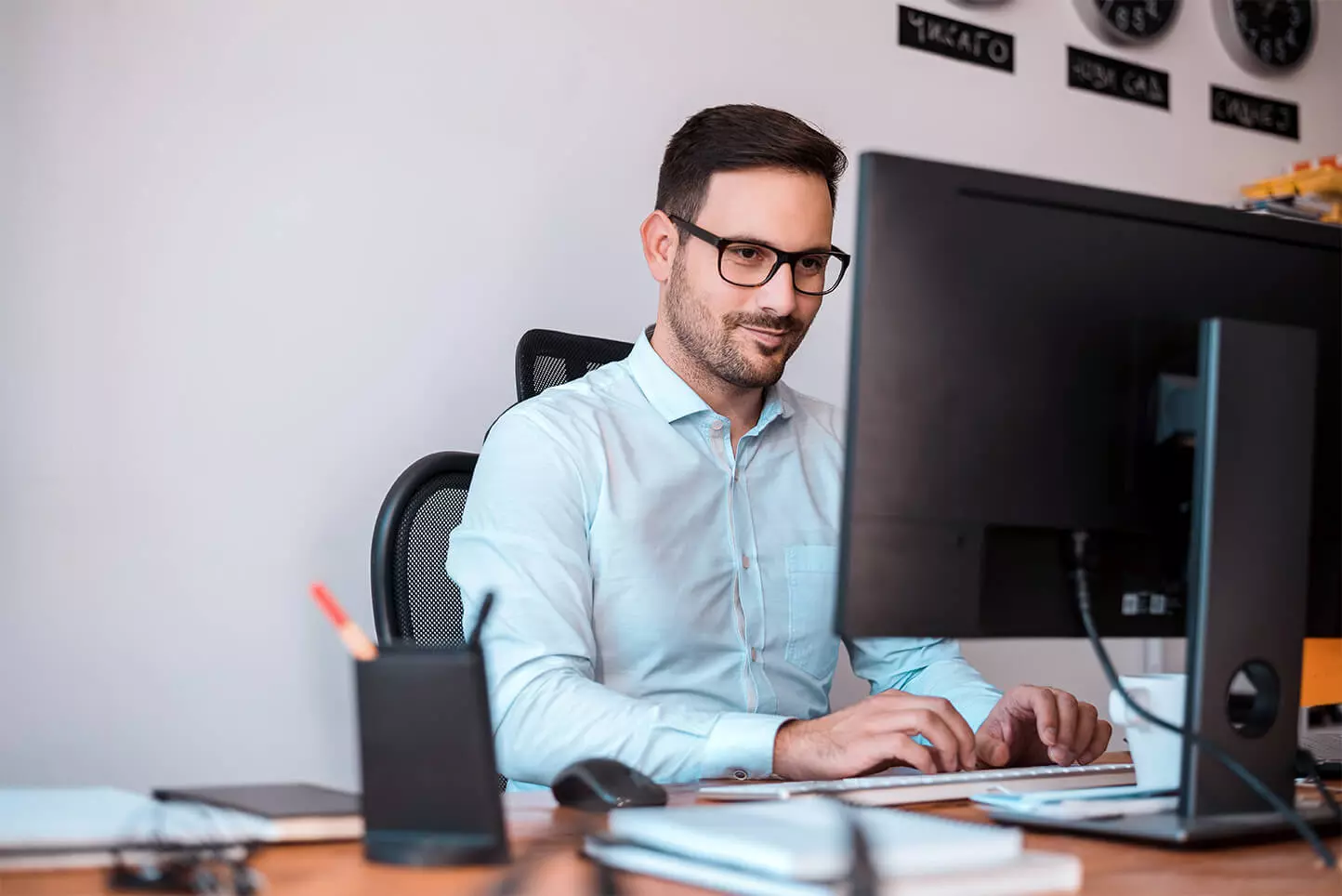 Let's talk about your WordPress project!