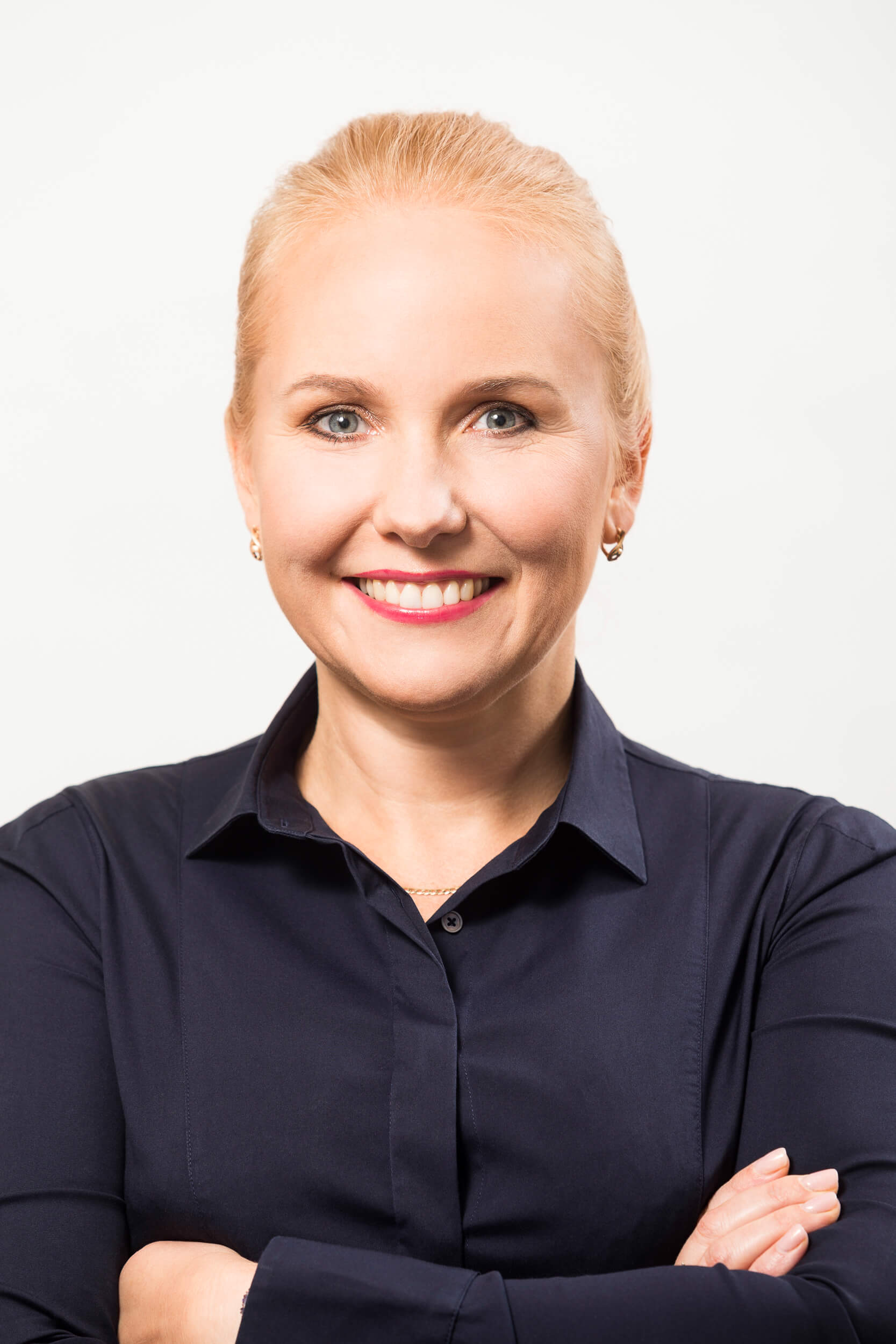 Ewa Zmysłowska
Two time graduated Master of Science from Environmental Engineering (waste management) and IT (databases) with a great idea of a company serving an exceptional experience in software development for the clients from all around the world. 16 years of experience in growing software company as a co-owner. Ph. D at the Silesian University of Technology. Enthusiast of growing soft skills in the engineering teams, pushing people out of their comfort zone, to stimulate their growth. Active and energetic academic lecturer, working with students of computer science. Specialist in the field of Agile project management, responsible for implementing Scrum and Agile at White Label Coders. Her top skill is getting things done by teams.
In White Label Coders responsible for HR and training process, former PM for over 12 years. Happy mother of 10 year old daughter, Hania.
Dancing, watching theater performances and cooking are the most relaxing things Ewa does in her free time.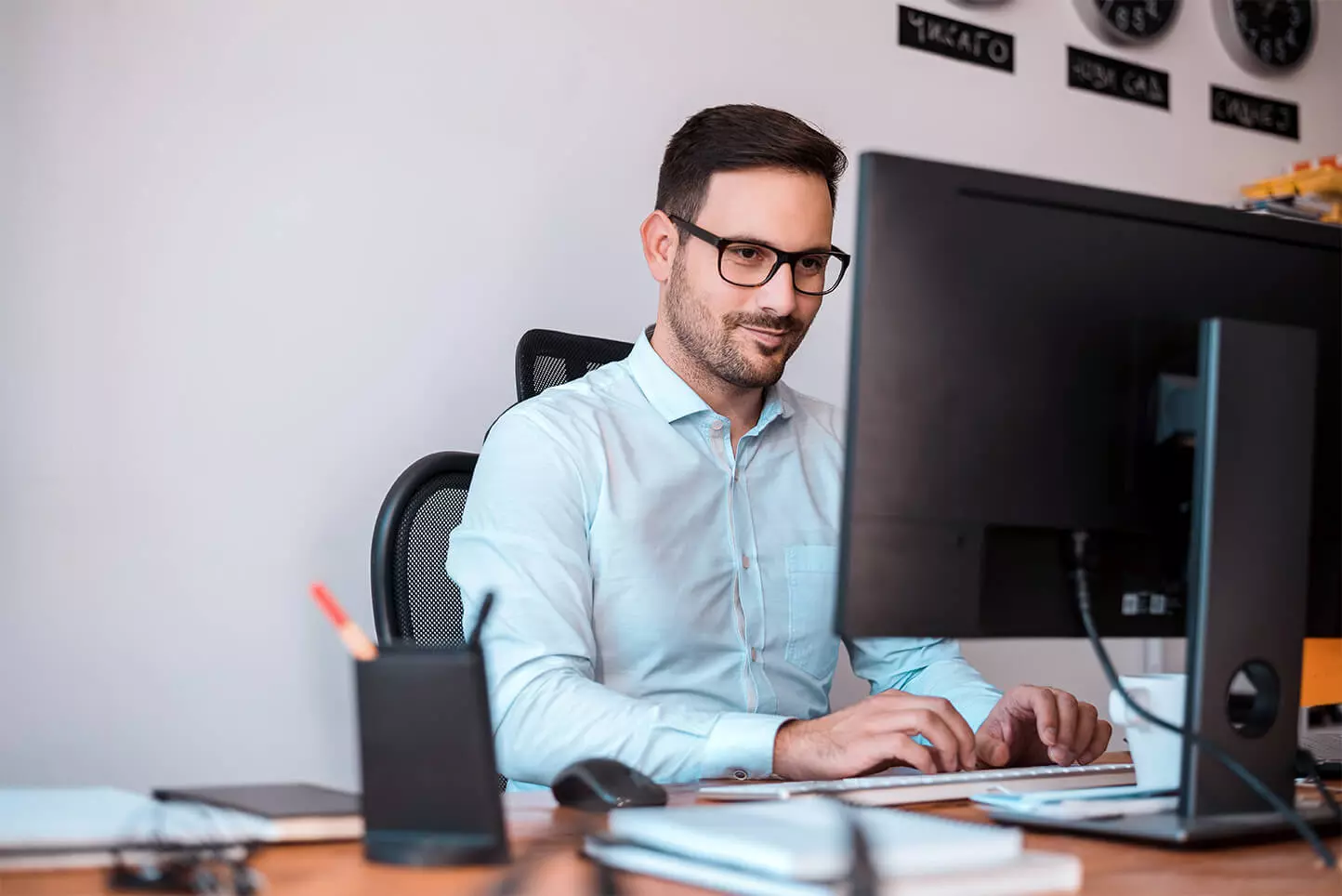 Let's talk about your WordPress project!