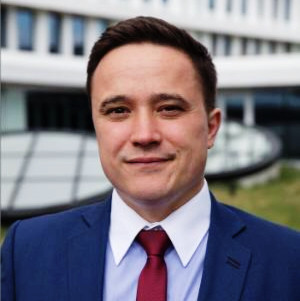 Artur Rak
Artur has been working in IT and business for over 15 years. He is fascinated with agile methodologies. He listens and proactively works out a solution on his own. As a project manager, he is ambitious but doesn't leave anyone behind, he can risk but also admit his mistake. He doesn't devalue new ideas, but he can be cool about calculation and cost.
Working on a tight schedule keeps him moving forward. He's looking for minimum and real requirements and adheres to the principle that a project completed based on such assumptions will be a better project than a project that is never finished.
At work, He focuses on good communication and discipline in meetings he participates in. He likes retrospectives and talking to colleagues about our opportunities and problems. Artur focuses on openness and honesty. He likes to rely on someone but is also proud when the team appreciates and feels my support.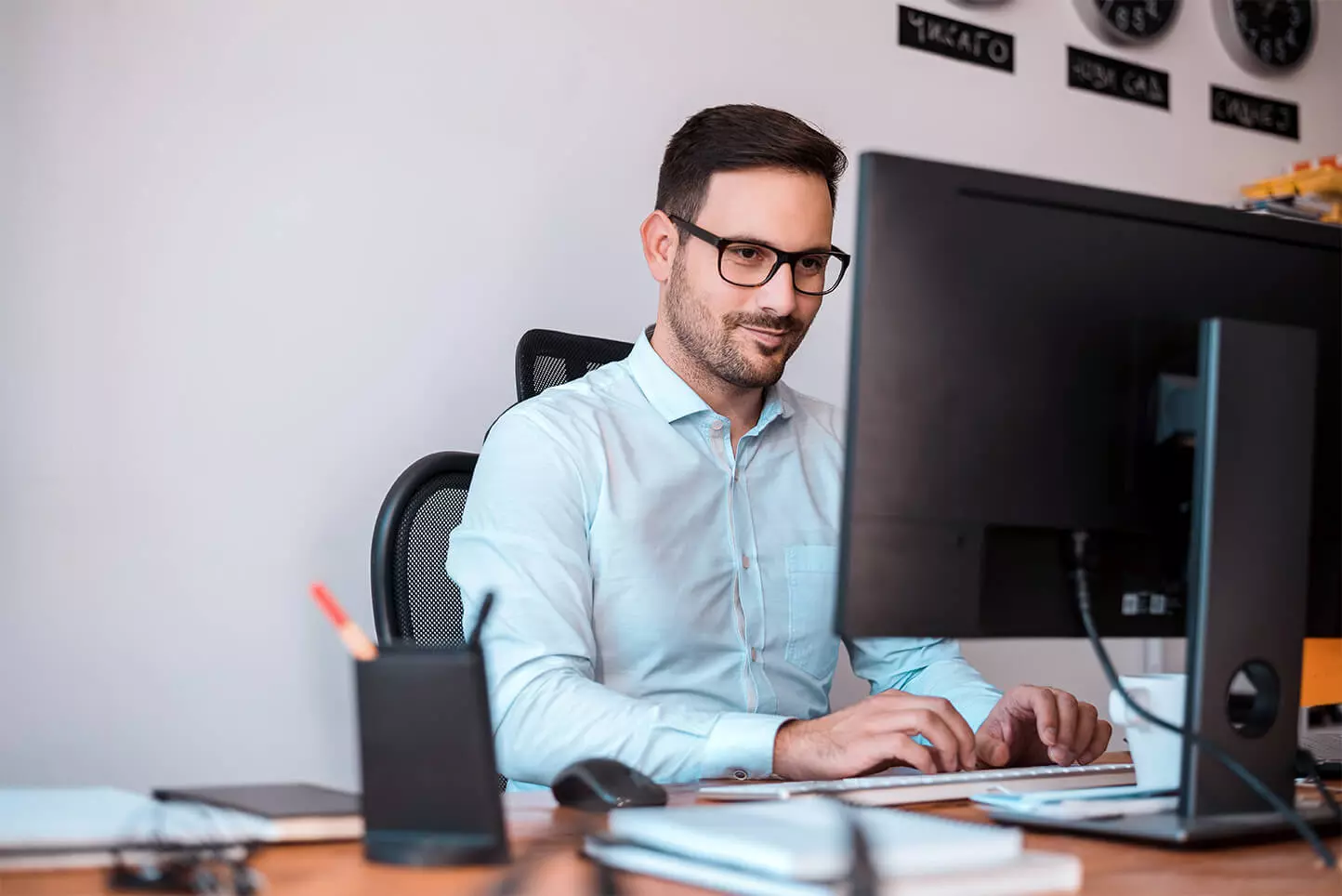 Let's talk about your WordPress project!