Kozaczek
Short description
Digital transformation of one of the biggest gossip portals in Poland
Time Period
Project Hours: 500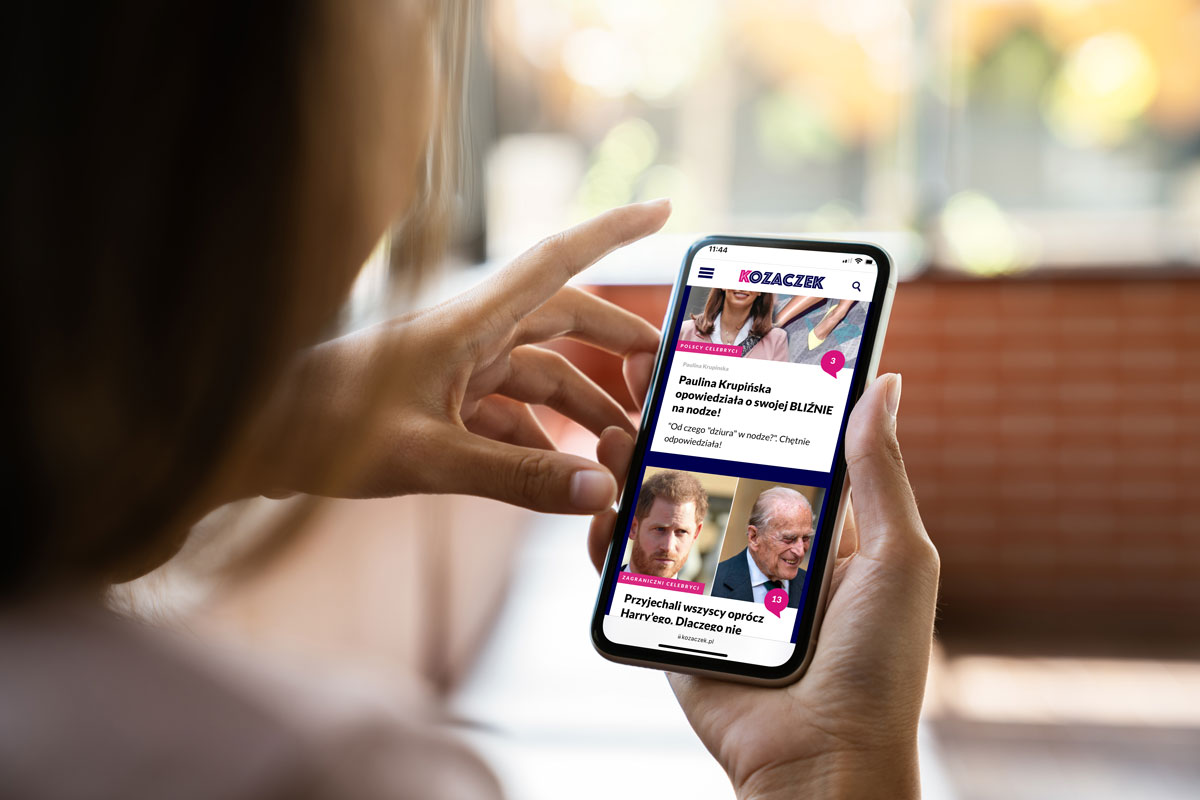 01_THE BRIEF
---
"Kozaczek" was built on old, dedicated CMS what made it difficult to update and develop. Due to the dynamic expansion of such websites in Poland, the editorial board needed a new, fast and efficient working system to publish a lot of content. Client's database was 25 GB.
The challenge was the speed up the site under heavy load. We had to keep in mind that "Kozaczek" is not only full of various data created by its journalists but also a significant amount of scripts from advertisement networks. Besides all the technical changes, the site has gained a new design and layout.
At first the challenge was to convince the client to choose WordPress CMS. We had to prove it is not only the platform to build a simple website or a blog, but also the best solution for such a complex on-line lifestyle service with lots of posts and thousands of visitors.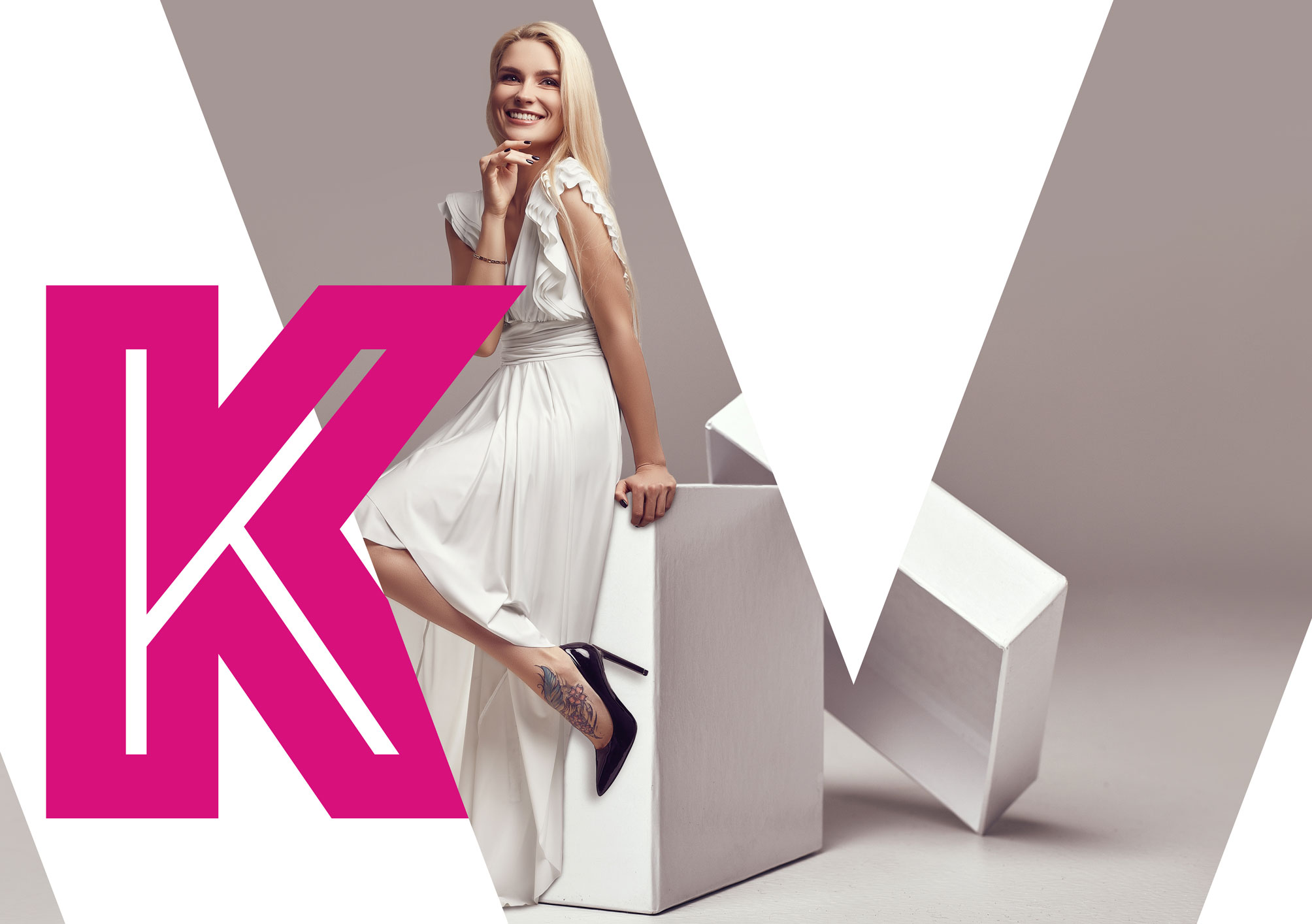 02_WHAT WE ARE PROUD OF
---
Currently, the application works on the ElasticBeanstalk environment. It supports 6 to 18 servers simultaneously which start depending on the traffic. As a database, RDS Aurora Serverless was used, which is fully automated and managed by AWS. The images are kept on S3 servers, and Cloudflare serves the whole.
03_THE DETAILS
---
The main part of this project was to build a portal on WordPress platform and migrate the content from the previous version of the site to the new one. We created a migrator. Therefore, migration scripts read data from the old database and added posts along with pictures to WordPress via the API. The migration was multi-threaded and took about two weeks to complete. After that, the second phase of implementation followed. Migration for a transitional period was launched continuously and was always copying new posts appearing on the old page to the new one.
We found out that none of the ready made solutions (including the paid ones) correctly handled generation of a sitemap for so many pages. We had to create a custom solution to sort them out.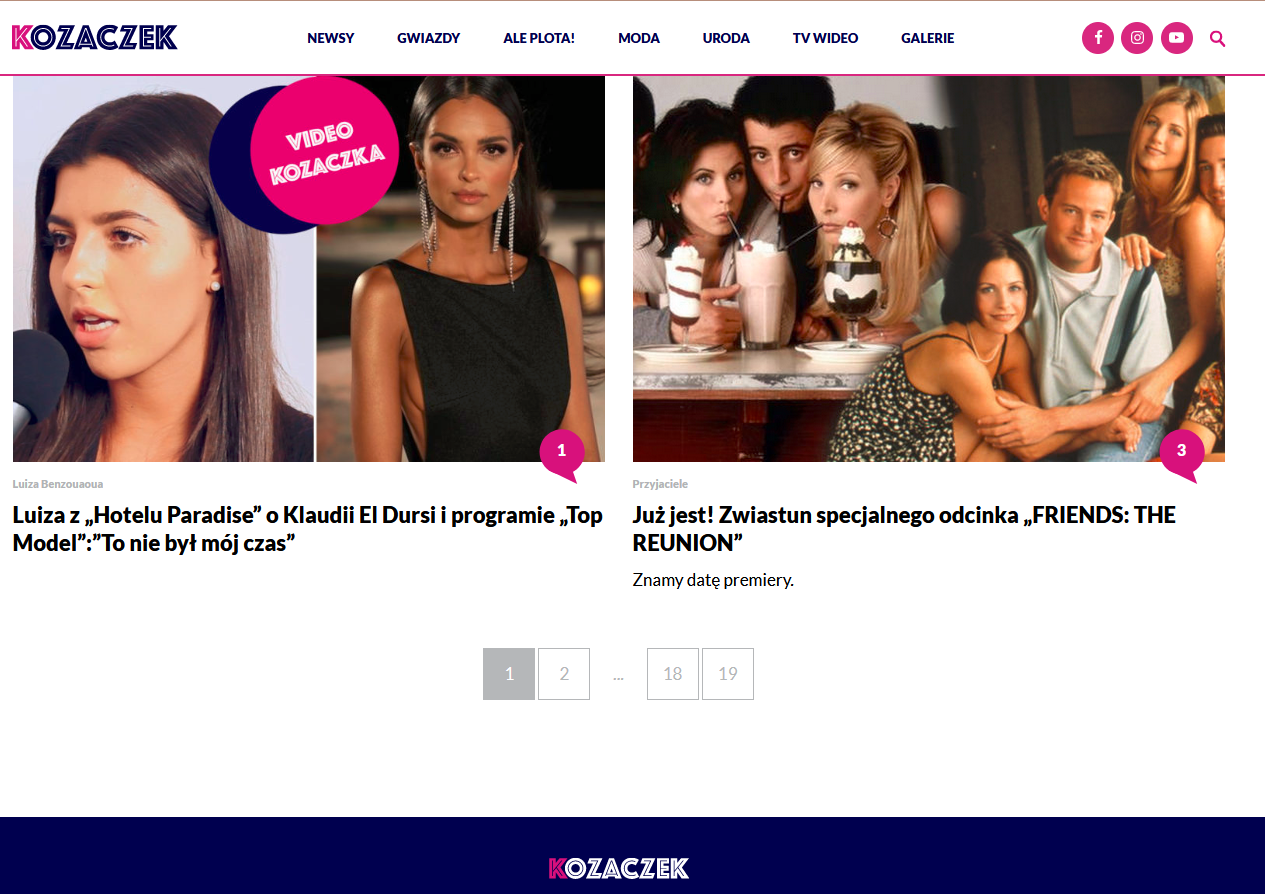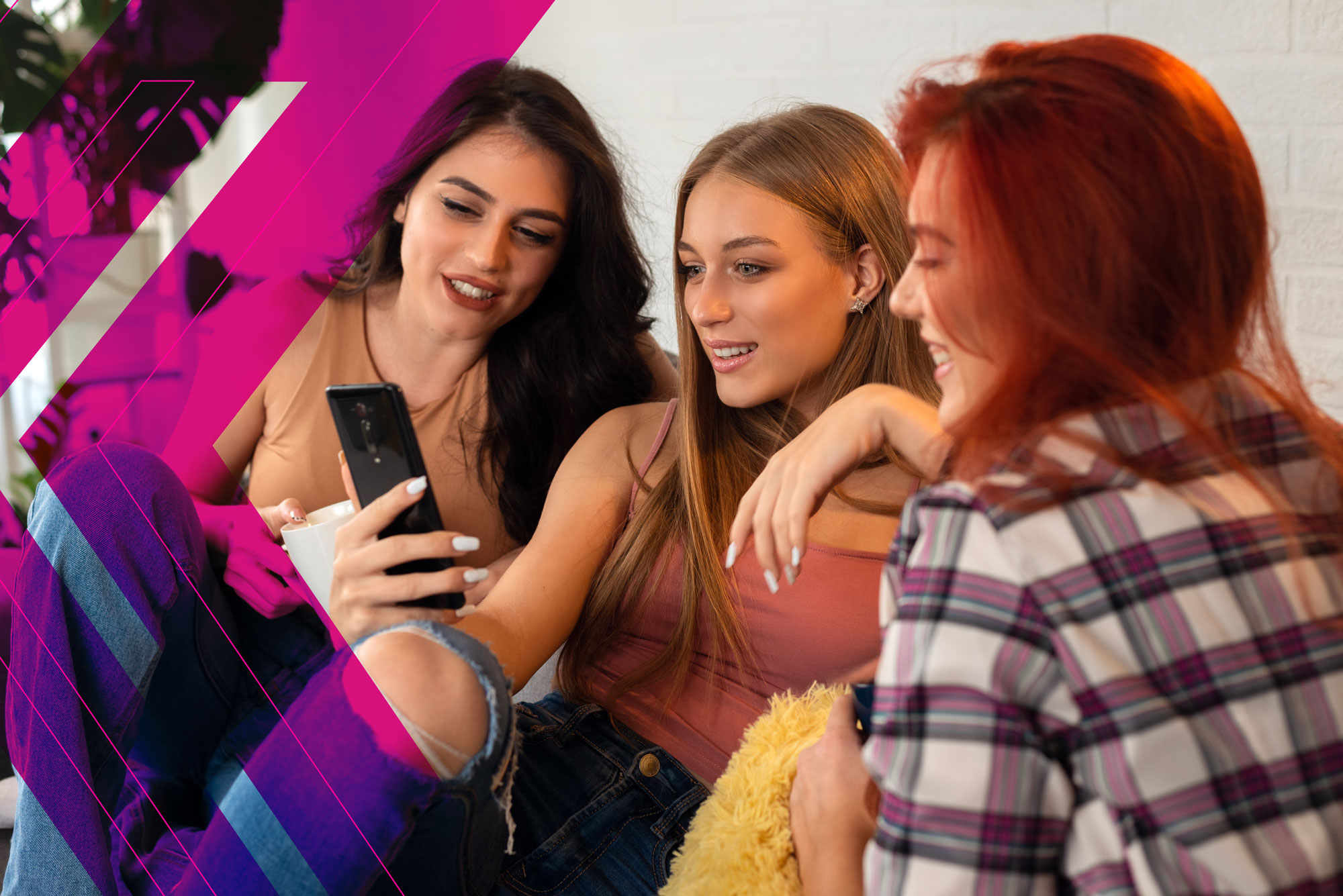 04_THE CLIENT
---
Marquard Media, a large international publisher, currently undergoing a broad digital transformation, moving from traditional paper media to the internet. Kozaczek and Zeberka sites developed by our company were part of the broader digitization strategy performed by our Client.