CRIF
Short description
Quick and easy freezing and restoring of personal data access application
Time Period
Project Hours: 200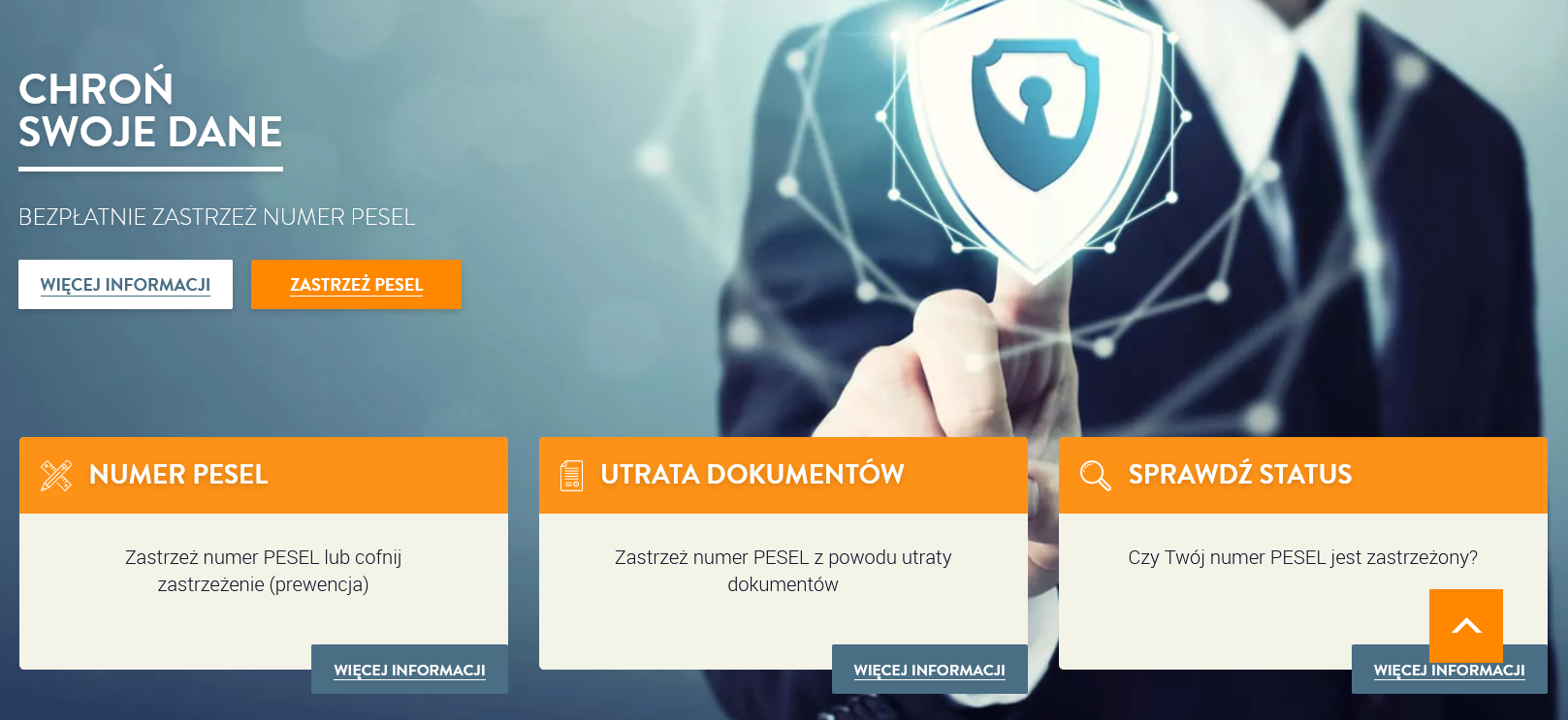 01_THE BRIEF
---
Secure PESEL (Personal Identification Number) gives customers the ability to temporarily freeze or unfreeze their personal information access, needed to automate data verification of PESEL. Once the PESEL number is freezed, it is protected in the database until you withdraw the request of the PESEL number, or report the loss of documents yourself. The PESEL number restriction can be done easily and quickly using a computer or smartphone. Just following a few simple steps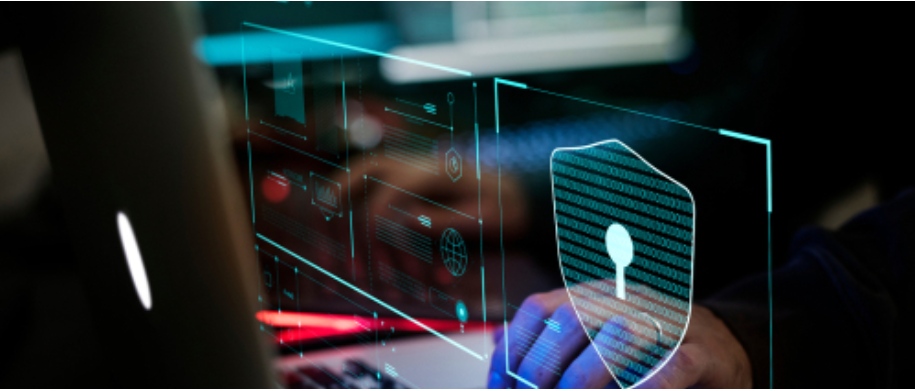 02_WHAT WE'RE PROUD OF
---
With the changes introduced to the www.bezpiecznypesel.pl site, CRIF's consumers are able to quickly and easily figure out how useful the freezing / restoring of personal data access, really is. And for CRIF, the application of their new website project has really saved time for their customer service team.
03_THE DETAILS
---
Customer service on the website has significantly improved thanks to the automation of forms handling (freezing / restoring personal data access). Communication with the consumer is also better due to well-structured e-mail notifications, leaving the first stage verification of the declaration on the consumer's end, and utilizing a "check status" functionality which allows the consumer to check the progress of their application by themselves.


04_THE CLIENT
---
CRIF is one of Europe's leading credit information providers, as well as, a global market leader, providing integrated services and solutions in the field of business information, outsourcing and processing services, and risk management.