Changi Travel Services
Short description
Outsourcing services for the travel industry in Singapore. How to build extended teams of developers for large clients to enhance travel experience worldwide.
Time Period
Project Hours: 1500

01_THE BRIEF
---
Our client experienced difficulties in finding high-quality programmers in their local market not only due to the shortage of people with certain skills but also due to rapidly growing employment costs. The idea was to find a team of developers, in a relatively short period of time, who would run a complex digital transformation project.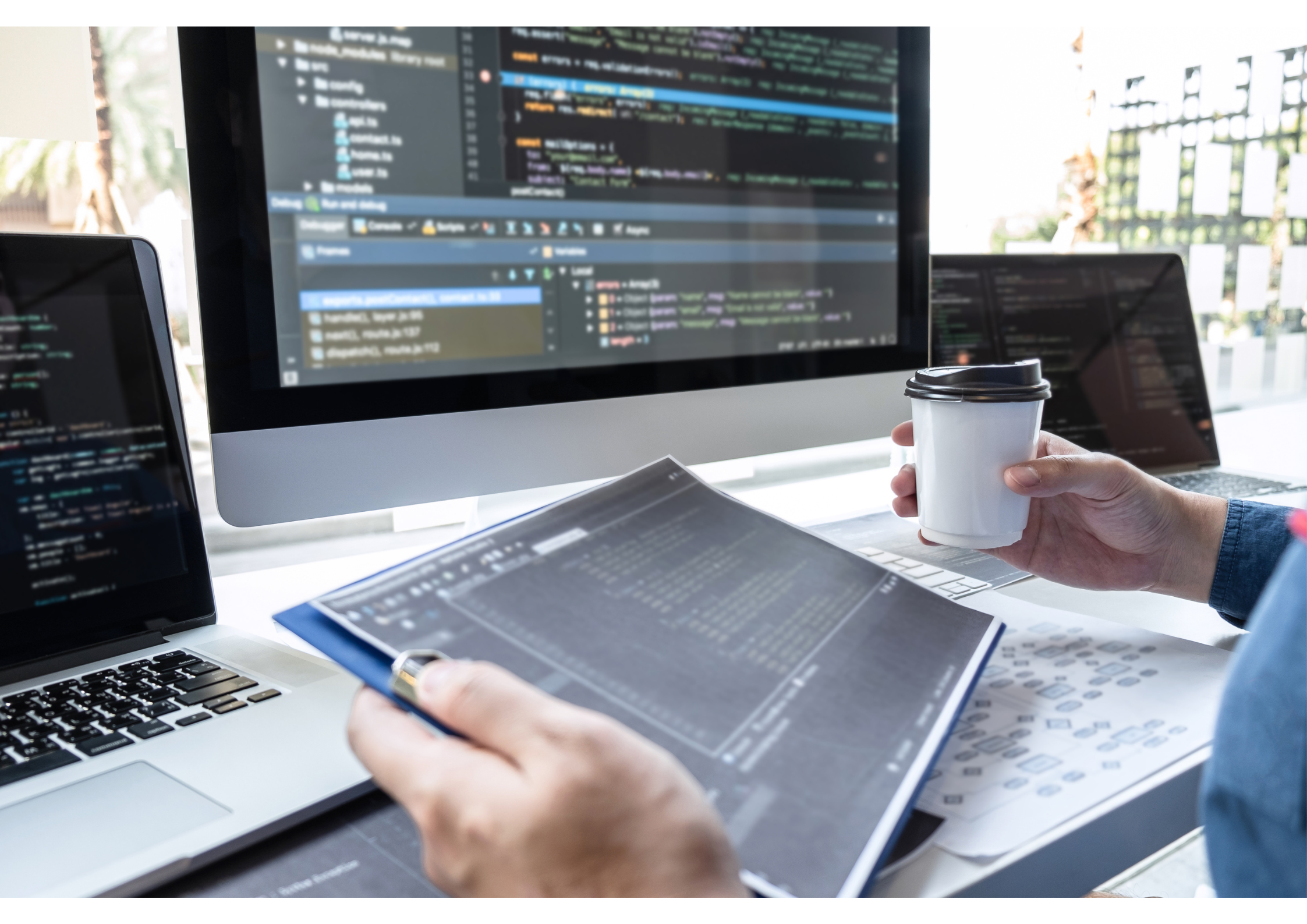 02_WHAT WE'RE PROUD OF
---
The most important was to create a team of Senior Developers to develop the platform and its functionalities. Most wanted technologies included Advanced Laravel, Vue, and JS. The team was meant to have strong competence and be able to run the project smoothly so that they can deploy new functionalities step by step.
Key project steps were as follows:
> Inventories – a very large module for stock management.
> Dashboard – management panel for the entire platform.
> GetIT – sizeable e-commerce online store.
> POS (Popup Store) – user interface for ultimate shopping experience.
> FX – module – full FX business management.
We have created a team of 12 Senior Developers with a wide range of competencies. The entire team was incorporated into the project easily, and they have become an integral part of the project development team.
03_THE DETAILS
---
The company consists of many business units that have specific functions, as well as needs. In order to manage the needs of these subunits, they have created a platform to support their activities and help control the process, among other we can enumerate the control of financial settlements, online currency exchange platform, airport air conditioning control panel, and new e-commerce store enabling clients to shop online while traveling, and much more in order to improve different operations. The platform needs to be developed and maintained, therefore we continue working on new solutions to provide the best traveling experience for Changi passengers.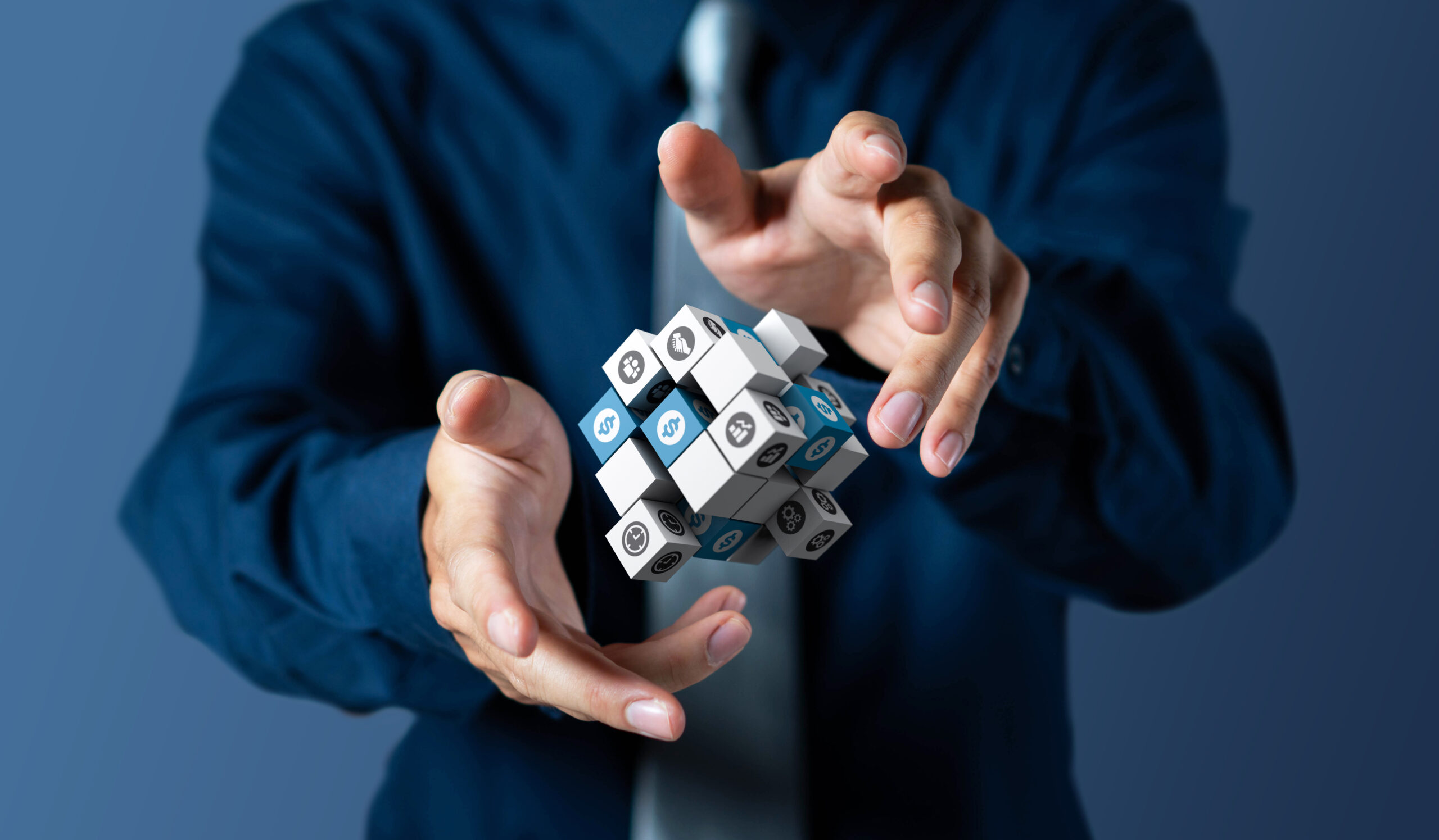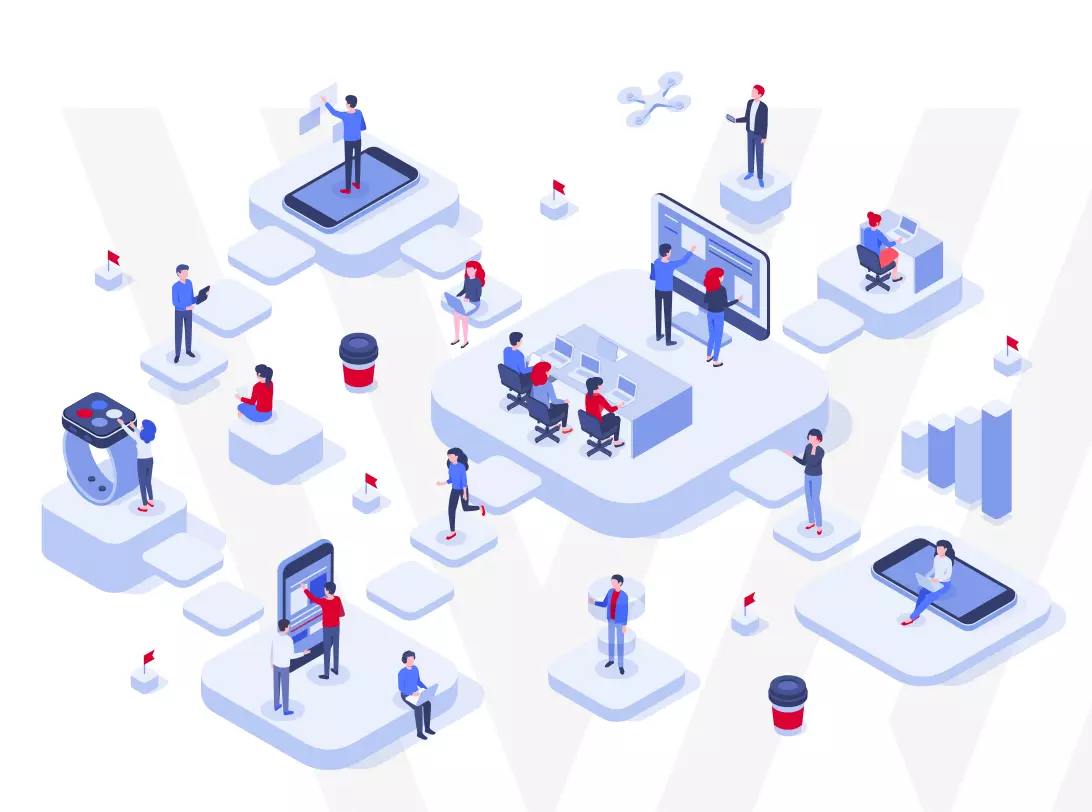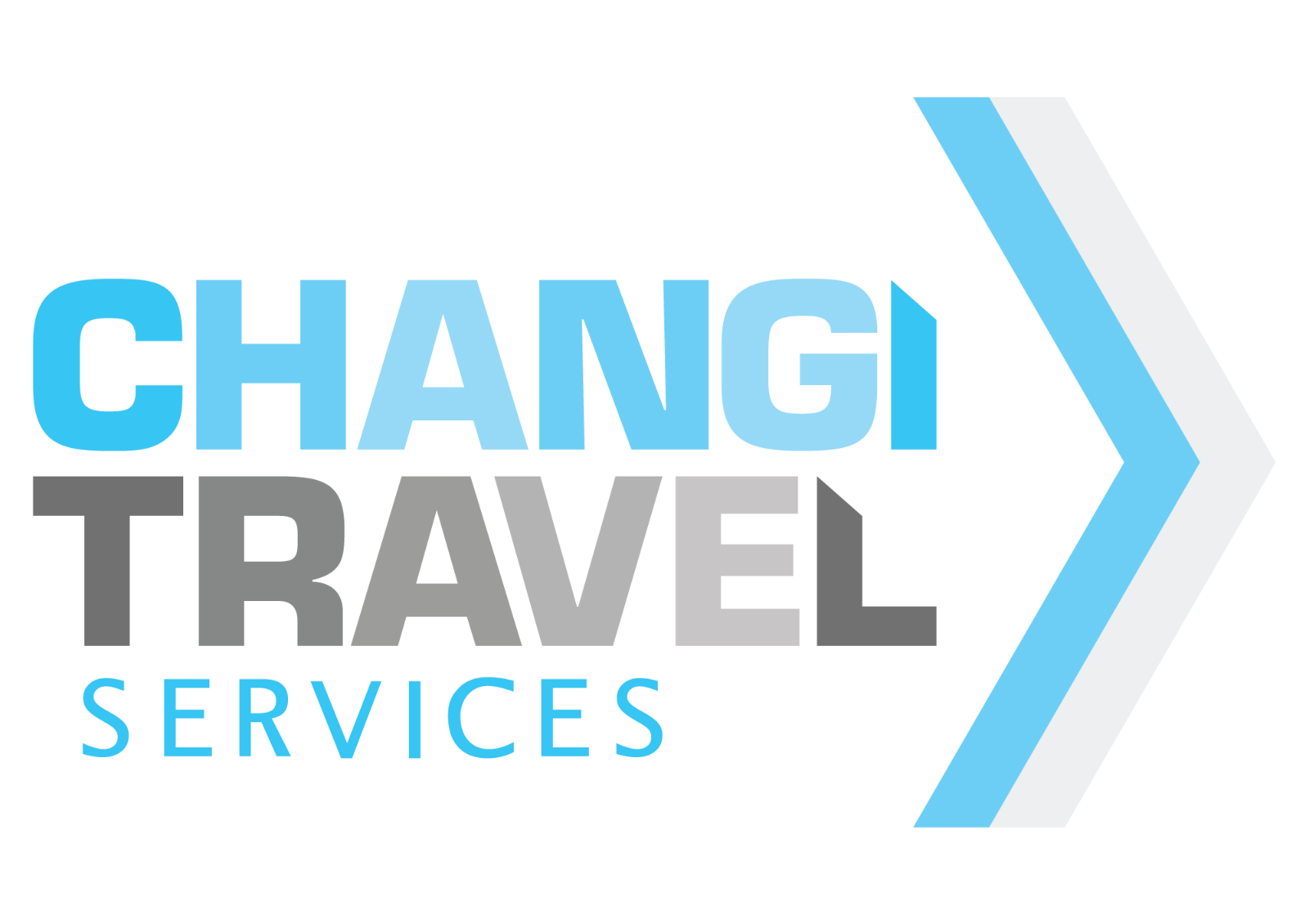 04_THE CLIENT
---
Established in 2012, Changi Travel Services Pte Ltd (CTS Pte Ltd), a subsidiary of Changi Airport Group, redefines travel experience by providing curated travel solutions to corporate clients and mass consumers' needs beyond Singapore Changi Airport. The company constantly innovates and expands its portfolio of business from providing solutions to business travelers, to making strategic acquisitions while strengthening the organization's foothold in the industry.
Changi Recommends, travel label by CTS Pte Ltd, serves the needs of free and independent travelers, taking convenience beyond the airport.
Today, their portfolio of clients comes from a wide spectrum of businesses, multinational organizations, and small-medium enterprises, from global, and regional to local organizations across every trade and industry.