GODT SAGT
Short description
Extending existing team of developers for marketing agency with Staff Augmentation model.
Time Period
Project Hours: 400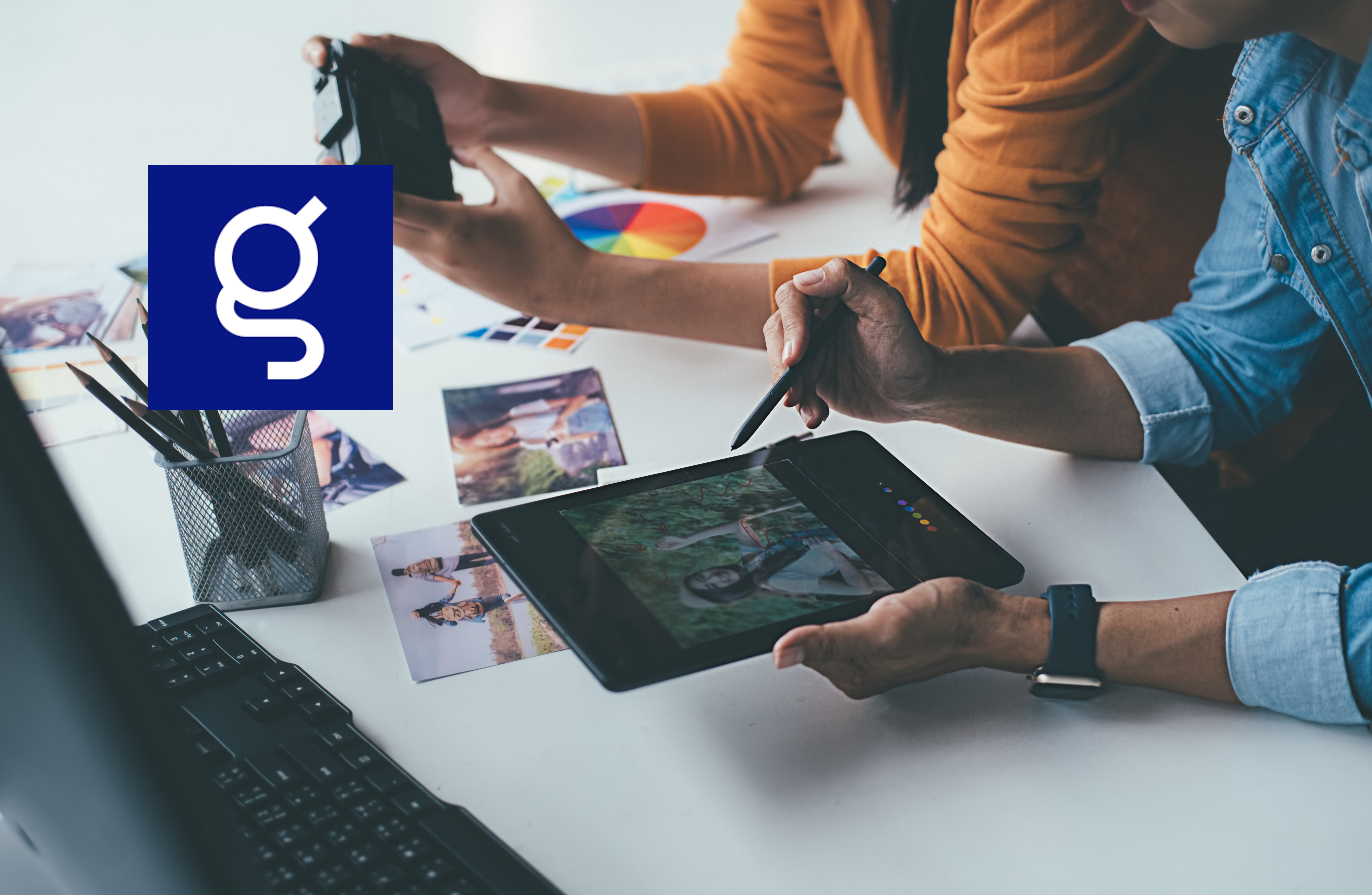 01_THE BRIEF
---
The client needed help with various projects that require WordPress and PHP knowledge. They wanted to extend their existing team of developers without hiring someone in-house, as the cost of doing that often exceeds the company's budget. Our main job was building a website for a football club, but we also supported some of their other ongoing projects.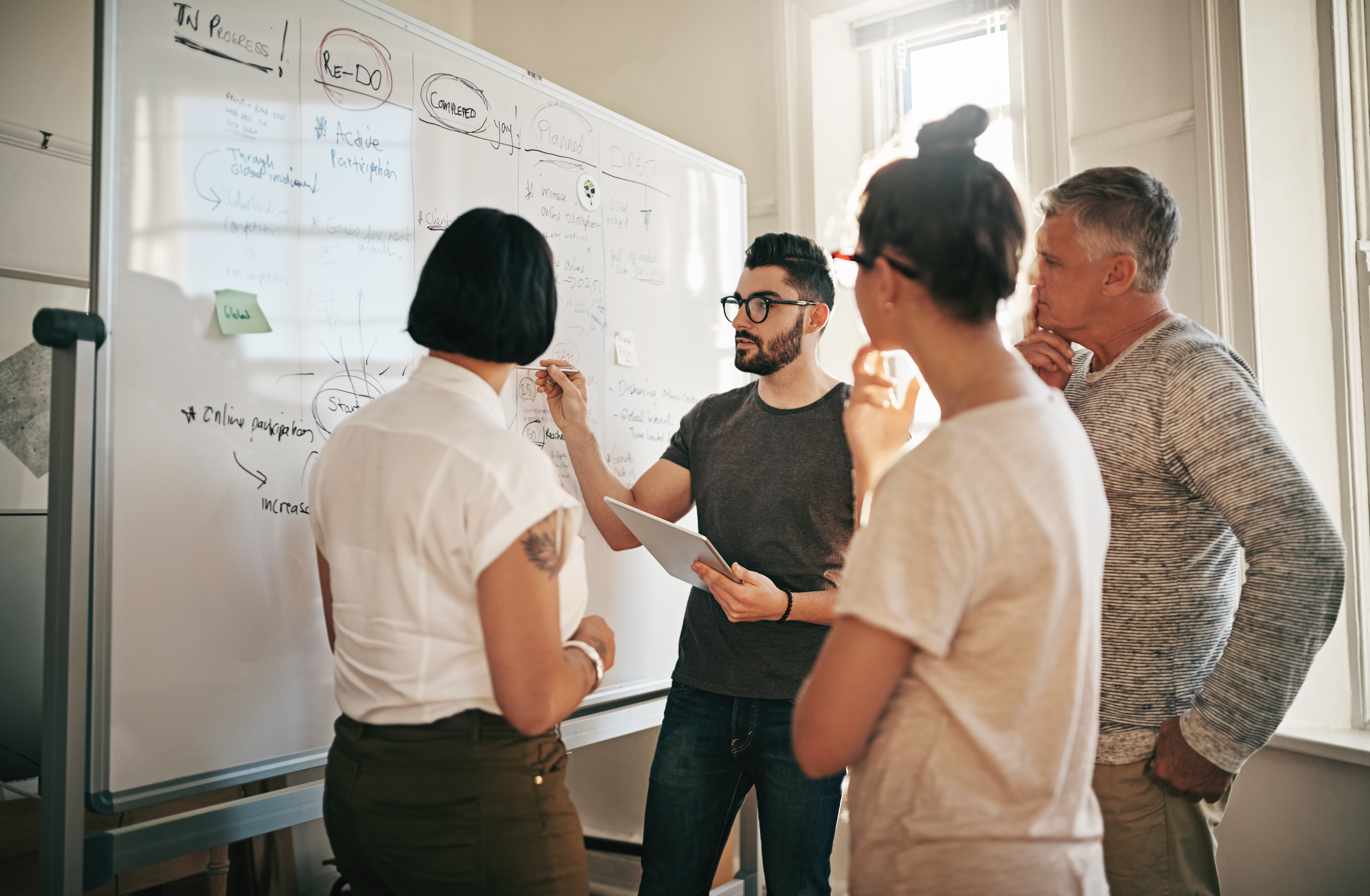 02_WHAT WE'RE PROUD OF
---
Our cooperation helped Godt Sagt deliver all the projects on time, ensuring good relations between them and their clients. We figured out solutions for any challenge that arose in the project and we made sure meetings or training were hassle-free for our client, so they could focus on their core business.
03_THE DETAILS
---
We augmented our client's internal team, providing access to technologies that would help build their project, mainly WordPress and PHP. We worked both on front and back-end, including Vue.js, and made sure that the code we provided was top-notch. Throughout our cooperation, 3 of our developers worked for Godt Sagt on various tasks. All the projects that were outsourced were managed by them internally. They used Atlassian to manage work, including Jira, Confluence and Bitbucket, which all of our developers are familiar with and use with ease.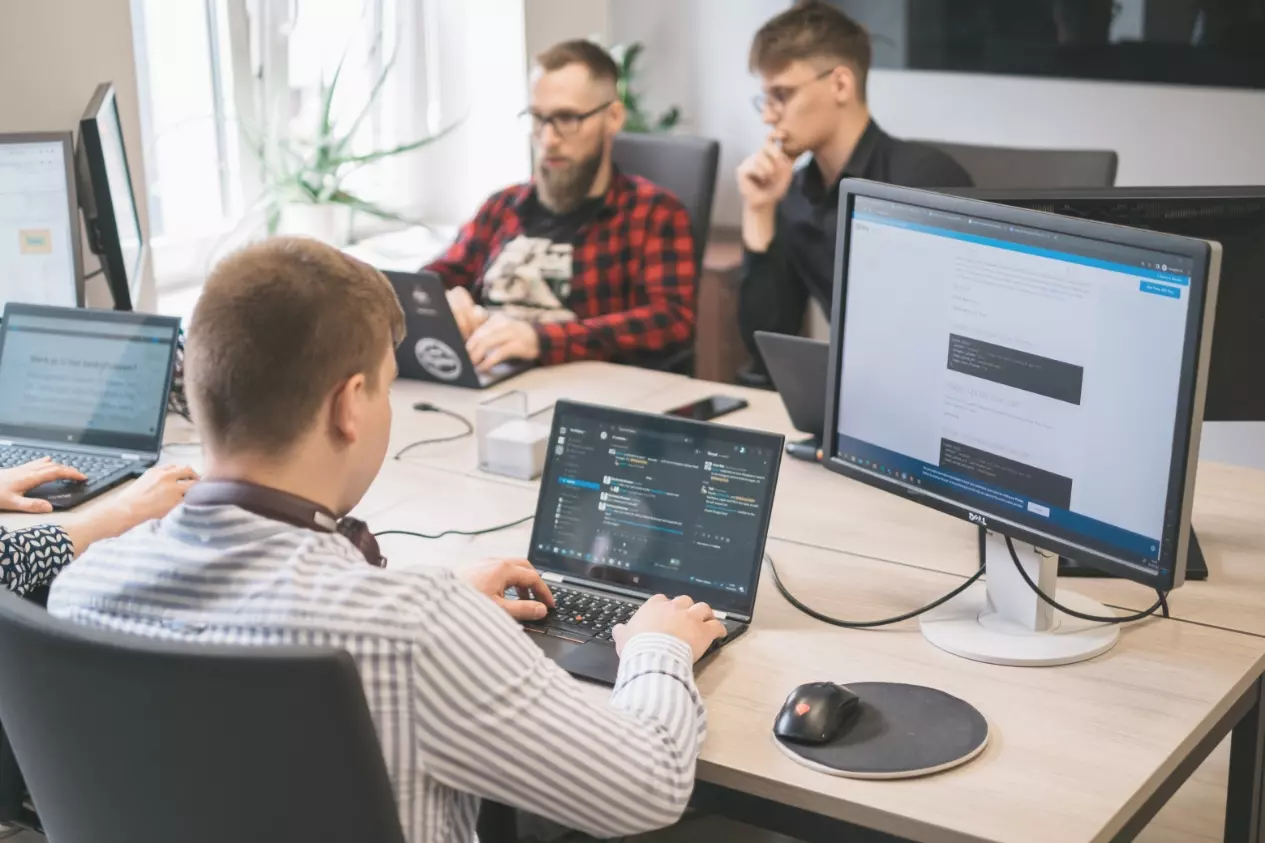 04_THE CLIENT
---
Godt Sagt, that roughly translates to "Well Said", is a digital marketing and PR agency from Norway. They provide a wide range of competences and deep knowledge, as well as high quality services to many different customers in the global market.