Category: WordPress
New Custom Plugins for WordPress Developed by White Label Coders Team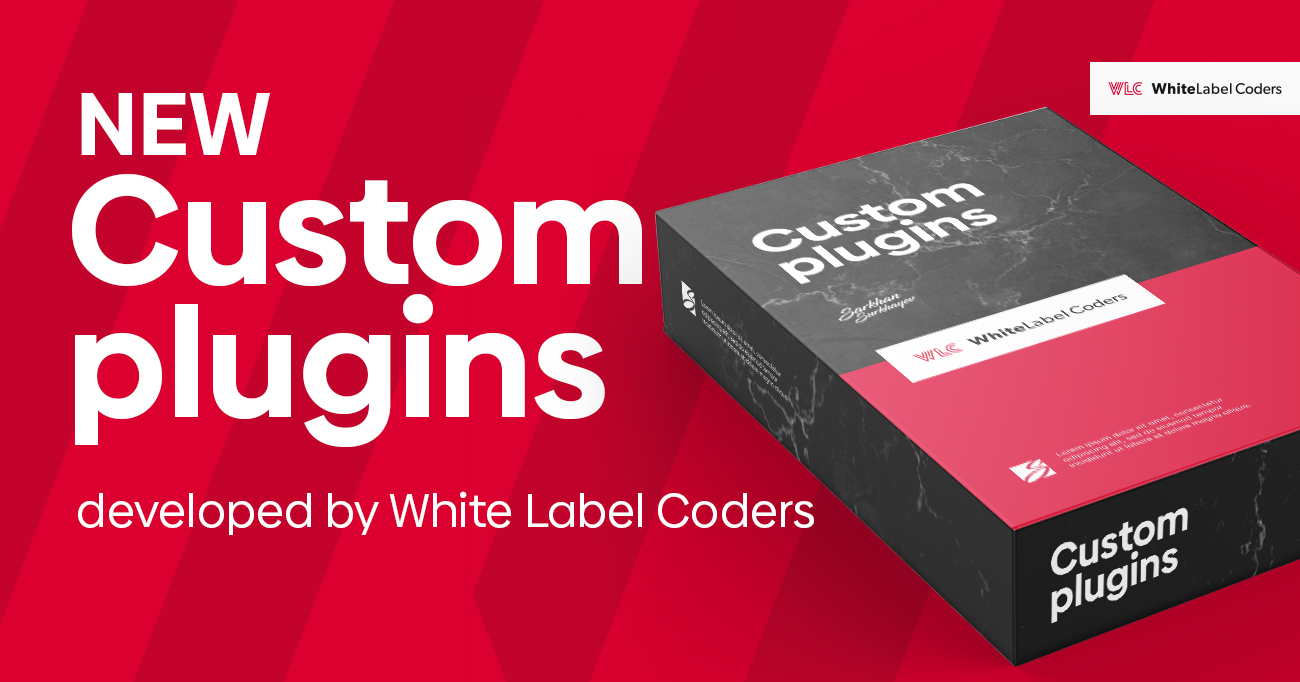 WhiteLabelCoders has a dedicated WordPress development team, who have an excellent command of this framework. We believe that specialization is the key to reaching the highest level of expertise in any field.
Our experience with WordPress allows us to successfully carry out:
– complete WordPress website setup and development
– WooCommerce setup and development
– custom plugin development
– regular WordPress maintenance and updates
– API integrations with ERP, CRM and other systems
– project rescue – in the case that someone screwed things up earlier
– PSD/Sketch design to WordPress custom theme conversion
Our two custom plugins for WordPress
We've prepared two custom plugins, which are available on our profile at www.wordpress.org
The first WordPress plugin allows you to convert images to WEBP format. An alert for the preparation of this functionality appears to speed up loading websites that have many images contained in just one page.
Thanks to this plugin's conversion of images to a WEBP format, the smaller image sizes help websites to load faster.
The second WordPress plugin is connected to email sending functionality. This plugin blocks the immediate sending of emails, which allows you to save email content, recipients, hidden recipients and the email header content as a custom post type, before sending it.
Saved emails can be both viewed and modified in the administration panel, in the form of a mailing list, which you can then send manually.
In addition, the plugin has a cron installed which checks which e-mails are ready to be sent (based on the status of the e-mail), every 15 minutes, and then sends them using a swift email library.
The emails saved on the list may have the following statuses:
Craft – does not send
To send – to send via cron
Sent – sent
Sent failed – error handling, the system does not try resending, it's necessary to change the email's status manually
Trash – emails as posts saved in the database are automatically moved to the Recycle Bin after 30 days past being sent, and do not show up on the list.
Thanks to this WordPress plugin, every email is collected on one list, allowing them to be easily managed.
—
You need SMTP credentials to use this plugin.