Category: E-Commerce / WooCommerce / WordPress
Who uses WordPress for e-commerce?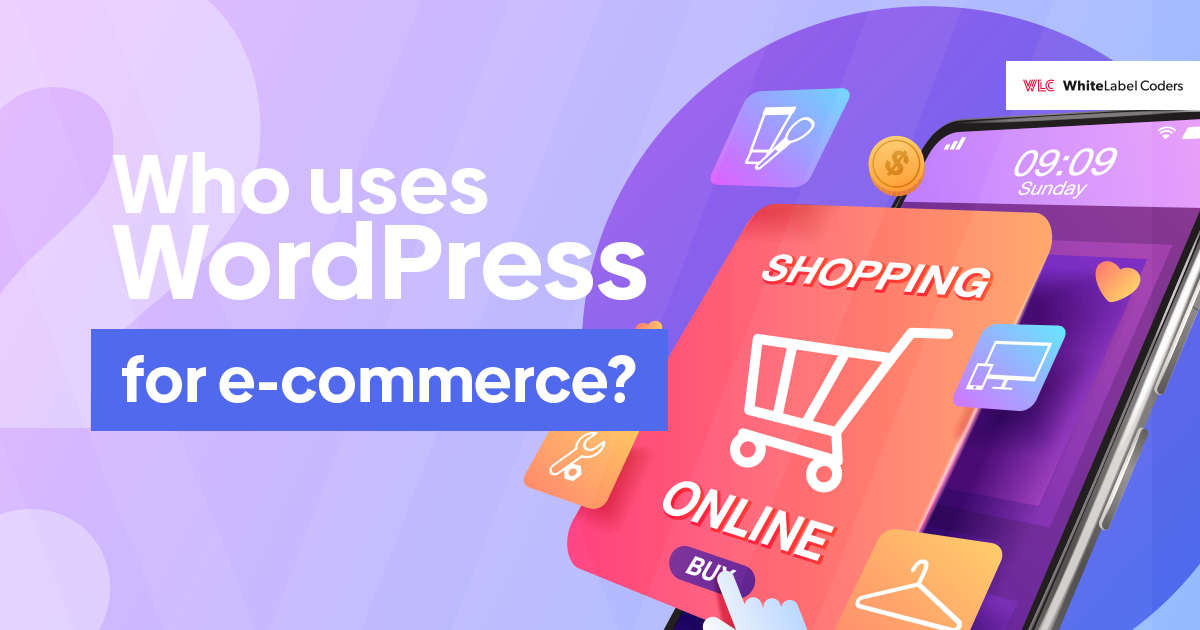 The last few years have shown that more and more brick-and-mortar stores have been trying to make their online presence. E-commerce now holds greater potential than ever before. However, it's not always easy to juggle between a wide variety of platforms to choose the best one. For us, the moment our clients think about creating an e-commerce store, the first name that pops up is WooCommerce.
In this short post I wanted to share some popular brands using WooCommerce:
Certified Comic Shop – one of the top online comic book stores on the Internet. It specializes in high-grade, CGC-graded comics. The store was first opened in 2017 for all comics enthusiasts and collectors of all graded comics from CGC to CBCS and PGX.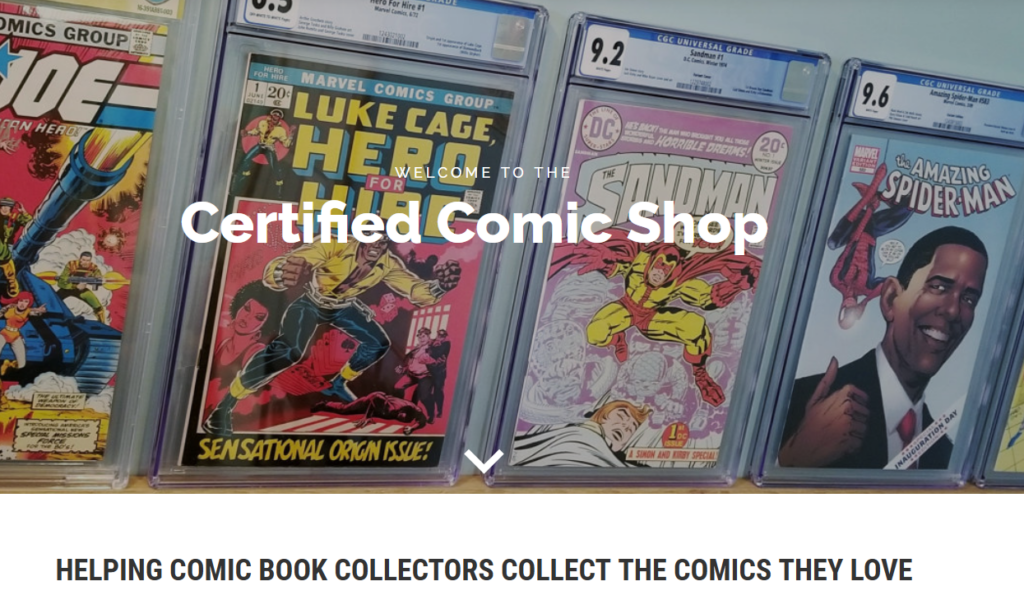 ---
Björk Official Store – Bjork is the singer, DJ, songwriter, composer, and record producer. She is the most famous Icelandic person ever. Her official online store is powered by WooCommerce and offers a wide variety of real Bjork-related gems from the entire discography of the artist to concert DVDs and piano scorebooks.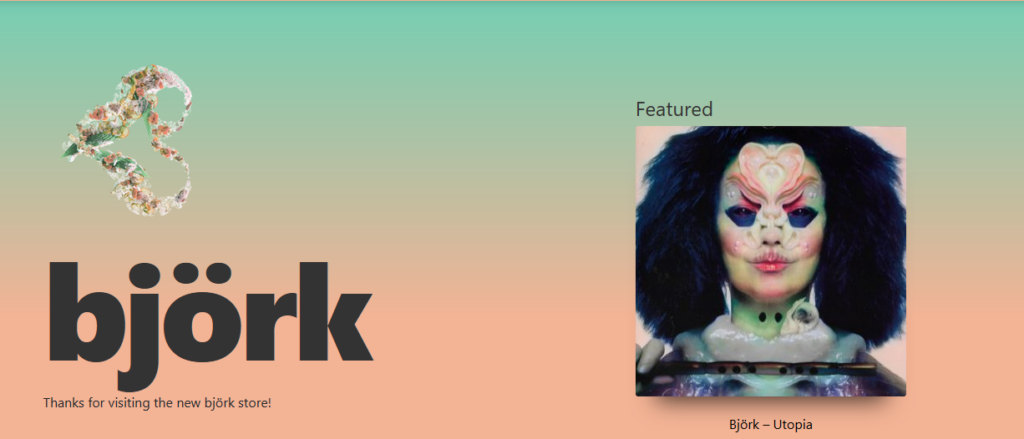 ---
All Blacks Shop – the home of the personalized All Black Jersey. The store has an extensive All Blacks offering including every product in the Adidas All Blacks range.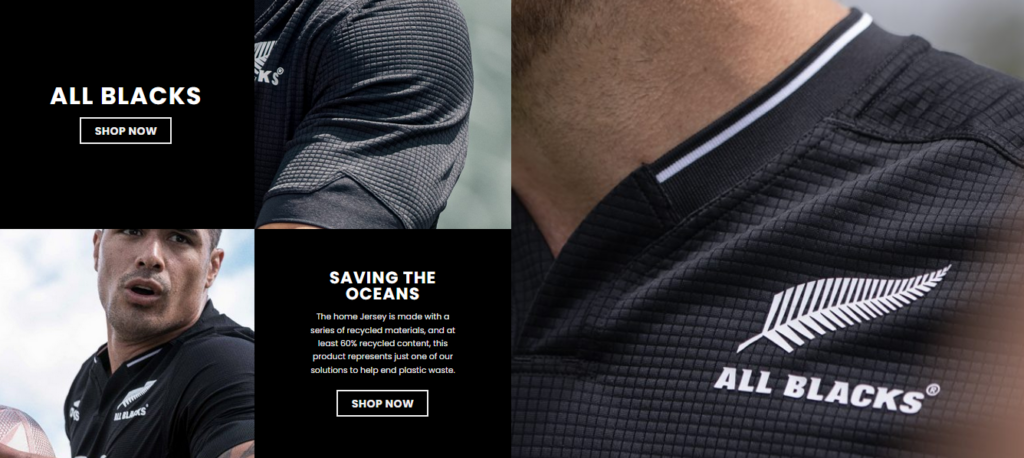 ---
Weber South Africa – the official store of the world's premier manufacturer of charcoal, gas, and electric grills, and accessories.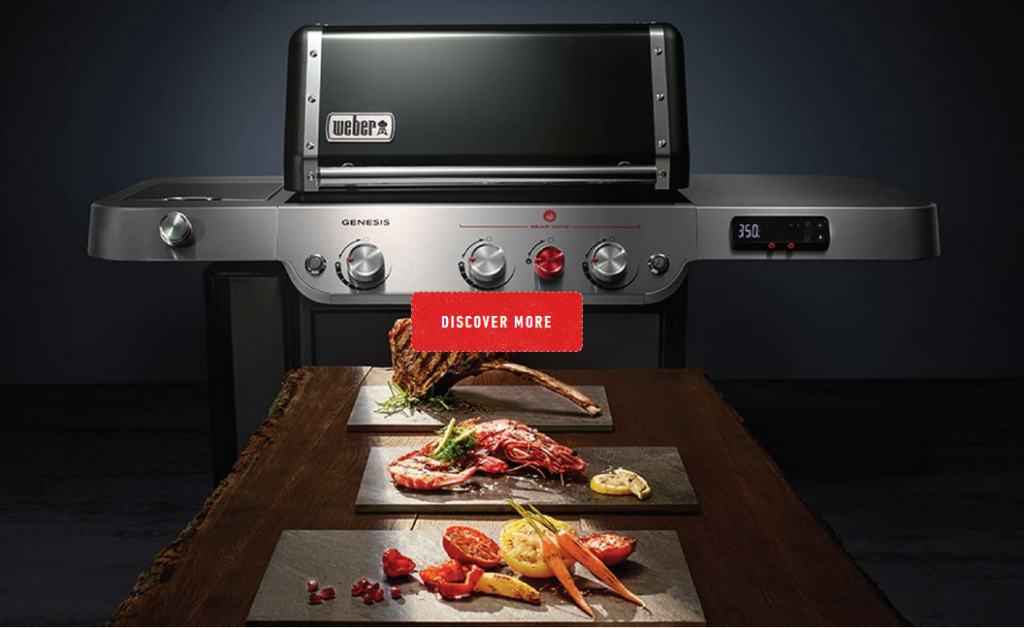 ---
Singer Australia – a well-known online store offering iconic sewing machines paired with friendly advice and excellent customer service.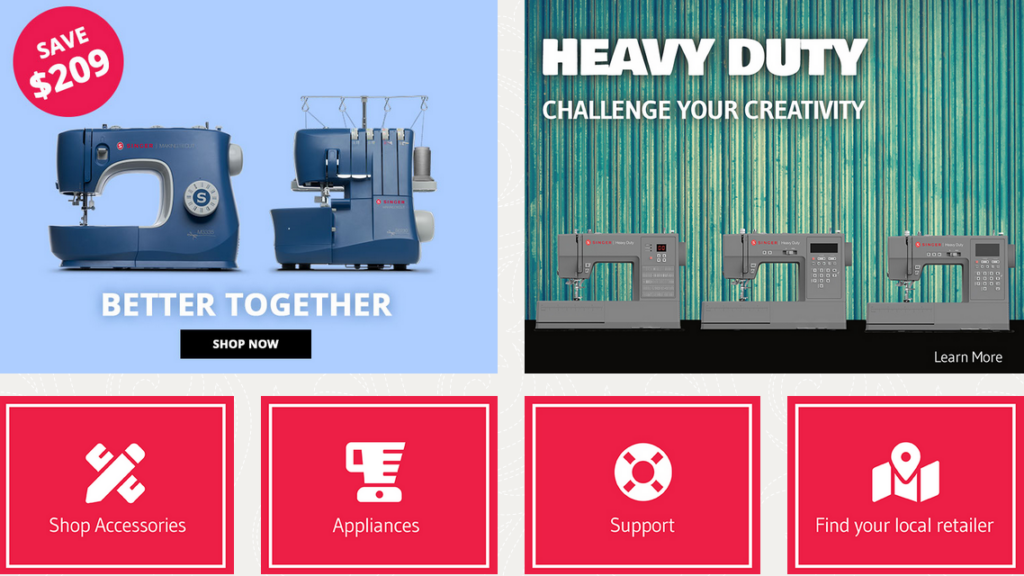 ---
Orange Guitar Amps – the company that cares about innovation in guitar valve amplifier design and sound technology. They are an international guitar amplifier company catering to the likes of Iron Maiden, Led Zeppelin, Fleetwood Mac, and more.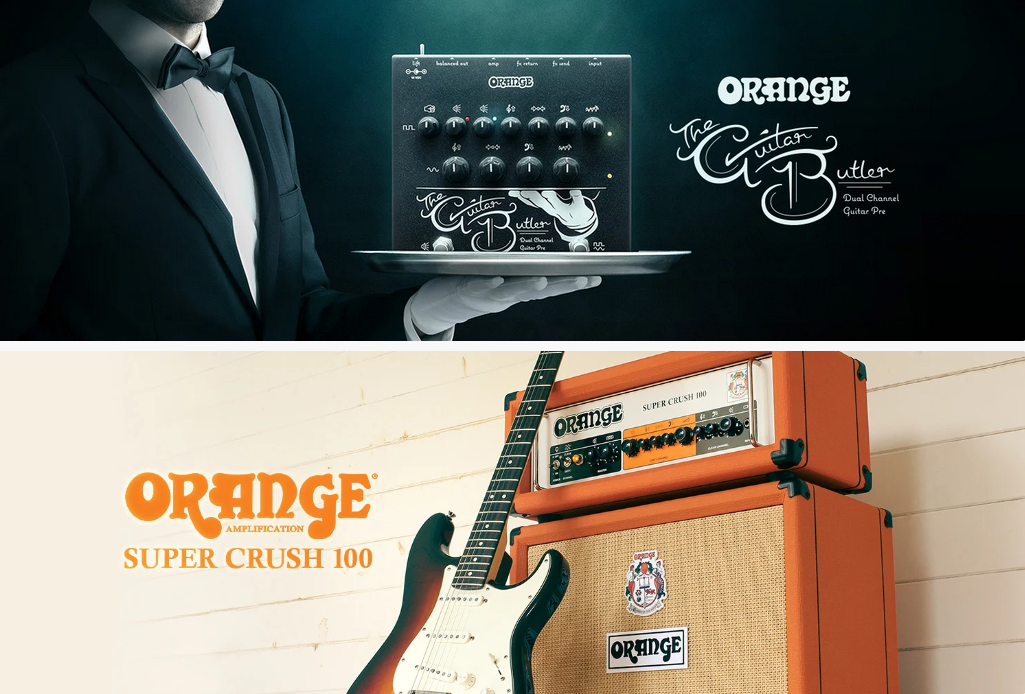 ---
If you are intrested in WordPress / WooCommerce tips, news and practical guidelines sign up for our Newsletter – Coders Reviews. We will meet you once a month in your mailbox.
---