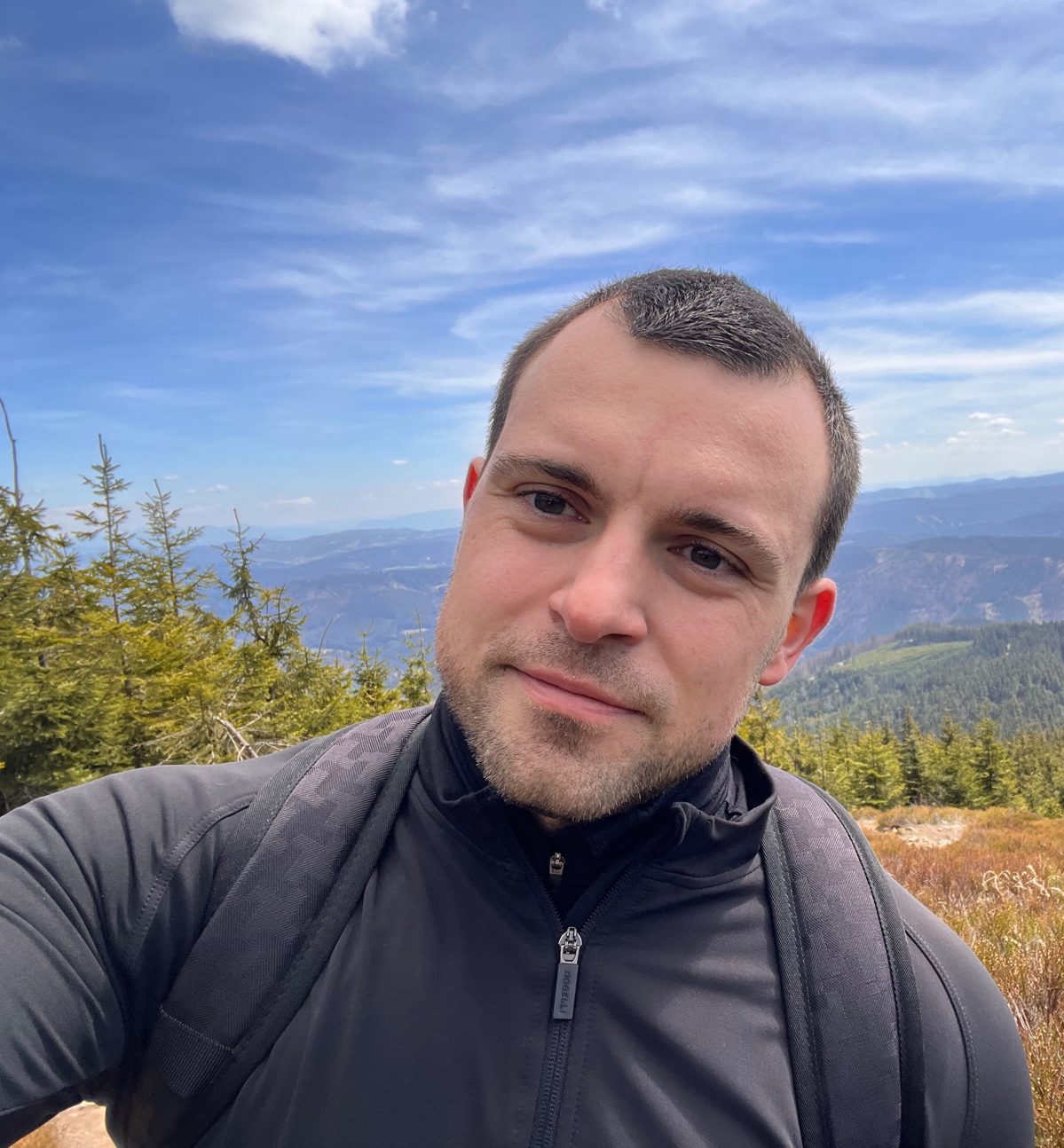 Mateusz Major
Mateusz has cultivated a profound interest in creating and developing websites for over half of his lifetime. In the course of mastering PHP programming, he devised his own Content Management System (CMS). This expertise led him to work with esteemed international enterprises, collaborating closely with e-commerce clientele. Subsequently, his career path brought him to creative agencies, where he developed an interest in User Interface (UI) and User Experience (UX), particularly within the realm of e-commerce. In his leisure time, Mateusz finds solace in perusing designs on awwwards or dribble, while delving into the psychological tactics employed by successful and recognizable online stores.
While his initial focus rested on the development of a proprietary CMS, Mateusz's interest in WordPress burgeoned over time, resulting in several websites functioning on this platform until today. Throughout this journey, his emphasis shifted from frontend to backend development. Previously prioritizing functionality and intuitiveness, he now also prioritizes performance. As a member of the WP support department, Mateusz gained invaluable insights into various WordPress solutions. From these experiences, the WLC starter theme began to take shape, ultimately evolving into the Versa WP – WordPress Starter Template, which expedites the project launch process.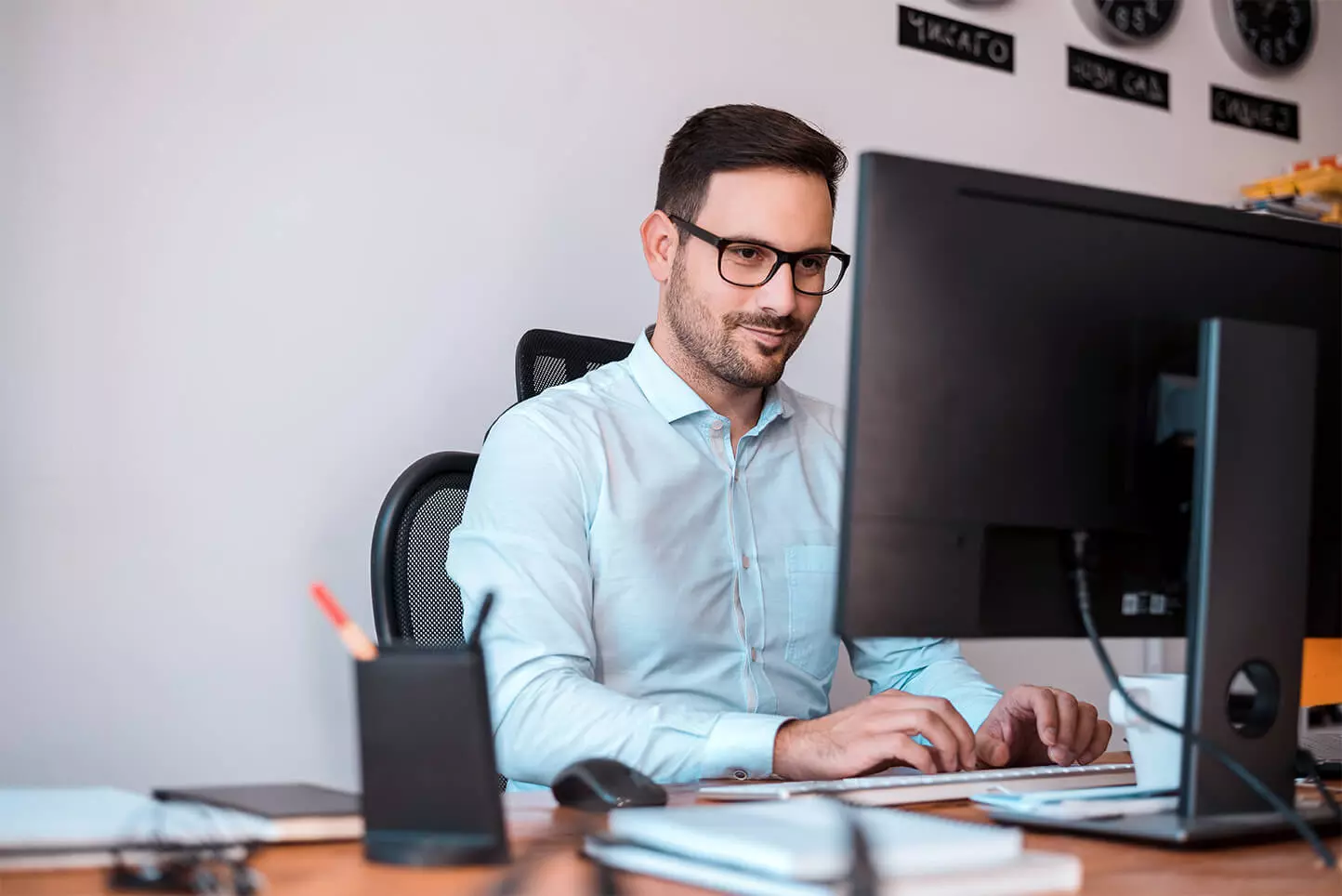 Let's talk about your WordPress project!