Digital Transformation
Business web and mobile application development
---
In time of fierce competition, you need to optimize your business to outperform you competitors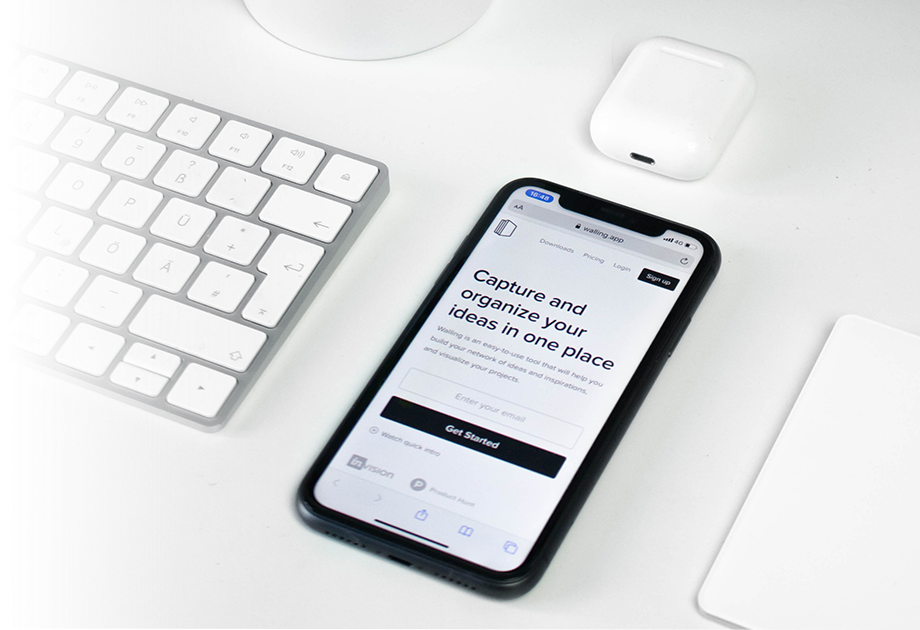 We at White Label Coders can help you do that, through innovation and technology
Save your people time
Repetitive manual tasks can often be automated
Access to important information can be simplified and centralized
Quoting processes can be unified and systemized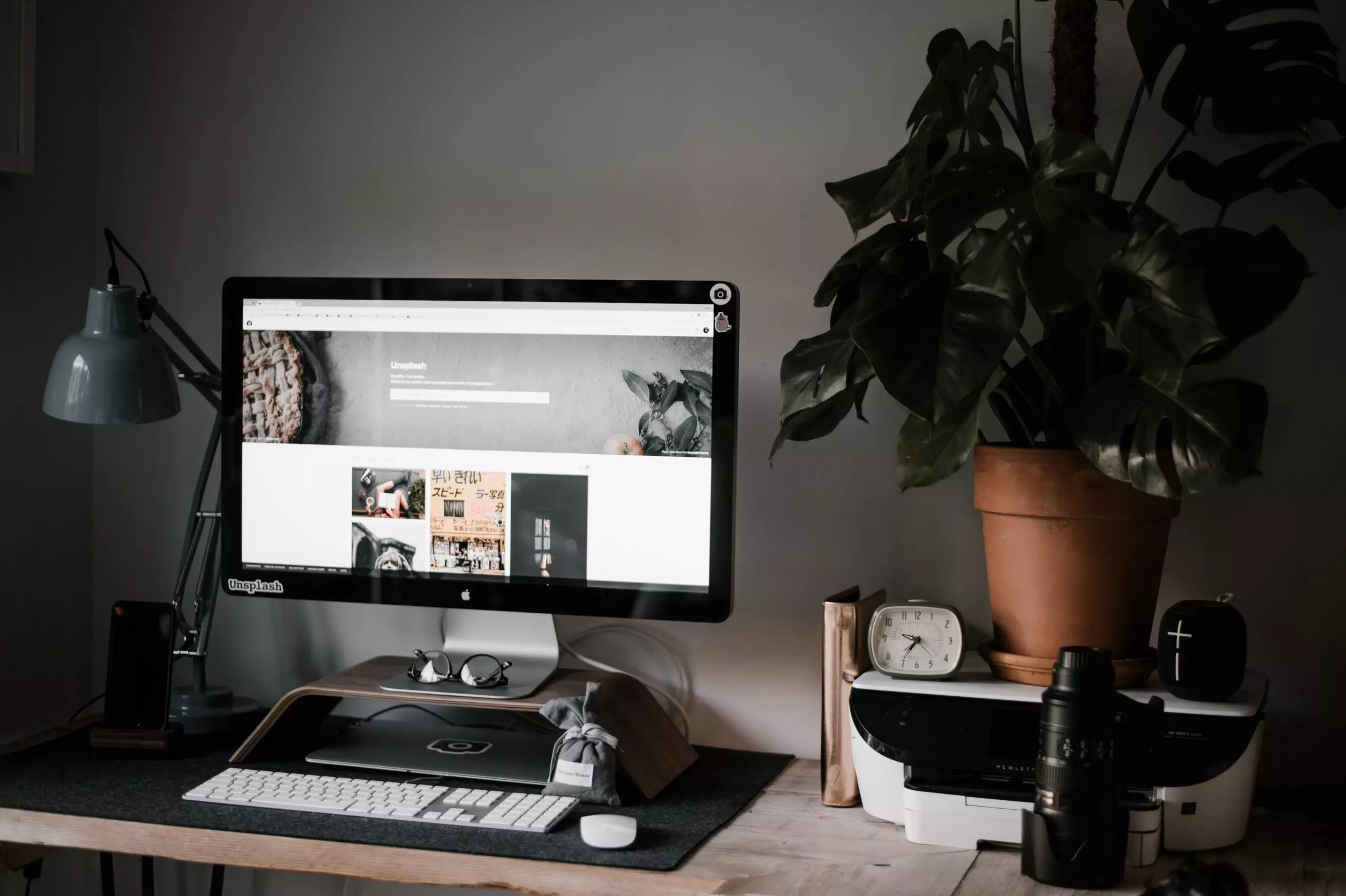 In business time is money.
How much can you save by reducing your employee's hassles?
CONTACT US
Collect data and…
measure your most important KPIs
Which of your products is the most profitable? Do you know your margins?
How do your employees compare to each other in terms of efficiency and profitability?
How do you know if your project was profitable or went in the red?
If you can't measure it, you can't improve it.
PETER DRUCKER
Make your client's life easier
Especially in B2B world methods of improving your client's experience are virtually endless
How easily your clients access your offer?
Can they prepare a quote on their own?
Do they need to call you and distract your staff to get important information?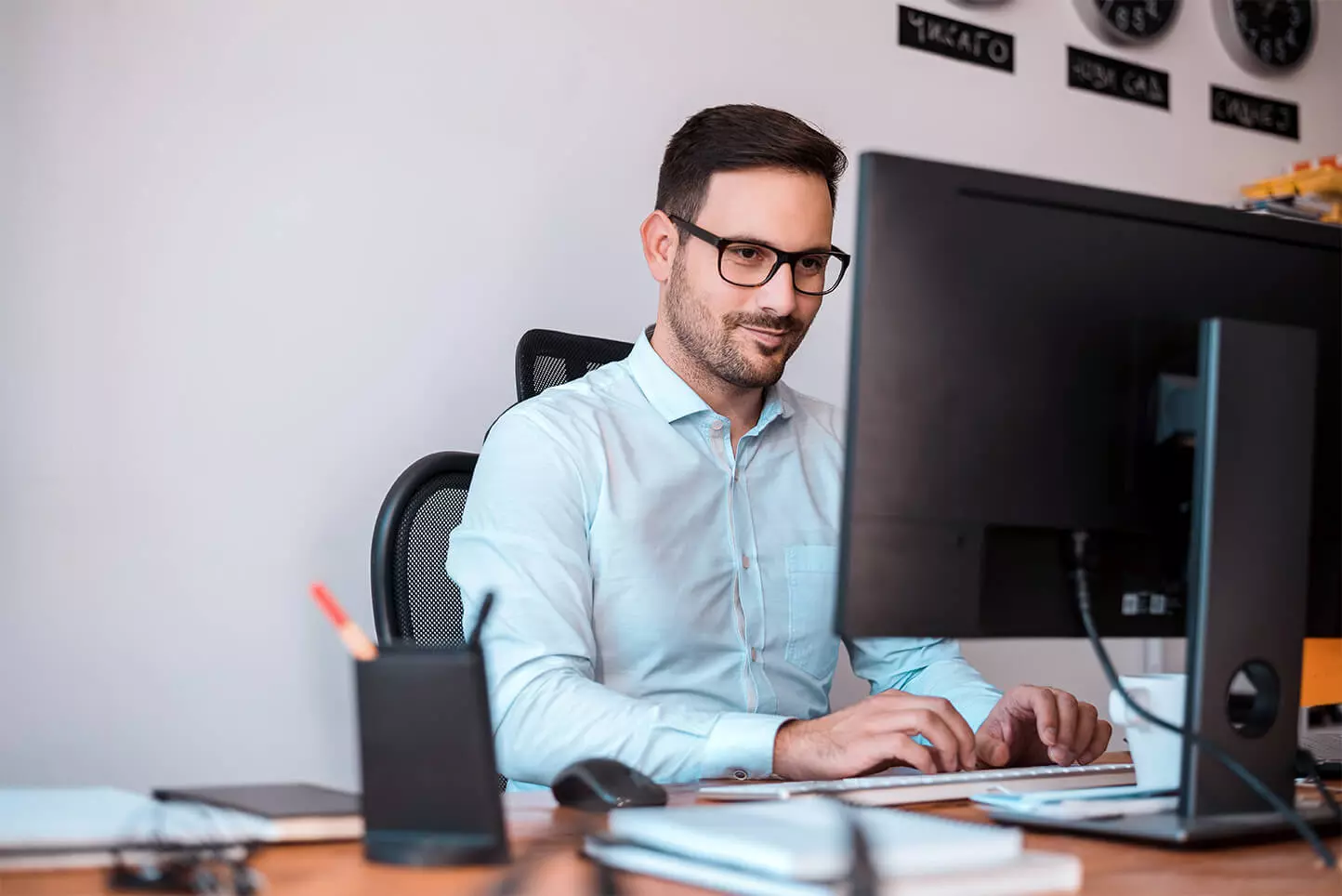 Let's talk about your WordPress project!
Do you have an exciting strategic project coming up that you would like to talk about?