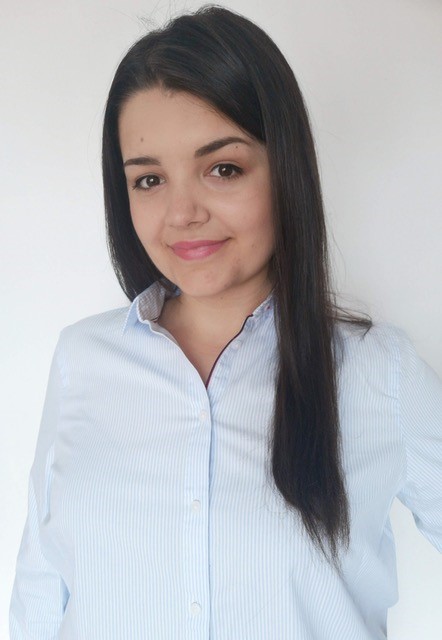 Milena Syzdol
A computer science graduate with 6-year DevOps / full-stack developer experience in a leading technology company. Her passion for a blend of web development and DevOps engineering allowed her to successfully implement, deploy and maintain multiple Enterprise PHP / WordPress platforms using AWS cloud hosting architecture.
Her goal is to expand her skills in web programming as well as in Web Design. Milena is a Software Engineer with a demonstrated history of working in the information services industry. Skilled in Computer Science, with an interest in Web design and UX. Strong development professional with a Bachelor of Science (BSc), focused in Computer Science from the University of Greenwich.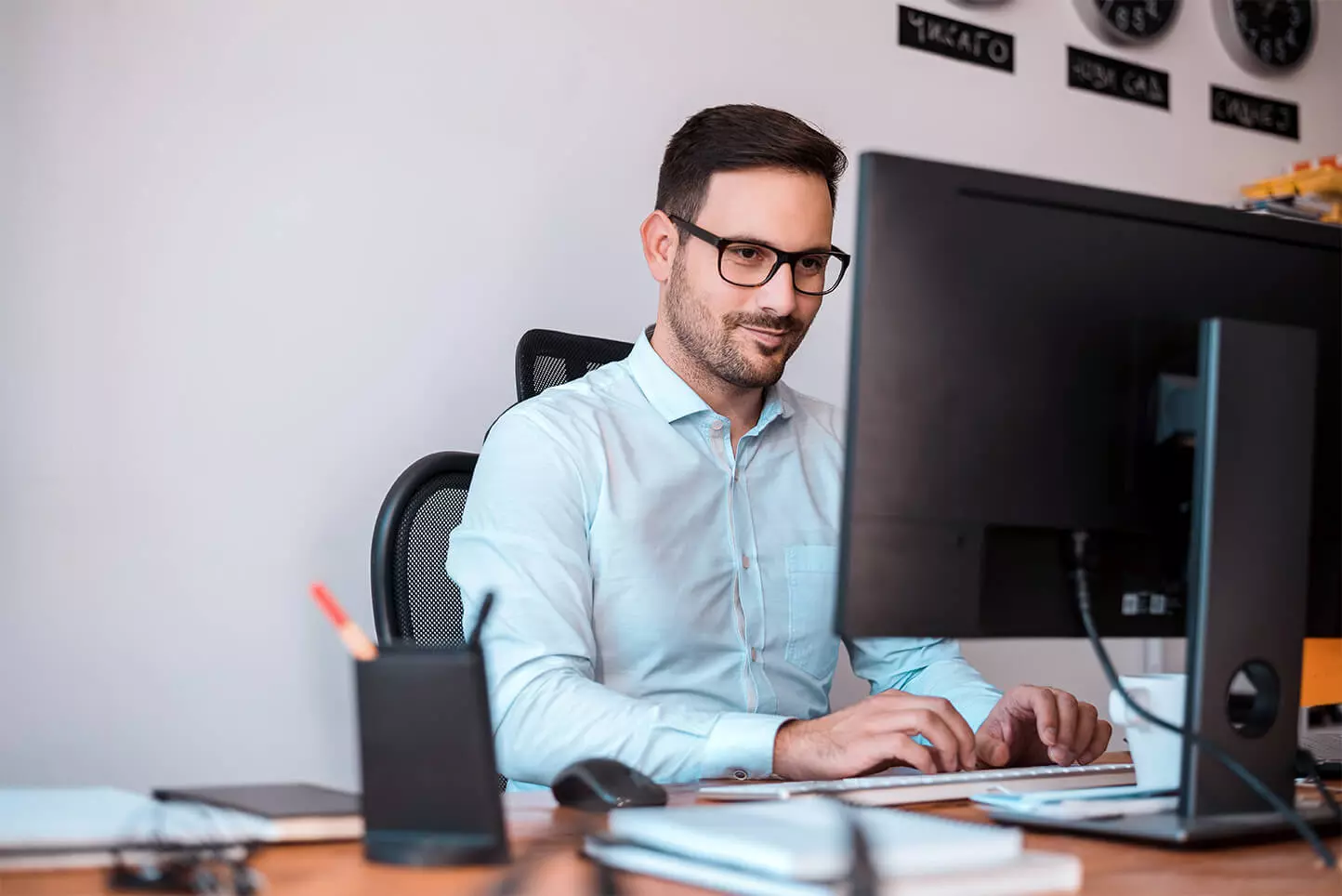 Let's talk about your WordPress project!