ZIMA Records
Short description
Online music store as an example of a low-budget project.
Time Period
Project Hours: 74

01_THE BRIEF
---
Many years ago we made a store for the client based on PrestaShop. Over the years the store became old and hard to maintain. The client wanted to refresh the graphic design, eliminate some errors that kept occurring due to the obsolete software, and therefore making the user experience even worse. What's more, the purchase could only be done after log in, which could prevent customers from buying.
02_WHAT WE'RE PROUD OF
---
The new project, based on WooCommerce, added more value to the service, it loads faster, looks much better, and enables shopping without having to log in. The site runs smoothly.
03_THE DETAILS
---
This is a nice example of a low-budget project that proves WordPress to be a versatile platform for any use. We offered the client a ready-made template to minimize the development costs. Products and user accounts from PrestaShop were migrated with a WordPress plug-in. Additionally, the site gained a new functionality that is a playlist, which enables the customers to listen to some bits of music.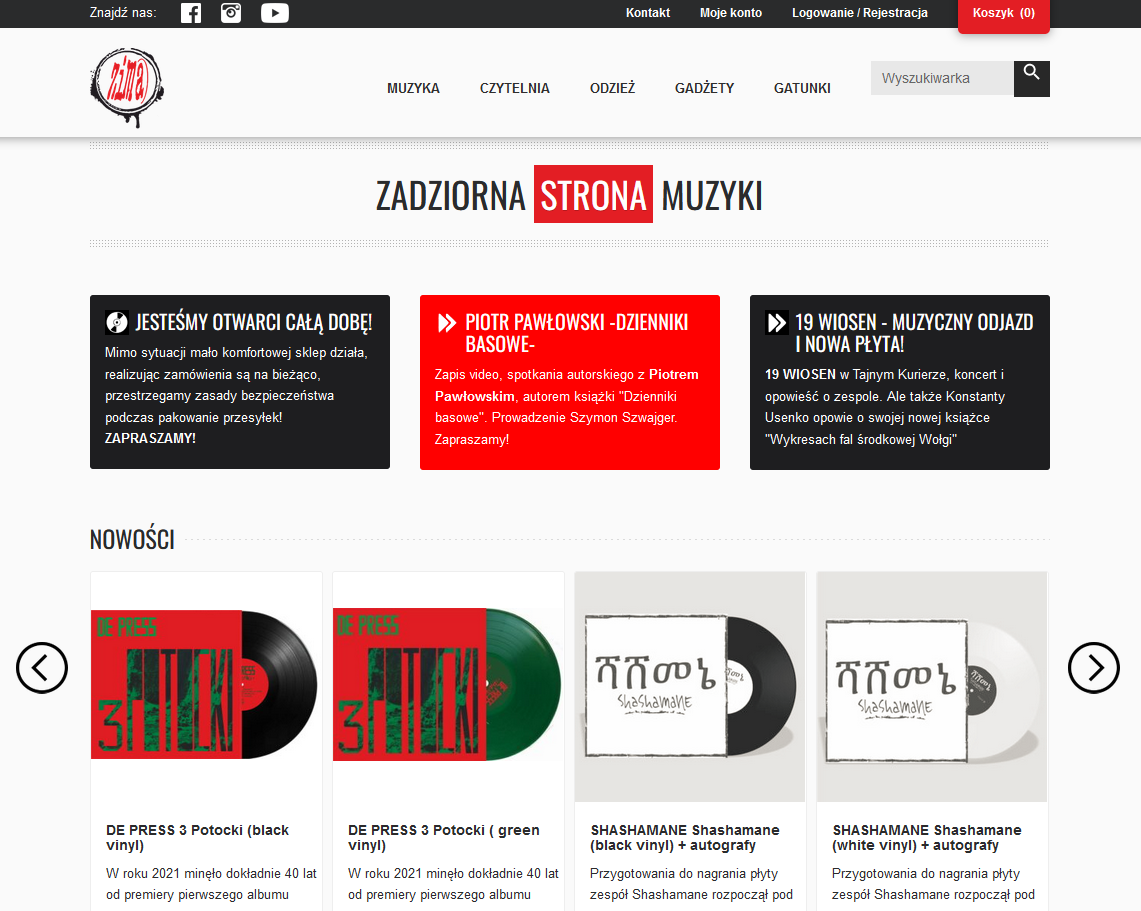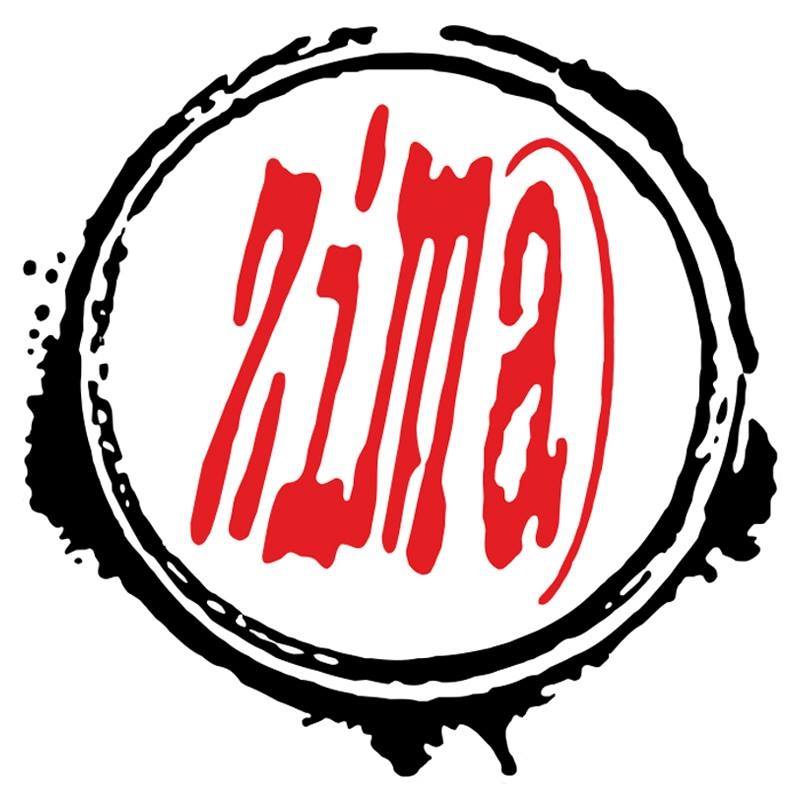 04_THE CLIENT
---
Zima is an online music store with niche records and other music and clothing items. They have been on the market since the mid-nineties. Zima Records has released several dozen cassettes and CDs, LPs, and book titles. Since 2005, they have been publishing the Free Colors magazine – the only magazine and music portal in Poland devoted to reggae music and culture [freecolours.pl]. From time to time they also organize concerts of Polish bands, events for companies, associations, and foundations on various topics, for adults and children. They manufacture T-shirts promoted as Underground Silesia Wear brand.