Salamantex
Short description
From scratch to all-in-one crypto payment software
Time Period
Project Hours: 85

01_THE BRIEF
---
Salamantex needed seamless integration of their software with WooCommerce based web shops , which provide updates to both customers and shop owners during the entire payment processing procedure on Salamantex's side.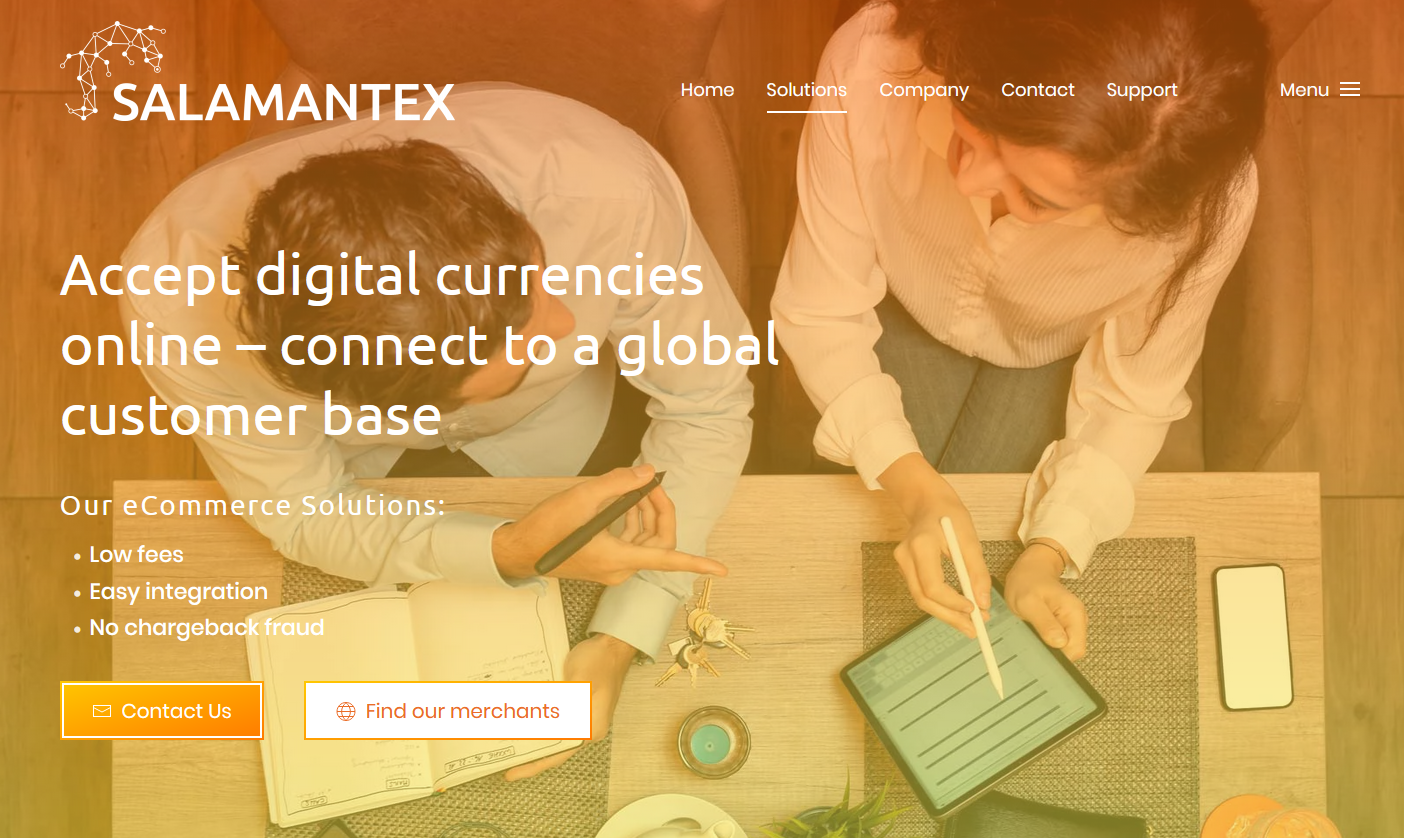 02_WHAT WE'RE PROUD OF
---
We've integrated Salamantex's software with WooCommerce through the use of a WordPress plugin which extends WooCommerce native payment gateway functionality.
03_THE DETAILS
---
The API Salamantex provided, paired with our deep understanding of WooCommerce processes that allowed us to build a flexible plugin which provided an easy to use admin interface and end-user experience seamlessly integrated into the WooCommerce workflow.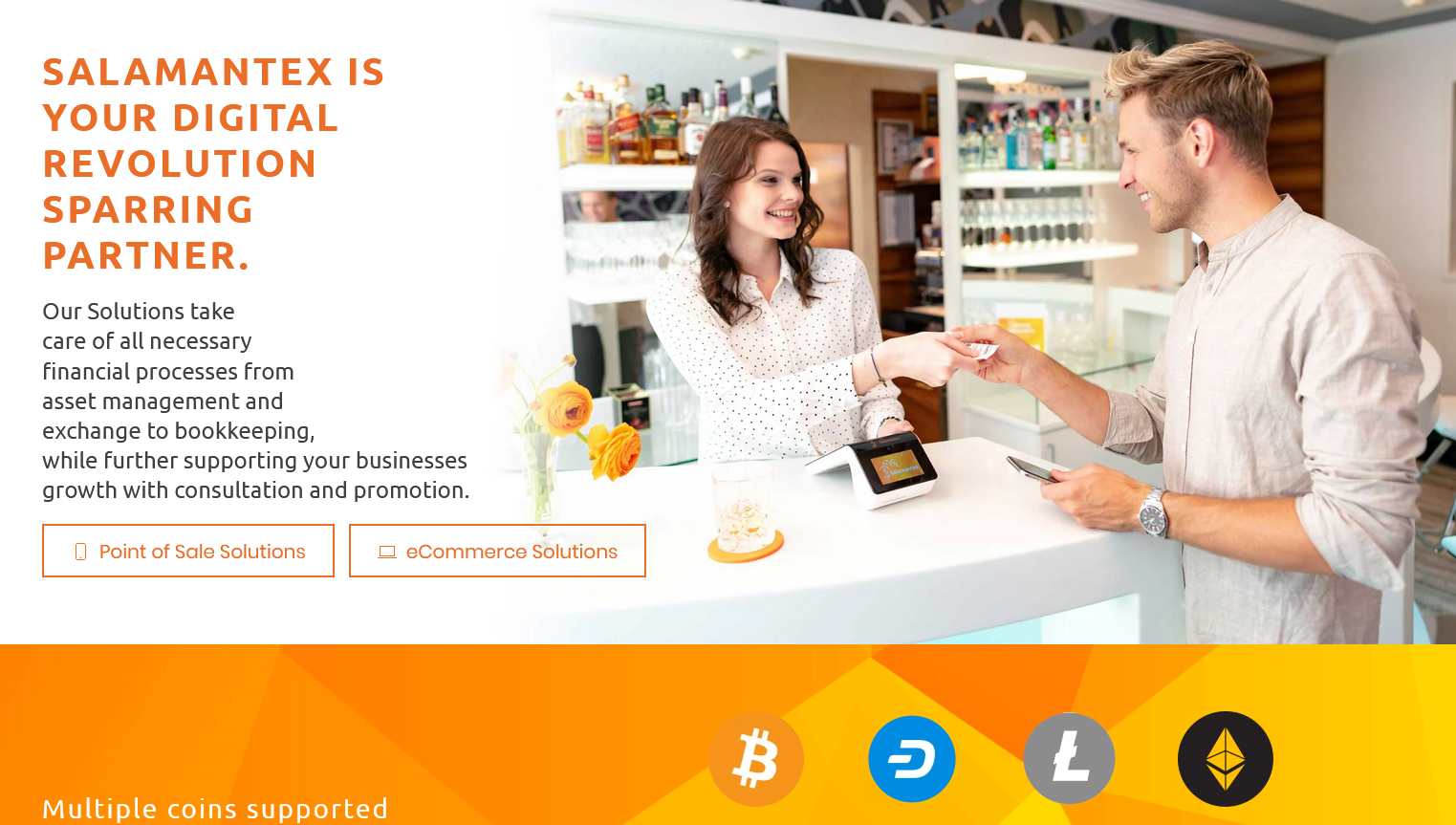 04_THE CLIENT
---
Salamantex is an Austrian provider of software solutions for digital currencies. They combine smart, trusted and secure software solutions into one seamless experience. Salamantex provides you today with the cashless payment options of tomorrow.