Homeconcept
Short description
From business ideas to a modern e-shop selling ready-made architectural designs of houses and furniture.
Time Period
Project Hours: 1300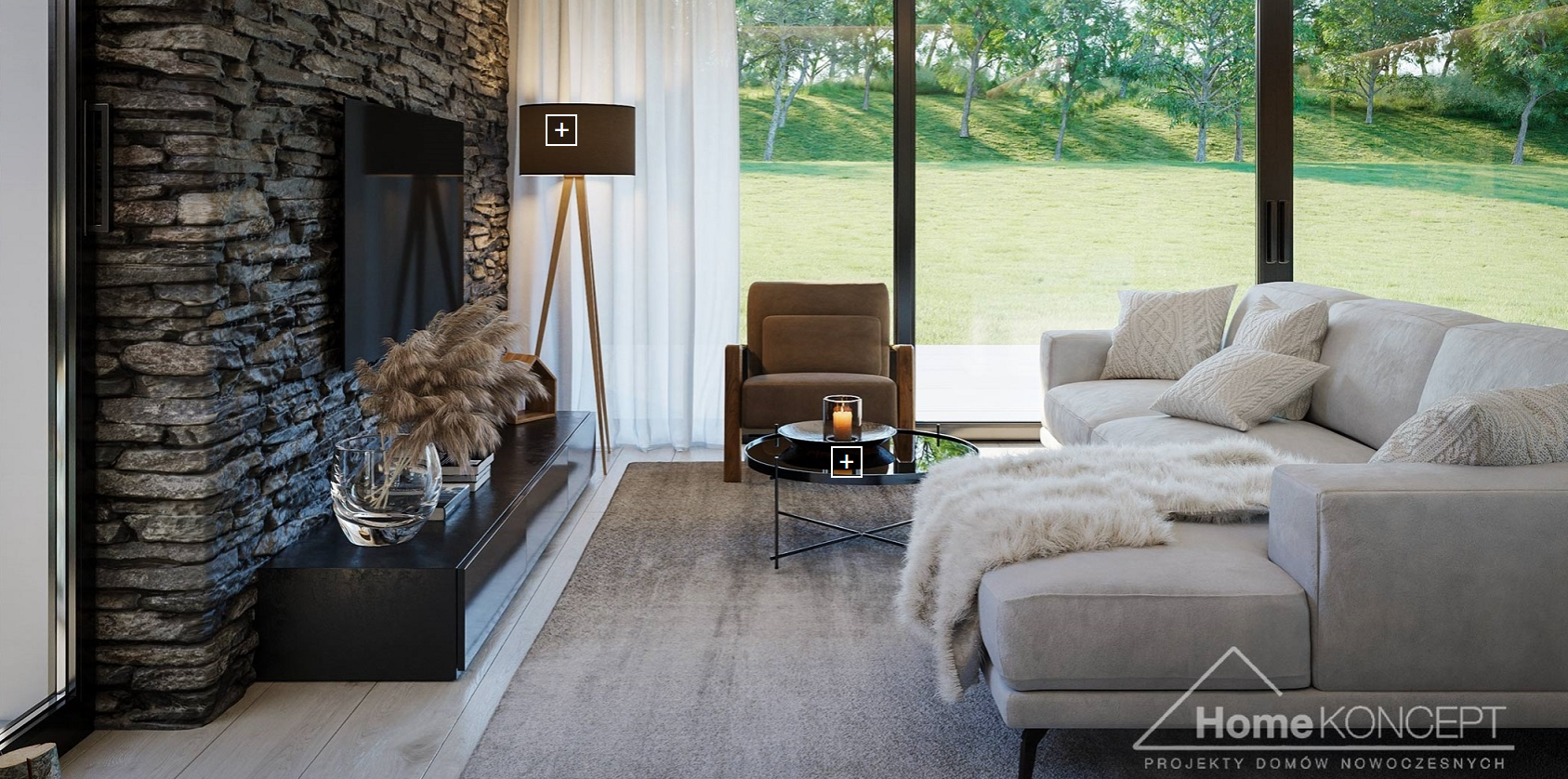 01_THE BRIEF
---
We created a customized e-commerce platform, able to handle the thousands of products displayed and available for purchase, in a modified e-commerce workflow. Website visitors can browse through the different rooms and select individual items directly from the photo or add a complete room to their basket, with just one click.

02_WHAT WE'RE PROUD OF
---
Our client gained a new e-commerce sales channel, which allows them to increase revenue by partnering with home furnishing suppliers and upsell new products to their existing client base. The new platform also simplifies the process of buying home furnishings, significantly, saving a lot of our client customers' time.
03_THE DETAILS
---
Individual website project. We chose the Magento platform, because of its virtually limitless flexibility, which was required to build the customized e-commerce platform our partner needed. It's important to note that there are plans for future extensions like integration with multiple suppliers, expansive delivery options and other features. The platform we have chosen could ensure a great level of flexibility with the stability of our end solution.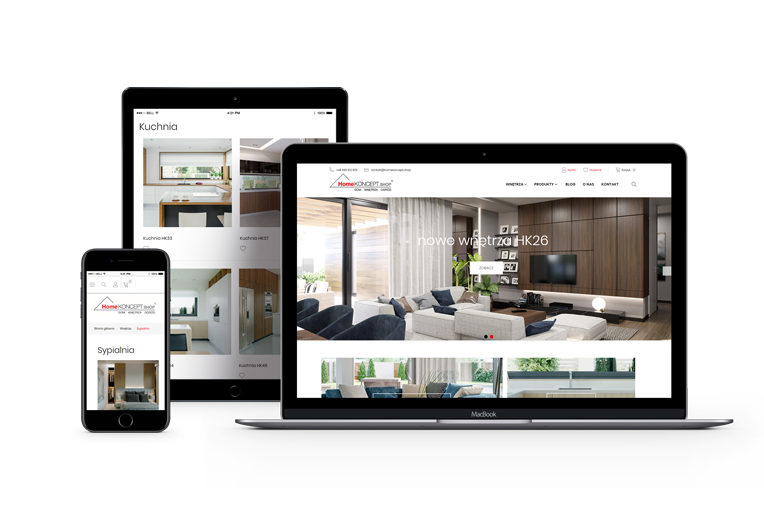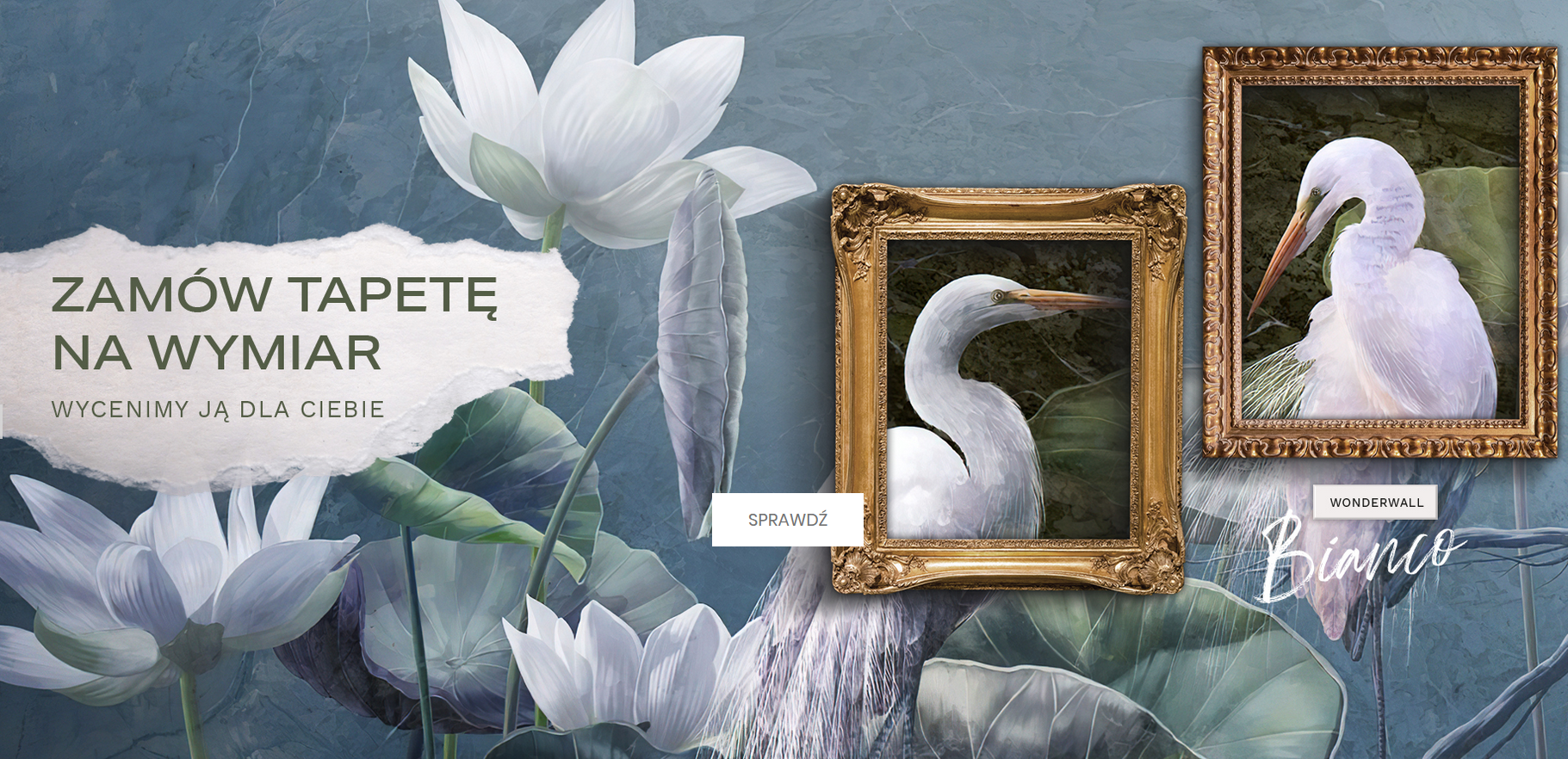 04_THE CLIENT
---
HomeKONCEPT is a studio that was created for people looking for modern and unique homes. Many years of experience allow them to prepare projects at the highest level. HomeKONCEPT house designs are created by experienced and creative architects.